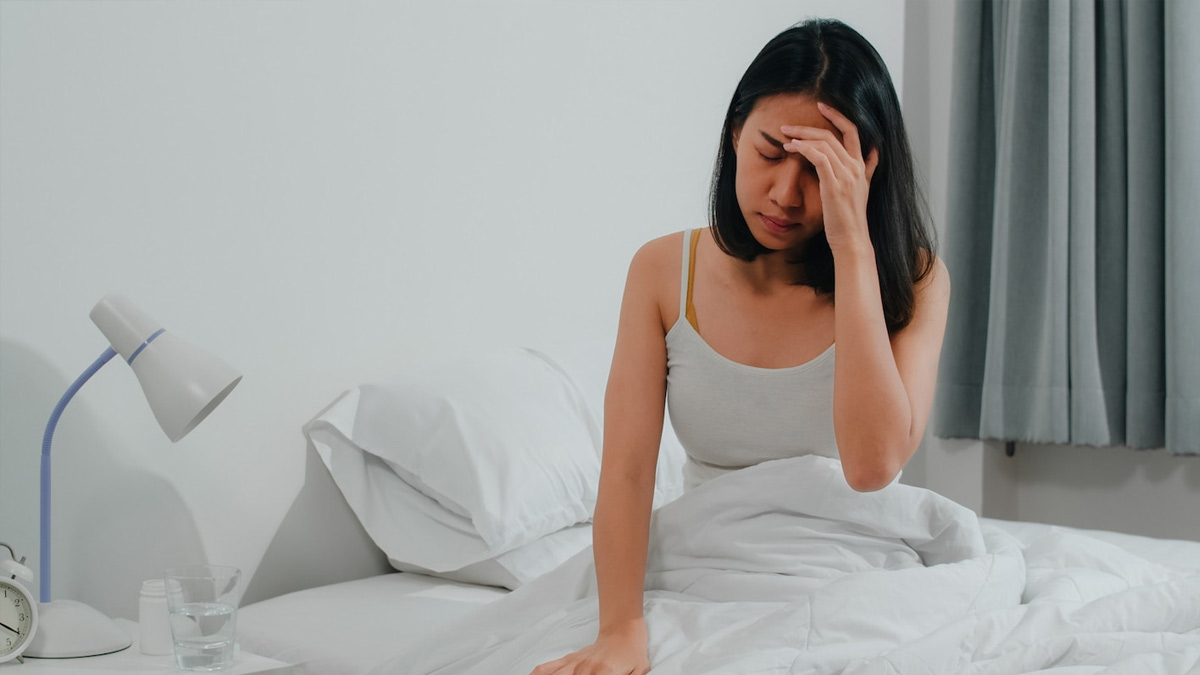 The World Health Organisation has labelled dementia as the seventh leading cause of death worldwide. An estimate of around 55 million people live with this condition which affects their physical, psychological, social, and economical being. Unfortunately there is no cure for dementia, which is why it's prevention is a priority.
Several studies have shown that depression increases the chances of dementia. Therefore, a timely treatment of depression may serve to be helpful in preventing it. Researchers at Fudan University in Shanghai, China, have published a study in Biological Psychiatry, which investigated the relative link between late-life depression and dementia. It also estimated the influence of depression treatments on the risk of dementia for patients with different courses of depressive symptoms.
During the analysis of the study, the researchers found that study participants who were suffering with depression had a 51% higher risk of developing dementia than those who were without depression. It was also noted that depression treatments are associated with a lower chances of dementia, with an approximately 26% lower risk of dementia among patients who received treatment.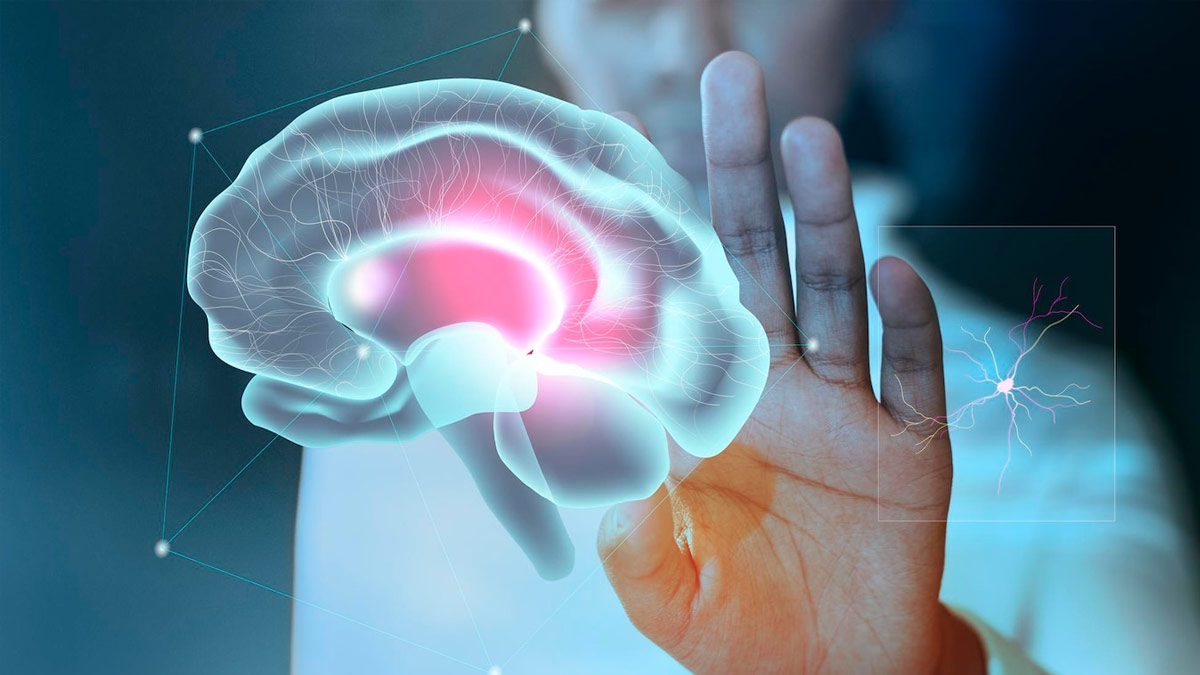 Also read: Tooth Sensitivity: A Common Yet Troublesome Problem Faced By Many
"Shed some light on previous work as well. The differences of effectiveness across depression courses might explain the limitations of the previous drawn studies. Proved inconclusive that whether depression is a prodromal phase that is a symptom or an independent risk factor for dementia as a whole. Therefore, there is a link between depression and dementia and it should still be interpreted with caution."
In words of the experts, depression could be a risk for dementia, but, in later life, dementia might cause the severity of depression.