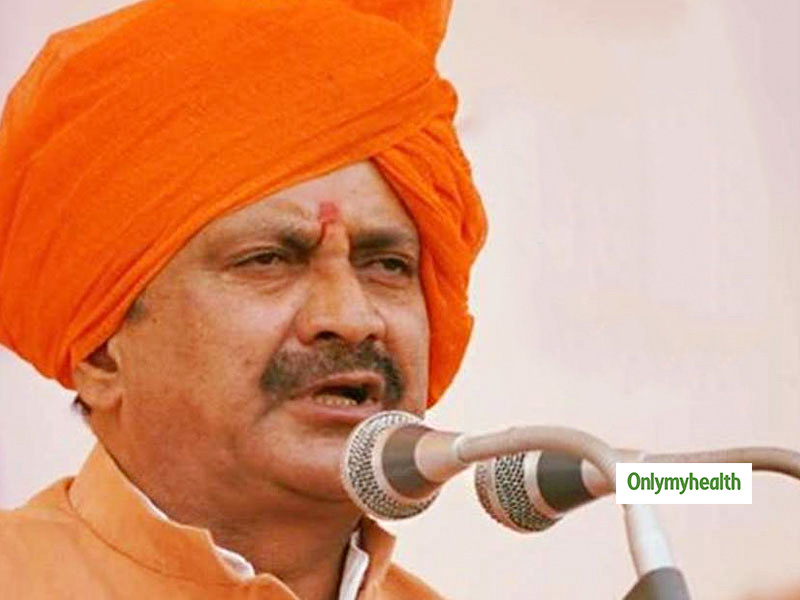 According to a research conducted by a UN-based educational institution, BJP MP Ganesh Singh has claimed that speaking (daily usage of) Sanskrit language intensifies your nervous system and keeps diabetes and cholesterol under control. Engaging in a discussion on the Sanskrit universities bill, MP Ganesh Singh also claimed that according to research by NASA (the US space research organization), if computer programming was done in Sanskrit, it would have been flawless.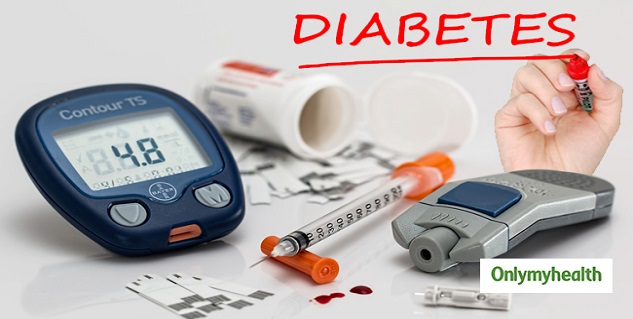 Singh said that more than 97 per cent of the world's languages, including some Islamic languages, is based on Sanskrit. Such claims are often heard from politicians, they may not even know what is the basis of these facts.
The poll of such claims is revealed when you know about diabetes:
Also Read: Pick Your Plate Wisely To Keep Diabetes Away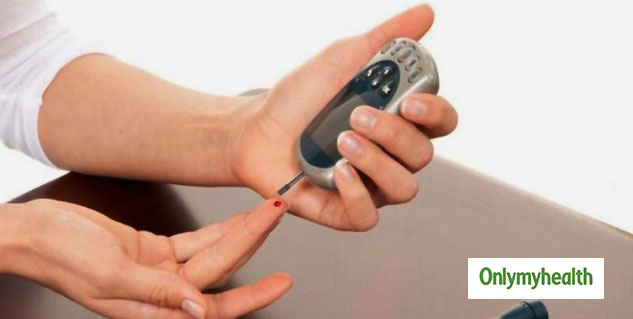 Speaking #Sanskrit keeps diabetes, cholesterol at bay: BJP MP Ganesh Singh in Lok Sabha

— Press Trust of India (@PTI_News) December 12, 2019
What is diabetes?
Diabetes is a chronic metabolic disease in which a person's body produces insufficient amounts of insulin or high blood sugar levels rise (because the body's cells do not respond properly to insulin or both). Dr Dilish Malik states that "As far as a language is concerned, it cannot prevent or cure the condition of metabolism. So far no evidence has been found stating that language can cure a disease."
Also Read: 5 Natural Ways To Bring Insulin Levels Under Control For Patients of Type-2 Diabetes
Type 1 diabetes is commonly known as diabetes in adolescents and children. In this situation, insulin is not produced in the body, due to which a person needs to inject insulin.
Type-2 diabetes is a condition in which cells are unable to use insulin properly, sometimes completely lacking in insulin.
[With inputs from Dr Dilish Malik (Retd Gp Cpt), MBBS, MD (Aerospace Medicine)]
Read more articles on Diabetes