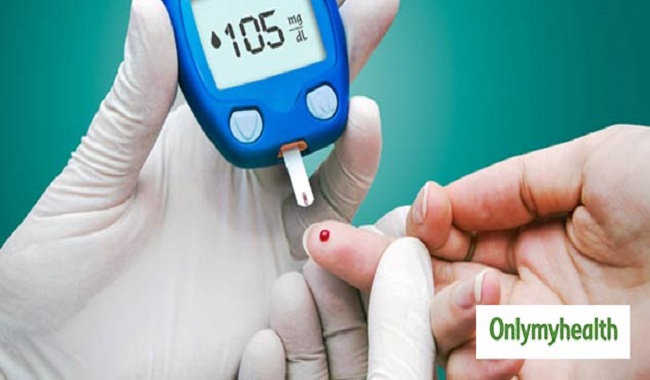 Diabetes mellitus is a disease that prevents your body from properly using the energy from the food you eat. Around 10 years ago nobody knew about the reversal of diabetes itself. But now through studies, we have come to know 7 truths of reversal and these are experiential truths. Before going towards the truths of diabetes reversal let us first understand what it means by reversal?
Does reversal mean?
Going in the opposite direction
Means sugars going down
Insulin/medicine reducing or stopping
Weight (fat) loss, muscle gain
Looking younger
Becoming fitter by >10-20 years
Interestingly, reversal means not just stoppage of medicines but the reversal of total system and for the reversal to happen you have to do the following -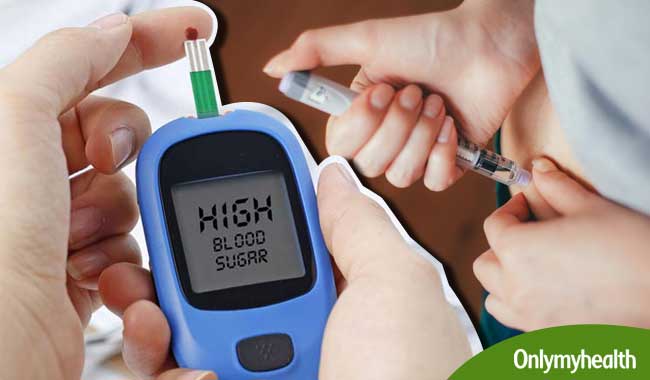 Also Read: 5 Natural Ways To Bring Insulin Levels Under Control For Patients of Type-2 Diabetes
Stop making mistakes
Stop tea...marie biscuits in short milk and milk products
Start the right things
Start smoothie
We have come to know that there are 4 truths of reversal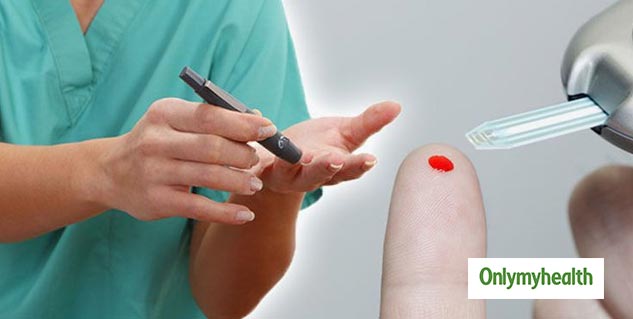 The first truth of reversal is to work on the root cause
The root cause for diabetics is insulin resistance and 7 reasons cause insulin resistance which is divided as:
Also Read: Pick Your Plate Wisely To Keep Diabetes Away
Four diet-related causes
Two exercise-related causes
One stress-related cause
The second truth we have found is that reversal is a process
Reversal cannot happen overnight it is a process and it takes time. For some it may take 6 months it may take 1year. The phases are named as follows -
Phase 1 - Adjustment
Phase 2 - Acceleration
Phase 3 - Inner transformation
Phase 4 - Becoming independent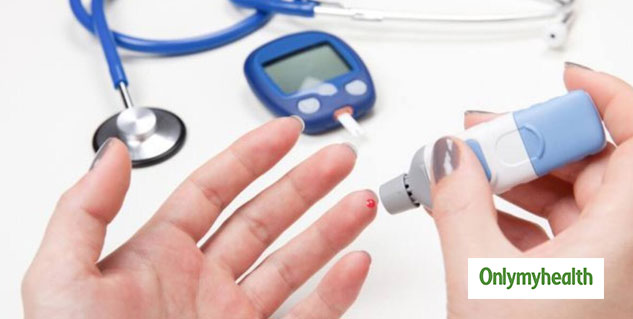 The third truth is that the Biggest enemy of reversal is one's inertia
Created by one's habits.
One's comfort zone
One's limited thoughts
One's inability to act
Chal Raha hai attitude...etc
Every individual has his/her orbit. The way he exercises, the way he gets along with people. He looks for people of his kind. It is very difficult to break this orbit and it is the most difficult challenge in reversal. When all the mentors, doctors are working together orbit shifting happens.
(With inputs from Dr Pramod Tripathi, an MBBS Graduate Of BJ Medical College, Pune. He is the founder of Freedom From Diabetes)
Read more articles on Diabetes