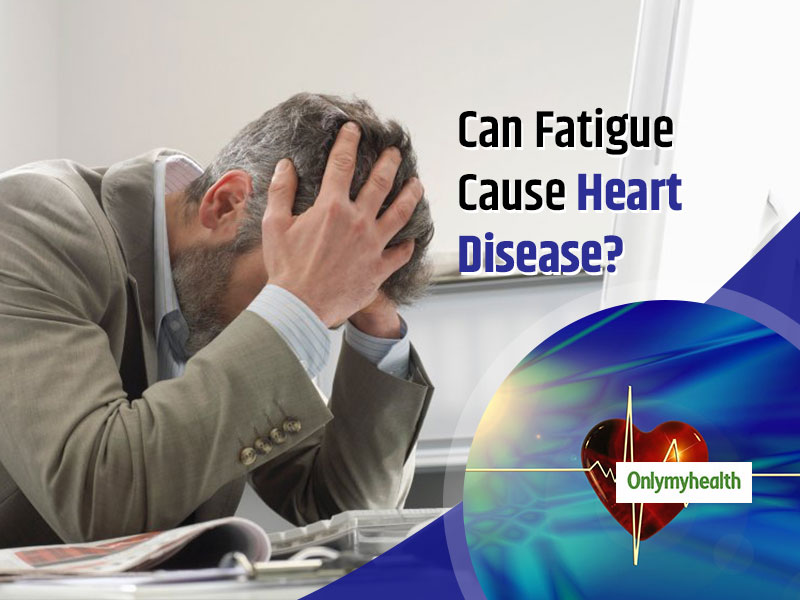 Burnout syndrome is a health condition which makes people feel extremely tired, devoid of energy, and irritable. Prolonged burnout syndrome is associated with the risk of heart diseases. A study recently published in the European Journal of Preventive Cardiology found that burnout syndrome can lead to the onset of heartbeat disturbances.
Dr. Pravin Garg of the University of Southern California said, "Too much fatigue is commonly known as burnout syndrome which usually occurs due to overwork or prolonged stress. This is different from depression, which is characterized by poor or irritable mood, guilt and poor self-esteem. The results of our study further establish the disadvantages that can arise in those who suffer from too much exhaustion."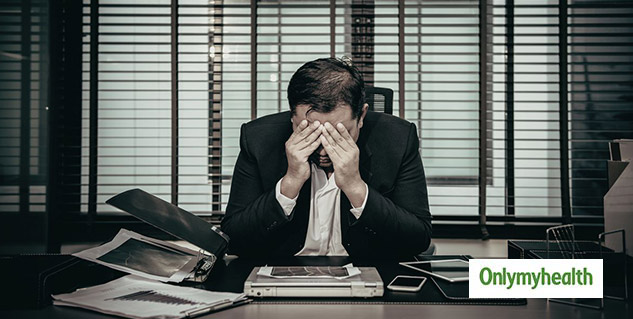 Also Read: Is Morning Fatigue An Everyday Thing For You? These 5 Tips Can Be Helpful
Atrial fibrillation is an irregular heart rate problem, which is the most common form. It increases the risk of heart attack, stroke and death. However, the reason why atrial fibrillation occurs is not fully understood.
Psychological troubles, i.e. psychological distress, have been suggested as a risk factor for atrial fibrillation. But previous studies showed some mixed results. Furthermore, until now, the specific association between burnout syndrome and atrial fibrillation was not evaluated.
In this study, researchers surveyed more than 11,000 individuals for the presence of burnout syndrome as tiredness, anger, antidepressant use, and poor social coercion. He then followed them up over a period of about 25 years to develop atrial fibrillation. In which high levels of fatigue, burnout syndrome, people had a 20% higher risk of developing atrial fibrillation than those who felt little or no fatigue at all.
However, further studies are needed to better understand the relationship between these two.
Dr. Garg said, "Too much exhaustion is associated with increased activation of inflammation and the body's response to physical stress. When both of these things last for a long time, they can have serious and harmful effects on the heart tissue, which can eventually lead to the development of atrial fibrillation or heart diseases."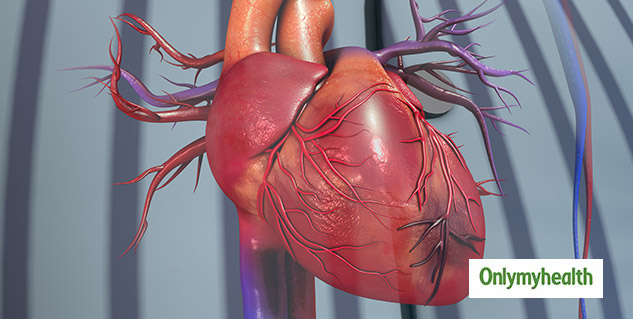 Also Read: All You Need To Know About Atrial Fibrillation, Its Causes and Treatment
No association was found between anger or poor social coercion and the development of atrial fibrillation. "The findings for anger and social support are consistent with prior research but the last two studies found a significant relationship between antidepressant use and increased risk of atrial fibrillation. Clearly, more work is needed now" added Dr. Garg.
Read more articles Health News