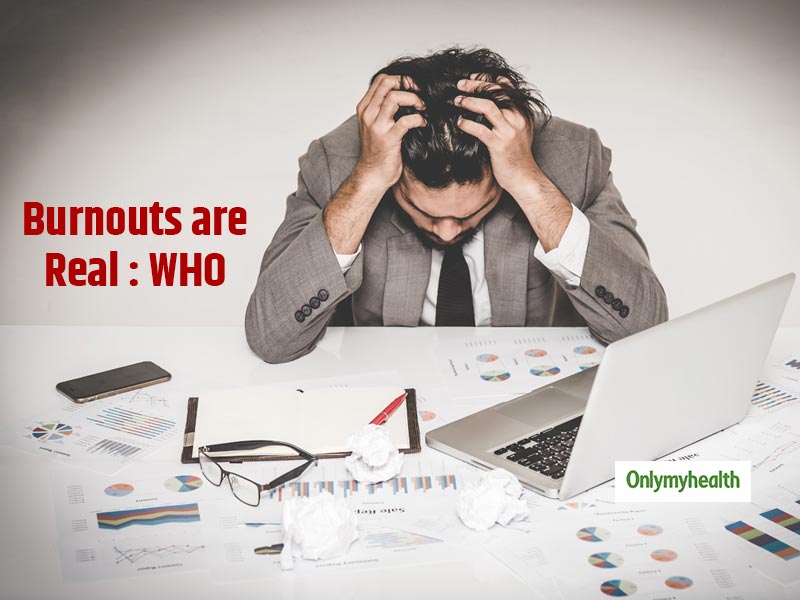 Lack of caffeine, motivation or just work displeasure, all these can make your work life a living hell. We often get to hear how millennials find it difficult to deal with work stress and workload. All of these can be reasons for a burnout, which is now a recognised medical condition as per the World Health Organization. WHO states that burnout is an occupational phenomenon and not just any other reason for lack of caffeine or a good sleep. This feeling engulfs the mind and the body, leading to a disinterest in working. As per a press release by WHO, burnout is a cause of workplace stress and is often confused with other health hazards.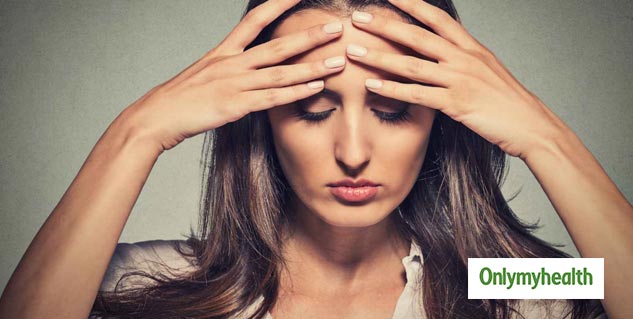 Also read: 5 Happy Hormones and 20 Ways to Boost Them Naturally
Following are some of the symptoms that denote a burnout and should be not ignored in the first place for a timely understanding of the syndrome:
Lack of interest in office activities
Hatred towards attending office daily
Unreasonable excuses to miss work, without any illness or disease
Increase in mental distance from the job
Constant feeling of exhaustion
Negative thoughts about work or people at the workplace
Reduced efficiency at work
Physical, Emotional and Behavioural Symptoms
Physical:
Tiredness and drained feeling
Frequent feeling of illness even if everything is fine
Disturbed sleep patterns
Change in appetite and sudden weight fluctuations
Emotional:
Feeling of failure
Lack of motivation
Feeling lonesome in office space
Negative outlook towards work and office people
Sudden detachment from the office space
Behavioural:
Sudden indulgence in drugs and alcohol abuse
Bouts of frustration on other people without any reason
Isolation
A decrease in speed in finishing tasks
Causes of a Burnout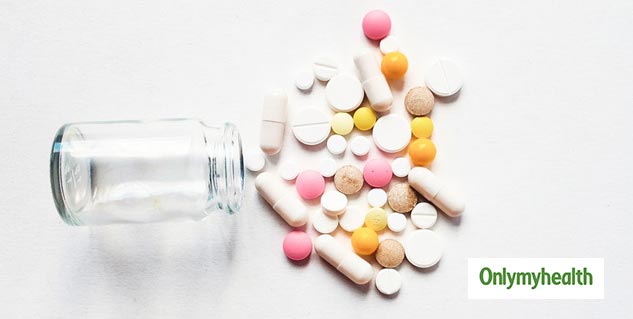 Burnout starts from the workplace and the people around you. It is stress aggravated to another level. If you are overworked, undervalued and have not been on vacation for long, then this can lead to burnout. Following are some of the causes of burnout:
Lack of recognition at the workplace
Over expectations at work
The feeling of everything is going out of hand at work
Continually working in high-pressure surroundings at a job with a deadline to finish
Monotonous work at the office
Have very little or no time to spend with friends away from the office
No company apart from office colleagues
Lack of or no sleep to recover from daily wear and tear
Also read: Know mindfulness techniques to overcome anxiety
Personality Attributes to a Burnout
Some personalities are easily susceptible to burnout. The perfectionists, pessimists and control freaks can be easily subject to work-related stress. Also, those finding it difficult to delegate work to others often face this condition.
Prevention of a Burnout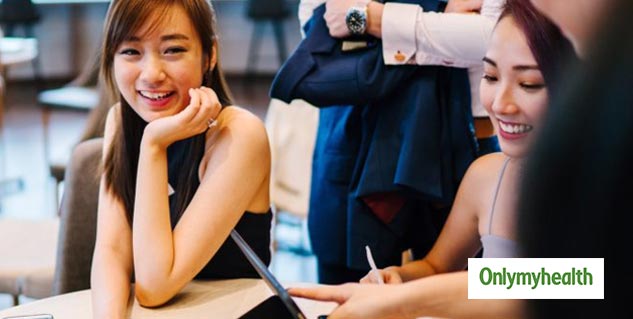 Following are some of the ways through which a burnout can be expertly handled and treated:
Reach to your loved ones: Talking to those who you trust can effectively help in dealing with burnout. Try to think positive while you are with your people, without giving much thought about office and colleagues.
Relate to your colleagues: Try to make friends with your office people. The more you talk to people, the more you will get comfortable with the surroundings of your workplace.
Limit your negative thoughts: Stay away from negative talks and negative people who were influencing you during the phase of your burnout. Negativity can never let you deal with burnout. Positive thoughts are important.
Make new connections: Meeting new people will let you think positive. Expanding your social circle may allow you to share your thoughts and feelings without any fear.
Read more articles on Mind & Body