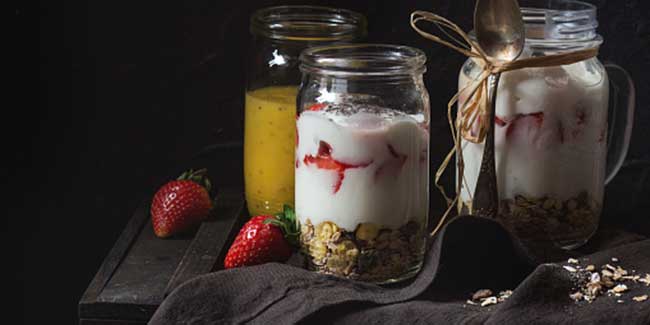 Losing weight is not an enjoyable task, but it doesn't always have to be that hard. We bring to you some healthy and great tasting smoothie recipes to burn away your belly flab.
Smoothies can be one of the best parts in your diet plan. Including healthy smoothies in your diet can be the best way to fight the flab in a healthy way.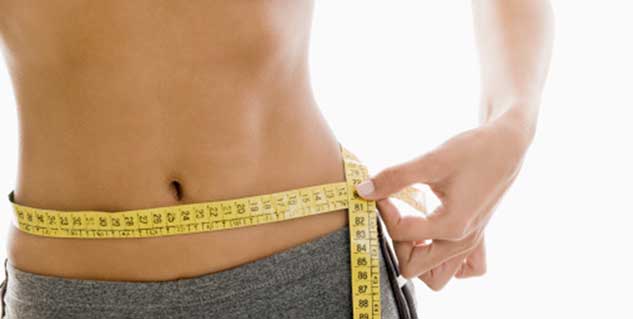 Inside image source : Getty

Smoothies are tasty, nutritious and if made with the right ingredients, a simple smoothie can help you lose that stubborn belly fat. You can include these smoothies in your diet plan as a post workout snack, a complete meal or even as a dessert! These yummy smoothie recipes will surely make your day.
Mango vanilla smoothie
This is an amazingly delicious smoothie with the goodness of fresh fruits and a hint of vanilla. You can have this smoothie for breakfast or evening snack. To make this smoothie combine all of the following ingredients in a blender and blend till smooth.
Ingredients
1/2 cup mango cubes
1/4 cup avocado pulp
1/4 cup Greek yogurt
1/4 cup mango juice
a teaspoon vanilla sugar
Banana and pineapple smoothie
This smoothie recipe is not only filling, it also boosts up your energy and makes up for half of your daily vitamin C intake. Have this delicious drink for your breakfast and get charged for the day.
Ingredients
1/2 cup pineapple juice
1 small ripe banana
1/4 cup coconut milk
The green smoothies
This smoothie will target your belly fat and serves as a great post workout snack. But don't be fooled by its green colour, it is as tasty as any other smoothie on our list.
Ingredients
1 cup spinach (frozen)
1 cup coconut water
1 cup blueberries
1 kiwi
3-4 large mint leaves
Top image source: Getty