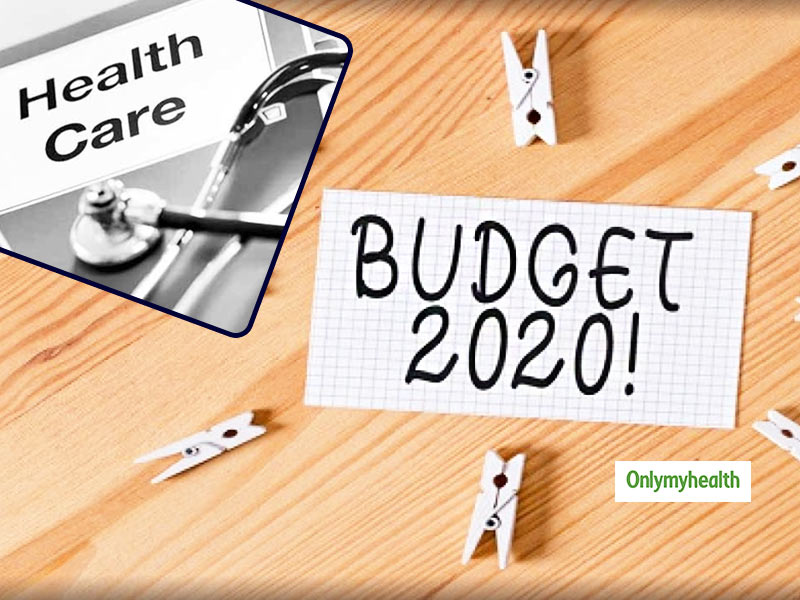 With only a few hours left in Union Budget 2020-21 to roll, healthcare experts are sharing their expectations from this budget. They want the government to increase the budget for the health industry and provide tax relaxation to promote healthcare providers to better their services without burdening the public. Considering the growing population, experts emphasize the need for an increase in public spending so that everybody has access to immediate medical help and can avail of the best services at a low cost.
Dr. Karnika Tiwari, Obstetrician & Gynecologist, Motherland Hospital, Noida, Uttar Pradesh says, "The healthcare sector is looking for some promising announcements in Budget 2020. As a healthcare provider, we expect measures from the government to help widen access to affordable and quality healthcare to the margins of society. The Ayushman Bharat scheme has made significant inroads but gaps remain in primary and secondary healthcare, which must be addressed. The Finance Minister must increase the budgetary allocation to healthcare and take steps to promote medical tourism as well. Private hospitals like ours would be incentivized if the government makes some provisions to lower taxes and improve FDI norms. There is also a shortage of specialists which can be addressed by announcing increased seats in medical colleges or setting up new colleges."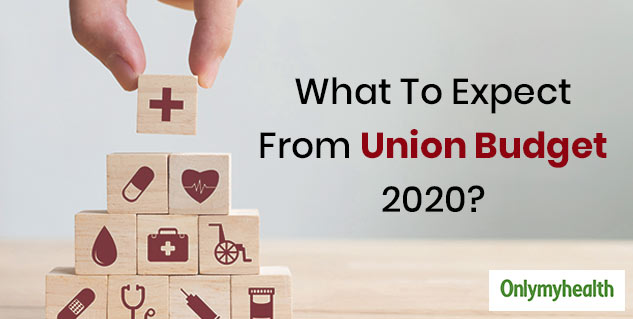 Similarly, Mr. Praveshh Gaur, who is Founder and Director of Srauta Wellness believes that the Make In India initiative helped them establish their startup but there are some things that they want the government to look at. "As a wellness startup, we have been benefited from the government's Make In India initiative and other policies for startups. However, since there are significant gaps, we hope that Budget 2020 will address these. To boost the startup economy, we expect the government to announce further tax concessions for at least 3 years and increase the loan availability under Mudra and other such platforms."
Also Read: Swine Flu Knocks Again In 2020
"Given that India has become the hub of medical and wellness tourism, some provisions for further encouraging players in this segment are required in the Budget. There remain significant complications in the form of bureaucratic red tape which is also turning out to be a deterrent for new ventures in the healthcare and wellness sector which hopefully the government will address in the Budget. Steps need to be taken which can improve the ease of doing business in the country. To boost the economy further and increase consumption, some reforms in GST and personal income tax would be welcome," he added.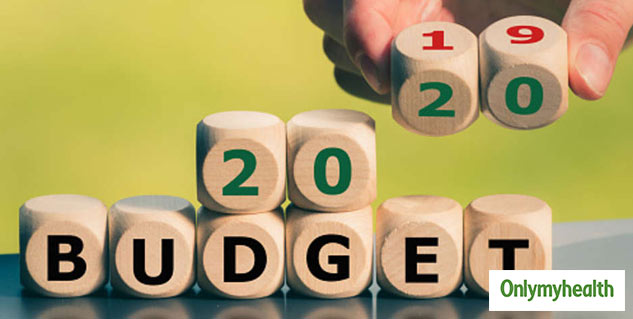 Deepak Sahni, CEO and founder, Healthians said, "One of the most avidly awaited reforms for the healthcare sector is an increase in the public health expenditure. Currently, it is around 1% of the GDP which is way below the global average. The healthcare system in the country needs an overhaul, with a special focus on improving primary healthcare facilities in rural areas.
Also Read: Health Tech Ecosystem, How Data And Analytics Are Crucial
Also, with the rise in lifestyle diseases, the preventive healthcare market is expected to grow rapidly. Therefore, introducing a regulatory framework to govern the diagnostics market would go a long way in removing differential pricing and quality issues that persist in the sector. Moreover, including diagnostics under the insurance ambit and increasing tax exemption ceilings under Section 80D towards the cost of preventive check-ups can directly reduce the out of pocket expenses for individuals."
Read more in Latest News