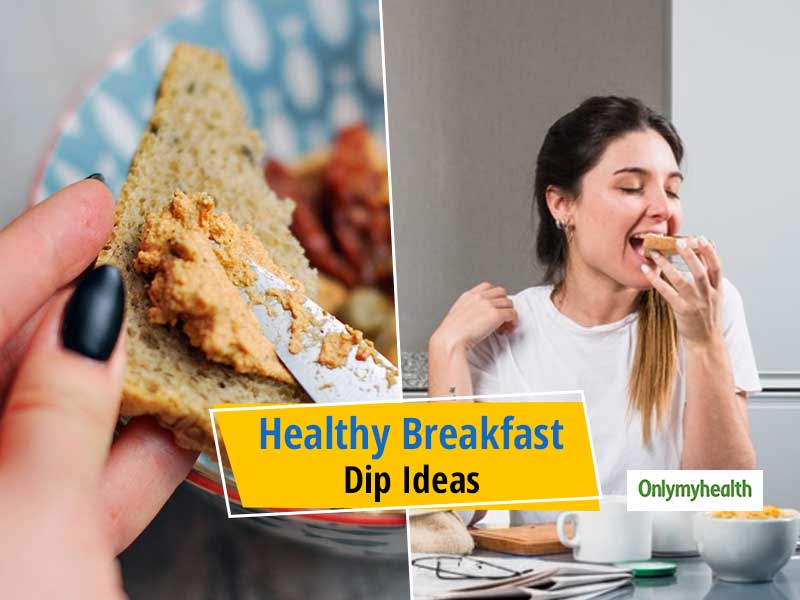 Each morning, it is more of a task for the one cooking up a meal for the house. Moving over from regular butter and cheese spreads, we all like a little something new to kickstart our day. What best than making some spreads to go with the bread over the regular bread spreads that we generally find at home? Most spreads and dips that we see in the markets are high on preservatives and calories too. Hence, when it comes to making a healthy meal at home, why not serve everything on the table made from scratch at home?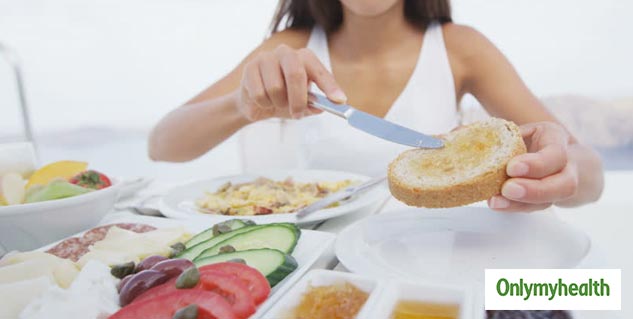 Homemade Spreads Over Packaged Spreads
As we know, not all preservatives are harmful, but what we get in the markets, packed and kept on the supermarket shelves is something that we should know about. With a busy lifestyle for most people, we end up moving over to unhealthy. What we generally look for is the convenience to cook up a meal quick, overlooking the fact that health comes first. With cholesterol, obesity and high blood pressure becoming a part of most of the people's lives, it is essential to know what we are eating. Replacing the butter with some healthy homemade spreads is a great way to cut on the extra fat that we generally take in first thing in the morning. Also, most of the dips that we make at home can be preserved and kept in the fridge for 2-3 days. Also, every dip that we make at home can be customised, keeping in mind the various nutrients that we require the most in our diets.
Also Read: Cook Yourself A Healthy Meal With These 2 Simple Recipes By Dr Bathwal
So, to give your morning a lovely start, here are some simple easy-to-cook homemade dips and spreads recipes from Tupperware to try out this morning:
#One For Those Who Are Looking For More PROTEIN
Chicken & Mango Spread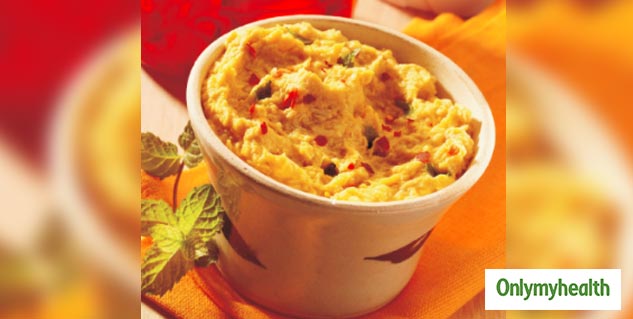 Ingredients:
5-6 pieces (medium size) boiled chicken
1 Mango (ripe)
1 Tbsp Mayonnaise
2-3 Cloves Garlic
4-5 drops Lemon juice
8-10 Mint leaves
Chilli flakes
Salt to taste
1 tbsp Sugar
Method:
Peel the mango and cut it into rough chunks. Add chicken, garlic, mango, mint, lemon juice and mayonnaise in Tupperware Smart Chopper, chop it to make a fine paste. Add salt, sugar and chilly flakes. Enjoy chicken & mango spread with canapes, crackers, multigrain toast, breadsticks etc.
#Those Who Want More Iron Content In Their Breakfast
Green Delight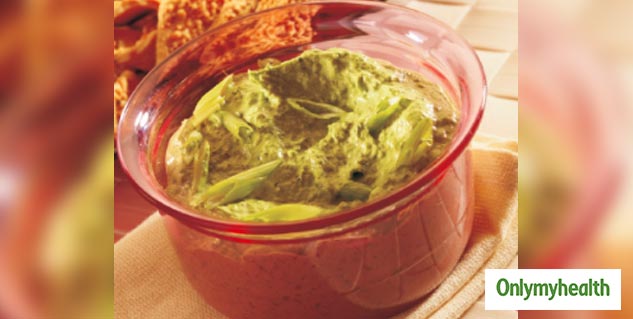 Green delight
Ingredients:
½ Tropical twin chickpea
2-6 Green beans
½ Tropical twin spinach (blanched and mashed)
1 Tbsp hung curd
1 Tbsp Sesame seeds
1 tsp Lemon juice
Salt to taste
Pepper
Method:
Boil chickpea using Tupperware Multicook and keep aside. Chop boiled spinach using Tupperware Smart Chopper. Put chickpea, beans hung curd in the smart chopper and make a fine paste. Mix spinach with it. Add salt, pepper, lemon and sesame seeds with it.
Also Read: Power Of Walnuts: The Top 3 Reasons Why To Go For Walnuts With Recipes From This Celebrity Chef
#For a Dose Of Antioxidants
Apple and Date Dip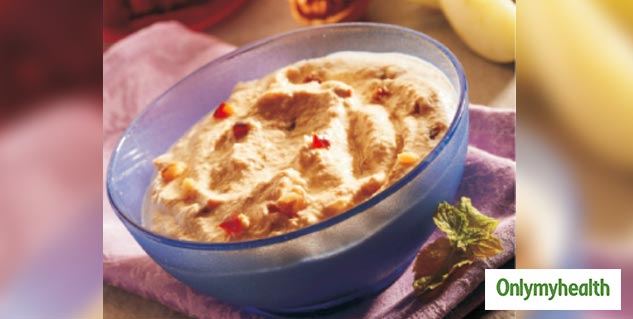 Ingredients:
1 (medium size) apple
(peeled and boiled)
10-12 nos. Date (deseeded)
2 Tbsp Milk cream
2 Walnuts
A pinch Cinnamon powders
2 tsp Sugar
Method:
Cut the apple into chunks. Add walnuts, dates, apple, sugar, and half amount of milk cream in Tupperware Smart Chopper, chop it and make a fine paste. Mix rest of cream and cinnamon. Keep it in the fridge for 1 hour.
Serve this fruity jam with milk rusk, crunchy fruit salad or ice-cream. Spread this dip on chapatti or paratha to make a tasty and healthy wrap for your kids.
Read more articles on Healthy Diet