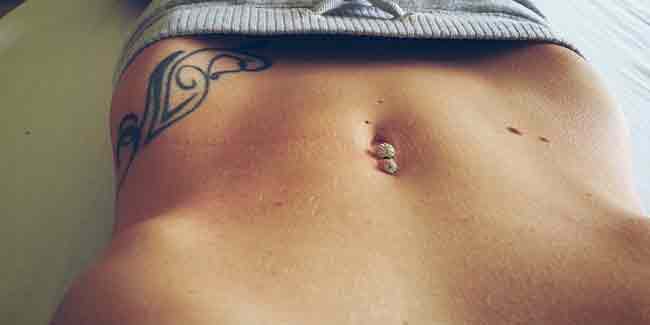 Hygiene has myriad definitions. And, as there is no calcified definition of hygiene, it can mean different things to different individuals. While for you it could mean taking a shower in the morning and rubbing your teeth with a toothpaste-loaded toothbrush, for someone else, being hygienic can be equivalent to getting rid of body odour only.
Despite looking and smelling fresh all day long, a pragmatic approach towards hygiene is much needed because there is a lot more to keeping yourself clean than just smelling nice. Following are a few areas on your body that do not receive the attention they deserve.
So, stop disregarding them and pick that loofah to clean and make your body germ-free.
Teeth
You probably do everything recommended by the dentist to maintain complete oral hygiene. But, keeping your teeth sparkly clean is not a cakewalk. To make your oral germs bite the dust, you must brush your teeth after every meal. No pun intended!
Tongue
If your oral hygiene rules are limited to cleaning your teeth, you must be following a truncated set of rules then. Your tongue also needs your attention so pick that scraper and start cleaning it.
Belly Button
When was the last time you observed this part of your body closely and took the pains to clean it? C'mon, admit it! Although you don't have to clean it every day, it does not mean that you can skip the cleaning for eternity. Grab a cotton bud, apply a few drops of alcohol or soap and gently clean the navel.
Between the Toes
Pedicure is a monthly affair. Ain't it? But, there are high probabilities that you have been neglecting the area between your toes. And now that you know your mistake, start scrubbing this area of the feet every time you take bath. No complicated tools are needed to clean this part, just fingertips would suffice.
Image source: Getty Images
Read more on Skin Care.