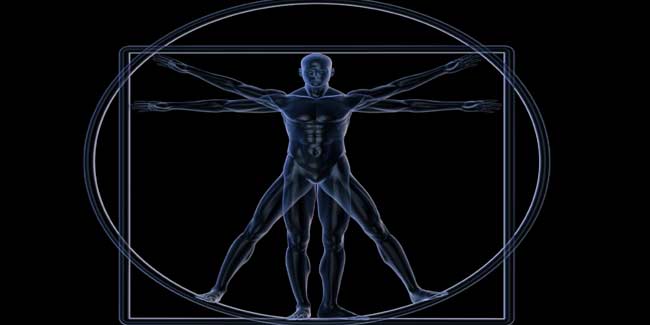 Body contouring surgery is a good way to get toned after losing weight as the skin and the tissues often lack elasticity and cannot conform to the reduced body size. Having a surgery for the body's contour is important

After you have experienced major weight loss you will require body contouring that improves the shape and tone of your underlying tissue that supports the fat and skin. Most essentially it removes the excess sagging fat and skin.


Why is body contouring surgery required after weight loss
Body contouring surgery often becomes a necessity after intense weight loss regimes which have resulted in a loss of about hundred pounds or more
You might have over stretched your limits for that coveted look but the sagging folds of skin which are left behind post weight loss, can really spoil the entire effort.
Most often these ugly looking skin folds can actually cause several problems.
Besides the fact that they can really nullify the impact of the weight loss in terms of aesthetics, rubbing skin fold can often lead to itching, rashes and hygiene problems.
Some extreme cases might even lead to skin infections.
Dressing could also become a cumbersome process with these unwanted folds bulging out from the thighs, buttocks, arms and legs.
Most often, these skin folds refuse to shrink back in shape. Therefore, the only available option is a body contouring surgery which is done to rectify such conditions post weight management.
Typically, a contouring surgery will sculpt your body and highlight your vital stats suitably.
Body Contouring Surgery—Prerequisites
Before opting for such surgical options, there could be several doubts clouding your mind. Is this the best option for me? Will it be safe? Am I up for it? However, there is a fixed set of criteria which ensure complete success of body contouring surgeries such as these.
Ideally, your weight should have been stable for at least a year, when you plan to undertake a body contouring process. You should wait for a couple of years from the time since you started losing weight drastically. This is important to provide sufficient time to the skin to shrink as much as possible on its own.
You need to have a great nutrition plan going for an effective recovery after the surgical procedure. If you have been suffering from nutritional inadequacies such as protein deficiencies, the recovery could be painful and time consuming. Remember to quit smoking before undertaking this procedure as it would be responsible for delaying the recovery further.
Your general health condition should be perfect for successful completion of a body contouring surgery. If you have persistent health problems such as diabetes, heart related disorders, and hypertension it is better to steer clear of such procedures. It is important to seek due clearance from your physician before you can actually opt for such cosmetic surgical procedures.
You need to be mentally prepared to brave risks which will be inevitably associated with such surgical procedures. Some of the most common ones might include excessive bleeding, scarring and results which do not seem satisfactory.

Once these basic prerequisites are provided for, body surgery after weight loss does seem a safe proposition. However, opt for it after due clearances from your doctors and cosmetic surgeons, for a safe and sure experience.
Read more articles on Beauty Treatments & Body Surgeries