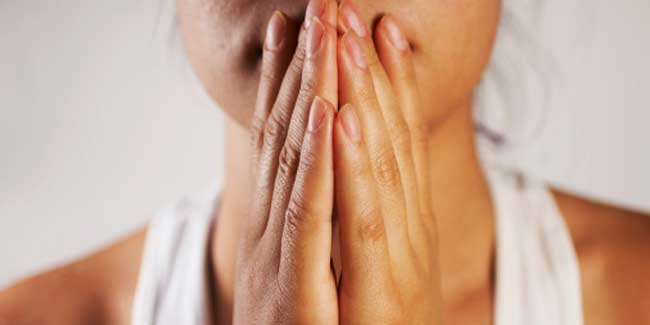 Bleeding during the first trimester of pregnancy could be because of a variety of reasons ranging from implantation of the egg to miscarriage. But, they are usually not something to be worried about.
Vaginal bleeding is pretty common during the first trimester of pregnancy and does not usually cause any problems. But, if the bleeding continues to occur in the second as well as third trimester, it is time to raise an alarm.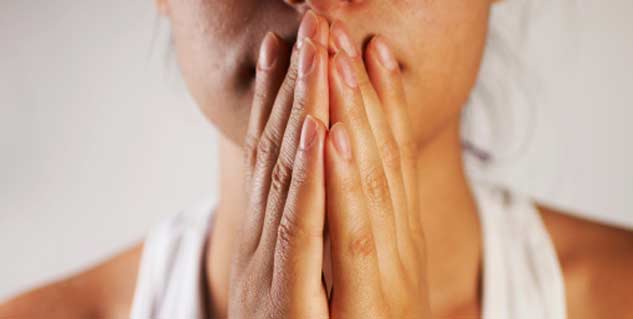 It is frightening to look at blood spots early morning during the first three months of pregnancy, especially because it is a prominent sign of miscarriage. But, there is nothing to worry unless the bleeding is excessive and is accompanied by tissues. The reason why you may be experiencing bleeding during the first trimester could be various. Some of these include the following:
Miscarriage
According to several studies, 20—30 per cent of women experience certain level of bleeding in the early phase of pregnancy and about 15—20 per cent of all the pregnancies tend to result in miscarriage. Pregnant women are also advised by doctors during the first trimester to take good care of themselves because of the high probability of miscarriage. Some signs of miscarriage are:
• cramping pain in the lower part of the stomach (the pain is stronger than menstrual cramps)
• bleeding
• presence of tissue with the blood.
According to the American Pregnancy Association, most miscarriages cannot be prevented because they are the body's ways of dealing with a pregnancy that is not progressing the way it should be.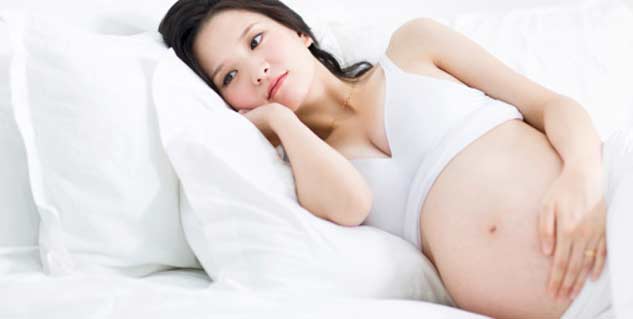 Molar Pregnancy
Molar pregnancies occur rarely and involve the growth of abnormal tissue instead of an embryo. This type of pregnancy is also referred to as gestational trophoblastic disease. Signs of molar pregnancy are:
• absence of foetal heart beats
• bleeding
• presence of grape-like clusters in the uterus
• unusually high levels of hCG.
Ectopic Pregnancy
This is a type of pregnancy in which the egg implants any place outside the uterus. Most times, the egg implants on the fallopian tube. When compared with miscarriage, ectopic pregnancies are less common i.e. about 1 to 60 pregnancies is ectopic. Signs of ectopic pregnancy are:
• sharp pain in the abdominal area
• bleeding
• low levels of hCG
• cramping in the lower part of the stomach that is stronger than menstrual cramps.
Aside from the above-mentioned causes of bleeding in the first half of pregnancy, here are some other reasons:
• Bleeding due to implantation may occur from 6—12 days post conception. The way a woman experiences implantation differs from woman to woman. For instance, while some women may experience light spotting for a few hours, other may experience it for some days.
• After intercourse during the first trimester, women may bleed because of a tender and sensitive cervix. If this is the case, you must discontinue sex until you have met the doctor to ensure that no further irritation happens.
• Infection in the urinary tract or the pelvic cavity may lead to bleeding.
Bleeding in the first trimester is could be a sign that your pregnancy is as uncomplicated as can be, but if there is even an iota of doubt and uneasiness, you could clear them with your doctor.
Image source: Getty Images
Read more articles on Pregnancy First Trimester.