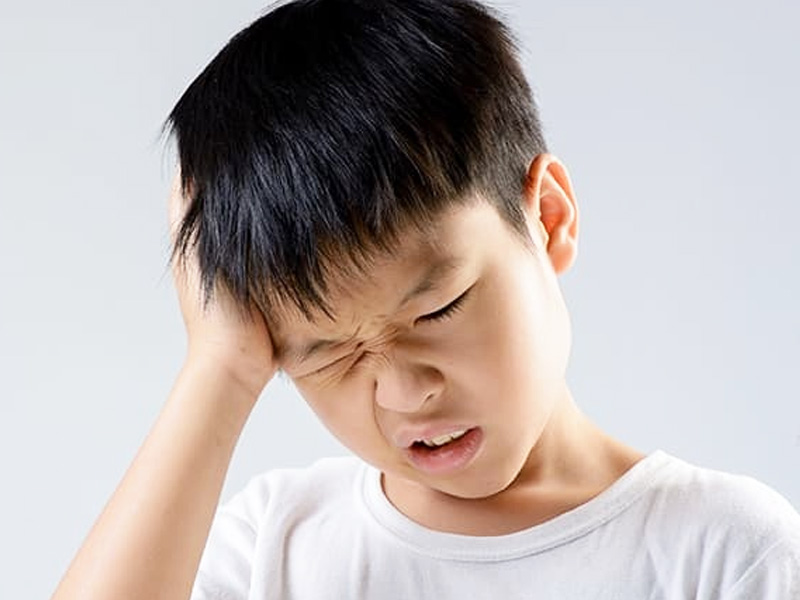 The second wave of Coronavirus pandemic has been fiercer than the first one and wreaked havoc across age groups especially middle-aged people, unlike the previous one when elderly people were the worst hit. Based on epidemiological pattern so far, many public health experts fear that children could be impacted more than adults as and when the third wave of the pandemic hits the country.
Given that adults and elderly are being vaccinated at fast pace, children seems to be vulnerable in absence of jab protection. While several preventive measures have been suggested to keep the infection at bay, there is a need to be extra cautious to protect kids from deadly black fungus also called Mucormycosis.
While health experts and medical practitioners have said that patients with highly compromised immunity are susceptible to black fungus, some of the recent reports suggest rare cases of the fungal disease in children too. Dr Jesal Sheth, Senior Consultant-Paediatrician, Fortis Hospital, Mulund has listed out various symptoms of black fungus in kids and also suggests preventive measures to protect the kids from potential health risks.
What Is Mucormycosis Or Black Fungus
Mucormycosis is caused by a common mould which is normally all around us and affects the sinuses, lungs, skin, and brain. The disease is often characterized by hyphae growing in and around blood vessels and can be potentially life-threatening in diabetic or severely immunocompromised individuals. The infection of the oral cavity or brain is the most common form of Mucormycosis, the fungus can also infect other areas of the body such as the gastrointestinal tract, skin, and other organ systems.
Also Read: Get Yourself Checked For Mucormycosis Or Black Fungus If You Have These Symptoms, Warns Top Doctor
Symptoms of Black Fungus In Kids
Ignoring Black fungus infection symptoms could be fatal. According to Dr Seth, one should constantly watch out for any of the following symptoms in case of Mucormycosis in kids:
Headaches and swelling in the forehead
Swelling in the one side of the face
Swelling and pain in eyes
Black crusts around the nose
Blurred vision or vision loss
Respiratory complications such as chest pain, cough, shortness of breath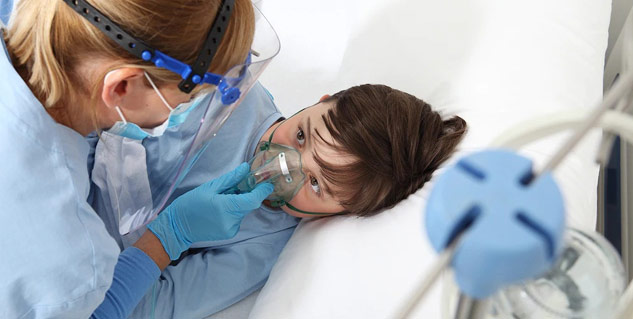 According to Indian Council of Medical Research (ICMR), the following conditions in COVID-19 patients generally increase the risk of mucormycosis infection:
Uncontrolled diabetes
Weakening of immune system due to use of steroids
Prolonged ICU/hospital stay
Co-morbidities / post organ transplant / cancer
Voriconazole therapy (used to treat serious fungal infections)
Treatment
Early detection and timely treatment is the key to treat black fungus in kids. If your child is diagnosed with Mucormycosis, then the treatment involves:
Antifungal medicines. It may take 4-6 weeks course of intravenous anti-fungal therapy.
Surgery, based on the clinical condition. During surgery, all dead and infected tissues are removed.
Do not ignore symptoms and consult your doctor when in doubt. Timely action is of paramount importance.
Health experts have warned against self-medication in case of Black Fungus. They dissuade over-dose of steroids as they can turn fatal. Doctor's prescription therefore needs to be strictly followed.
Here's How To Protect Your Children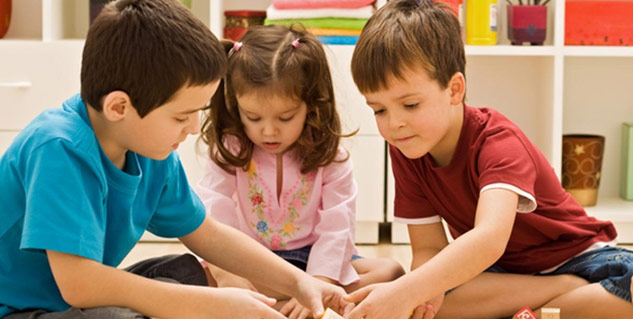 Since children like to stay active and frequently touch surfaces, they should be taught about right hygiene practices and importance of washing of hands multiple times for two minutes.
The child must be encouraged to stay indoors as much as possible.
Engage your child in indoor games and take care of their mental health
Engage them in physical activities at home like dancing, skipping etc to keep them fit and healthy and prevent them from risk of obesity
Use this time to engage them in reading books, helping with household chores, gardening, and spending time with family members.
Make sure your child wears a mask upon stepping outside and follow social distancing