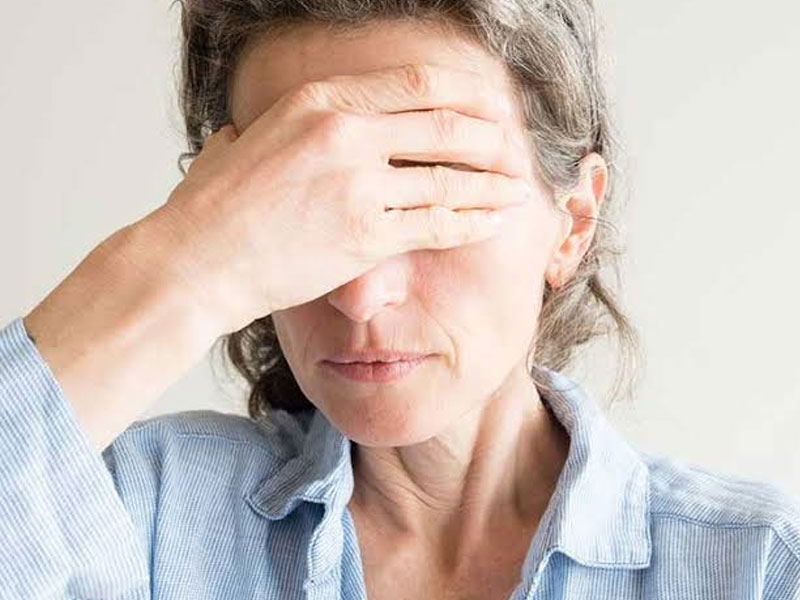 Many doctors from various hospitals in Delhi have talked about the increase in risk of cases black fungal infection, which is scientifically called Mucormycisis in Covid patients. They have linked this infection to COVID-19 because there were several patients who were suffering from black fungal infections in the recovery stage of coronavirus infections. Certain patterns have been seen like most of the patients who developed this infection are going through complications like diabetes, organ failure, mainly kidney and heart, or cancer.
Most fungal infections are not that serious but black fungus is severe and rare, but it seems to get triggered by COVID-19 . It can be the cause of very serious complications and even death. COVID-19 weakens the immunity of human body hence patients become more prone this disease, it can enter our blood stream through cuts/burns or any kind of skin injury. It can also enter our body through air in the form of spores. Onlymyhealth editorial team talked to Dr. Sameer Kaushal, Head Opthalmology, Artemis Hospitals, Gurgaon, about the black fungus cases being reported in Delhi due to COVID-19 and what exactly is Mucormycosis.
Relation of black fungal infection with COVID-19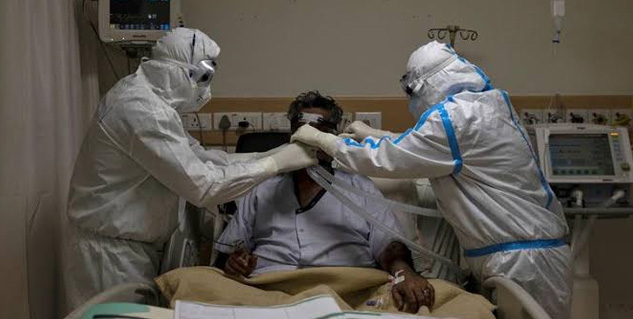 India is facing the challenging second wave of COVID-19 as the number of positive cases keep increasing day by day. Medical experts in Delhi hospitals are observing a rapid rise in cases of COVID-19 triggered Mucormycisis in patients again like last year. Black Fungus, or Mucormycosis (previously called zygomycosis) is a serious but rare fungal infection caused by a group of molds called mucormycetes. These molds live throughout the environment.
Mucormycosis majorly has an impact on people who have health conditions or are on medications that reduce the body's strength to fight germs and illnesses. Therefore, the relation between black fungus and COVID-19 patients is that they get more affected due to low immunity level in this period. According to Dr. Sameer, the people affected by this virus are given steroids for treatment and some even have other co-morbidities such as diabetes, so it can be a factor behind the increasing number of black fungus infection cases.
Also read: 7 Useful Home Remedies To Treat Toenail Fungus Naturally
Mucormycosis symptoms and treatment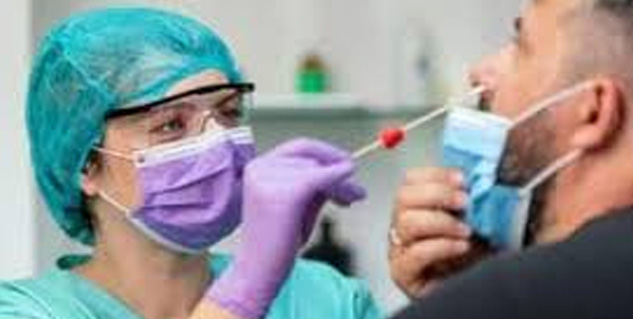 The symptoms of this infection include face numbness, nose blockage on one side, swelling in the eyes and even pain. It can also be accompanied with other signs such as cough, fever and headache. The infection may occur at the site of skin trauma at the beginning, but it can quickly spread to other areas as well. Many doctors advice to be aware of symptoms such as blackened skin tissue, blisters, redness and swelling.
Contracting mucormycosis by breathing in affected mold spores in the air can be done. Mucormycosis also described as black fungus is a critical infection which must be treated with prescribed antifungal medicine. Time and again, surgery is required to cut away the infected tissue caused by mucormycosis. Removal of infected tissue prevents the infection from spreading any further. Chances for mucormycosis recovery depend majorly on timely diagnosis as well as treatment.
Also read: Best Ayurvedic Herbs To Boost Immunity Against COVID-19
The infection has the ability to spread throughout the body. A severe infection of this type can even lead to death in some cases. Although, mucormycosis is relatively rare, still in order to be on the safer side, one should always have their doctor assess any suspected form of infection to rule out such serious underlying causes. Since mucormycosis isn't contagious, hence one cannot get it from an already infected person. Taking self-care measures is the best way of preventing this type of infection. If you are already suffering from COVID-19 and catch this fungal infection as well, it is important to talk to the doctor for timely treatment.
Read more articles on Miscellaneous