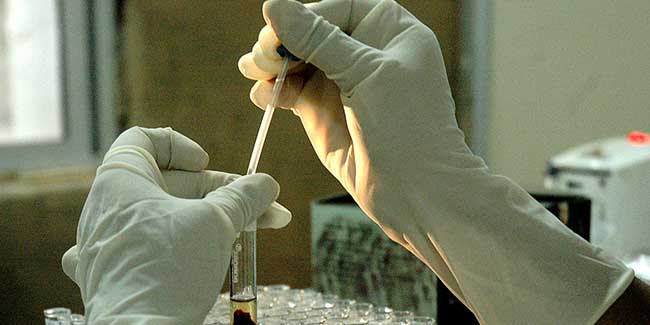 A new lab test has been developed by The Indian Council for Medical Research (ICMR) to detect the Avian influenza (AI) virus.
The specimen to test the avian influenza virus includes environmental components like dropping of wild and migratory birds and the water bodies. Wild aquatic birds such as wild ducks and bats are the usual reservoirs of influenza-A viruses.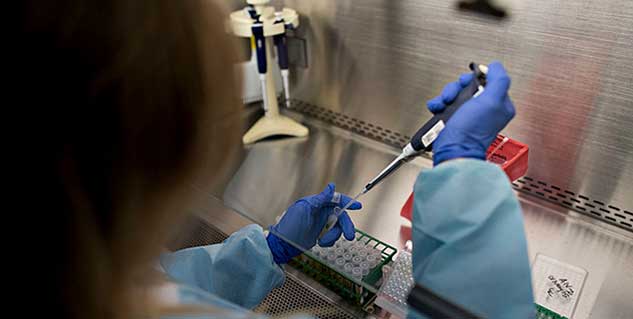 The test, which has been made by ICMR's virology institute- National Institute of Virology (NIV) in Pune, is going through a trial run in the institute and will soon be made available for the public. In this testing, fresh water specimen from dams were used. The source of the salt water specimen was from the Arabian sea. The avian virus was found to be present in majority of water samples.
As of now there are a few methods available for the detection of avian virus from water. One is filtration method which is based on the technique of adsorption-elution. Here the virus concentrate by binding the influenza virus on RBCs and filtration-elution and polyethylene glycol (PEG) concentration. These methods are not much validated by experts as it consume more time and are crumbsome.
This test is going under the trials for accuracy and quality in NIV and hopefully it will come in use soon.
Image Source: Getty
Read More: Health News