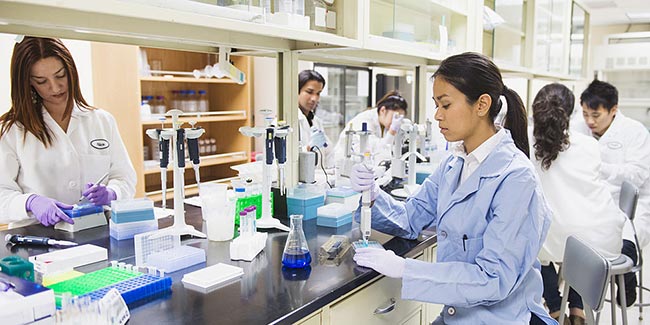 A new study found that a gene therapy is potent to fight Alzheimer's disease. As per this study this gene can be directly injected into the brain and has shown promising result in early stages of this disease.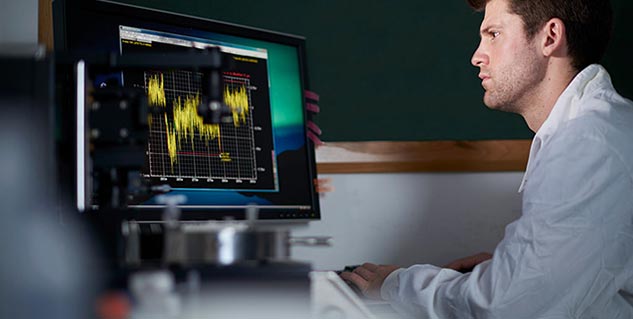 Alzheimer's disease is distressing both for those who suffer from it and for those who love them. It is also expensive. Moreover, a cure for Alzheimer's is not available and current treatments for the disease focus on extenuating symptoms rather than eliminating causes.
This study was conducted in the Imperial college of London and the scientists used a modified virus for the delivery of the gene in the brain cells of mice. The tailored virus used in the experiments is known as lentivirus vector, and is generally used in gene therapy.
It is well known that in patients with Alzheimer's disease, protein tangles of amyloid-beta peptide is found. These sticky protein tangles are responsible for the brain death in Alzheimer patients. The same group of scientists have studied before the activity of the gene PGC1-alpha against the formation of a protein called amyloid-beta peptide in cells in the lab.
The scientists found that there was no loss of hippocampal brain cells in the treated mice. Also the rate of glial cell formation was less in treated group of mice, which means less production of toxin protein causing damage of nerve cells.
However, this study more findings to carry the work further but this has created a hope among the scientists for a breakthrough in drug discovery for Alzheimer's prevention.
Image Source : Getty
Read more : Health News