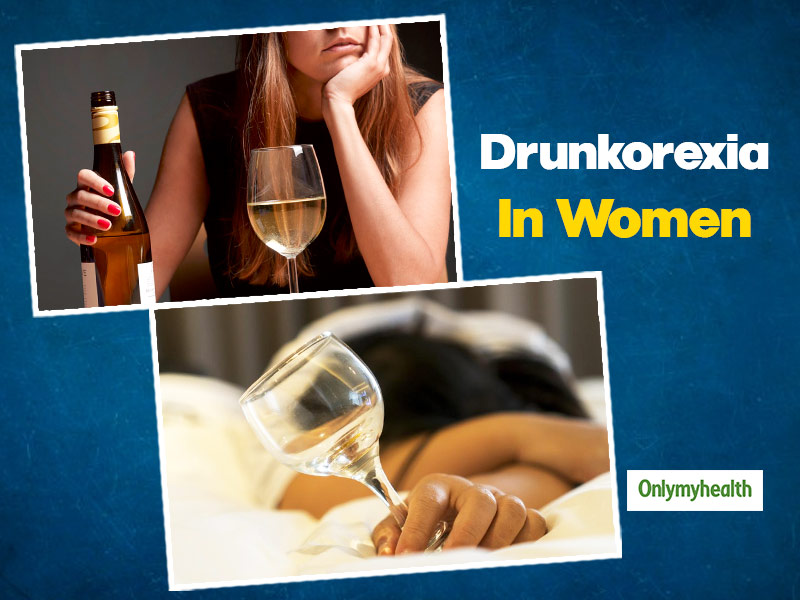 Drinking is not bad if done in limits. Many people drink daily but in small amounts which doesn't do much harm to the body. But when alcohol intakes exceed the limit, the body reacts and you'd have to bear the consequences. The cases of alcohol abuse are on the alarming rise. Young women, especially, are a greater risk as binge drinking is found to cause the condition of 'drunkorexia' in them. This is not a hypothetical statement but research has found this. Binge drinking poses serious physical and mental health risks to them. Not only women but men should also read this article to know the drastic consequences of alcoholism.
The Research
According to the research published in the journal Australian Psychologist, over-drinking or binge drinking can cause drunkorexia in young women. This research was conducted on 479 young women aged between 18–24 years who are studying in the Australian university. After examining their drinking patterns, the researchers found that 82.7 percent of them had suffered from drunkorexia in the last three months.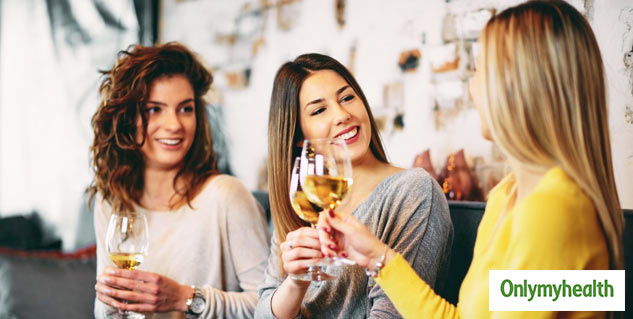 Lead researcher Alicia Pavel-Jones of the University of South Australia said, "Due to their age and stage of development, young adults are more likely to engage in risk-taking behaviors, which can include drinking excess alcohol."
Also Read: Sleep Deprivation May Trigger Asthma Attacks In Adults
"Alcohol consumption is extremely dangerous with restrictive and disorderly eating patterns and may increase the risk of developing serious physical and psychological consequences," she added. This shows that a major part of young women is falling prey to this alarming condition. Thus, it is better to avoid alcohol and try healthy drinks.
What is drunkorexia?
Drunkorexia is a harmful and dangerous behavior. Where you want to drink more, say bye to your food and say hi to drink. Although it is not an eating disorder, it is in a way a disorderly eating pattern and over-drinking or excessive consumption of alcohol. Drunkorexia actually affects your health. Its side effects range from liver damage to weight gain.
Also Read: Living Near Greenery Can Delay Menopause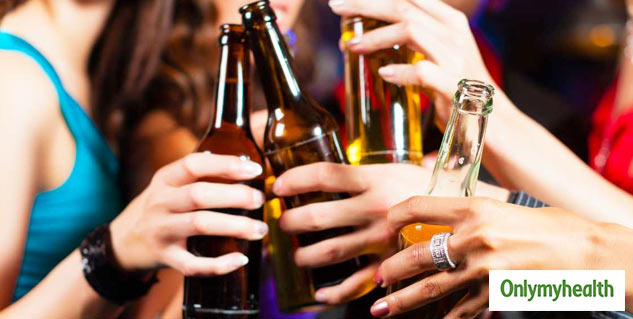 Binge drinking and drunkorexia
Along with the women of western countries, now in the metros of India, women are falling prey to drug addiction or drunkorexia. In which binge drinking is a cause of drug addiction in women. Whether it is Virgin Mojito or a normal glass of fizzy drink, but if you find yourself drinking too much, you can endanger your physical and mental health. Because researchers say, alcoholism or fizzy drink, the habit of binge drinking may contribute to a greater extent of drunkorexia or addiction, especially among young women.
Read More in Latest Health News