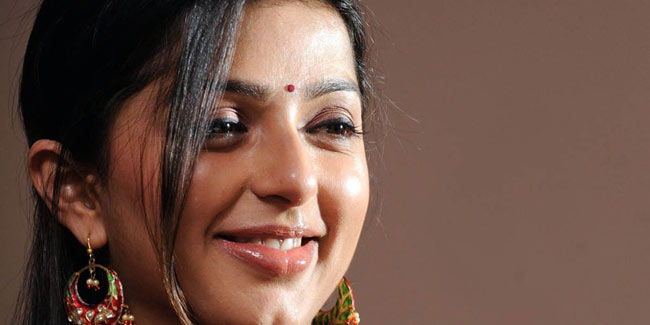 Bhumika Chawla may have been off the big screen for some years now, but her beautiful smile still reminds us of her sweet persona. If you are looking to know what she does to keep fit and stay beautiful, you need to read this one-to-one rapid fire
Women with curves are sexier than size zeroes because?



Size-zero women look like hangers.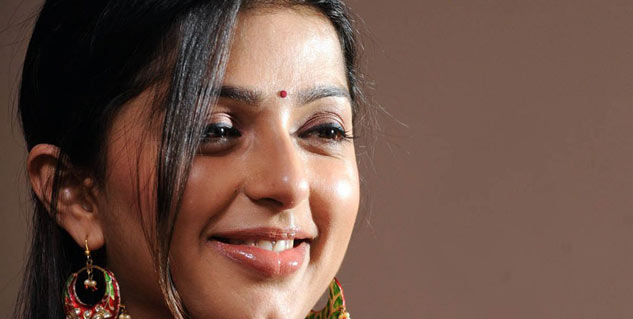 A balanced lifestyle should include...
Eating well, sleeping on time, working and enjoying life.
What puts a smile on your face?
The little things in life like watching a good film or spending time around animals.
What should every woman do at least once in her lifetime?
Have a fun, flirtatious relationship with someone other than her partner.
You know he's just not that into you when...
He's preoccupied all the time.
Not too many people know that...



I love adventure sports.


When I'm feeling blue...
I wear red!


Dear Diary, all I want is...
To put a smiley on top of your page every day, which means that I have lived the day to its fullest.
Read more articles on Celebrity Fitness.