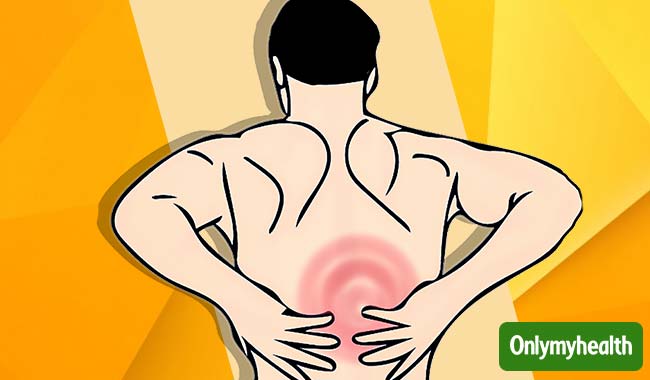 At times we complain about back pain and we are clueless about the reason. It is not always necessary to have major reasons causing back pains. Yes, sometimes just sleeping in your bed can cause you to have severe back pain. Lifting heavy weights, lack of an active lifestyle, accidents, sitting in wrong postures and then some chronic diseases are some of the most common reasons behind a back pain but apart from these, your home is the place where many reasons of back pain lurk.
Yes, your home is causing you to have back pain, know how.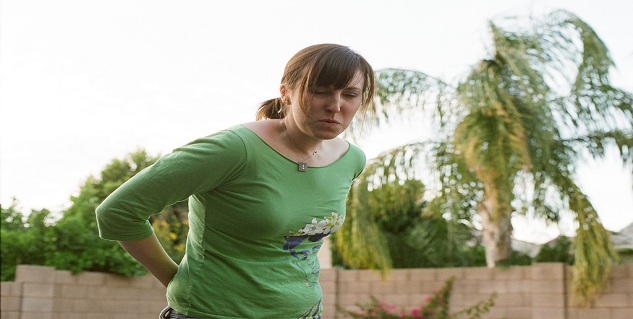 The Wrongly Placed Bidets and Tissue Paper Holder
There is no way, you will ever blame your bidet or tissue paper holder for your back pain but indeed it is true that sometimes the position of your toilet seat and your toilet paper or bidet is so wrong and unsymmetrical that you have to bend forward or in a direction where your spine and sometimes entire back goes out of posture. Regular usage of bidet and tissue paper from such an uncomfortable position can make you have severe back pain sometimes.
Also Read: Relief from backache
Too Slippery Floor
Now, who would have thought that even your smooth flooring can cause you to have back pain? Walking on a surface where you are constantly required to adjust the grip of your toes to walk on it. Yes, if you are in constant struggle to make grip on a surface to walk, it affects your lower spine and back health.
The Wrong Pillows
The most common mistake that we commit while choosing a pillow is going for a very soft one. Yes, most of us go for soft pillows, which is a very unhealthy practice because too soft pillows are not good for your spinal health but then too hard pillows are not good also. Pillow then sometimes take too high pillows or too low flat pillows, which ultimately leave the neck in an awkward angle.
A Fluffy Sofa
A fluffy and to soft sofa with cushions promotes slouching, which ultimately leads to an aching back. Slouching is the worst posture of sitting and can put pressure on the disk in your spine.
Your Laptop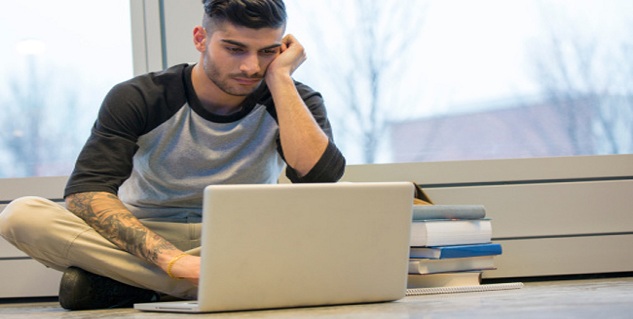 Also Read: Try these everyday solutions if you want to prevent back pain
If you have laptop, you will have the habit of lying down in your bed and using it. Since it is portable, many of us use it in any position as per our comfort and convenience. We even slouch sometimes while using a laptop, this just does not affect our back adversely but also our neck.
A Wrong Mattress
A mattress that is either too soft or too hard is another thing that should be taken care of. We need a mattress that can support your spine properly.
Read more in Pain.
For more such stories, Download Onlymyhealth App.