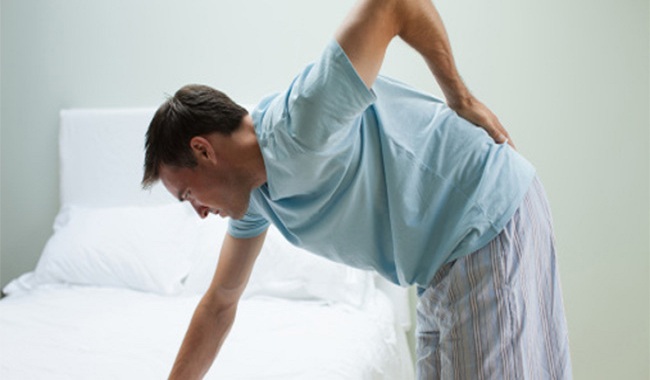 Back pain may seem to hurt for eternity once it begins. A painkiller may be the best remedy you can use at such a time but, all these are temporary solutions lead to a gigantic trouble.
Back pain can be agonizing and it can last an eternity when left untreated. The devastation caused by a back pain can give anyone sleepless nights and restless days and when it strikes there is no position in which you can find solace. Thankfully, we have a quick relief by Dr. Oz who believes his 60-second fix can make backache the least devastating.
Dr. Oz says "back pain—when you are hurting, minutes can feel like hours. And today, it's all about fast relief".
So, here is his magical pain reliever which Dr. Oz says can relieve the pain in 60 seconds or even less.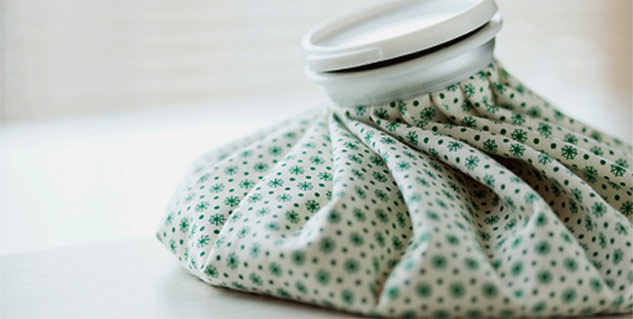 Fix #1: Comfrey Compress
While explaining the remedy comfrey compress, Dr. Oz says "these things work really, really fast". This fix is based on old remedies which included soaking of a knit bag type fabric on a medicinal compound like plants or herbs and then putting them directly on the ailing area.
While doing this treatment, all you need is a cheese cloth which has quoting of Comfrey ointment. These ointments can be found in 5-20% concentrations in creams, poultices, and liniments that are made using fresh or dried leaf, root, or a herb of a comfrey species of plant.
Due to its medicinal properties, comfrey can at times be used for healing of wound and bruises and to treat pulled muscles and ligaments.
Also read: 6 Overlooked remedies for lower back pain relief
Fix #2: Devil's Claw
Dr. Oz says "this is one for lower back pain". He explains that this fix is available in form of a supplement and can work as an anti-inflammatory agent. It can be used in areas where the pain builds in the sacral-Iliac joint of the pelvis where the ligaments usually get strained or damaged giving birth to lower back ache. It has been recommended by Dr. Oz to take 100 milligrams of Devil's Claw in a day till the time pain lasts.
Also read: How to treat Lower Back Pain at Home
Fix # 3: Supine Stretch
According to Dr. Oz ``when you sit, you actually put more tension on your spine than when you stand''. He adds that on an average a person spends 50-60 hours per week sitting which is the main cause of back pain.
He adds that the pain is caused due to the stress on spine which leads to a lowered blood circulation to the disks between the vertebrae. This eventually causes the disks to dry and stiffen. Because of this, when a person makes a move in a direction without the needed flexibility in the spine an injury is caused that results in back pain.
In order to prevent this back pain and to let the spine be more flexible, Dr. Oz suggests that supine stretch must be done a regular basis. You may cease to live a healthy life as soon as your spine stops functioning properly. Hence, preventing any kind of spine disorder is vital.
Also read: Home remedies for upper back pain
Top image courtesy: Getty Images
Read more on Pain.
For more such articles, Download OnlymyHealth App.