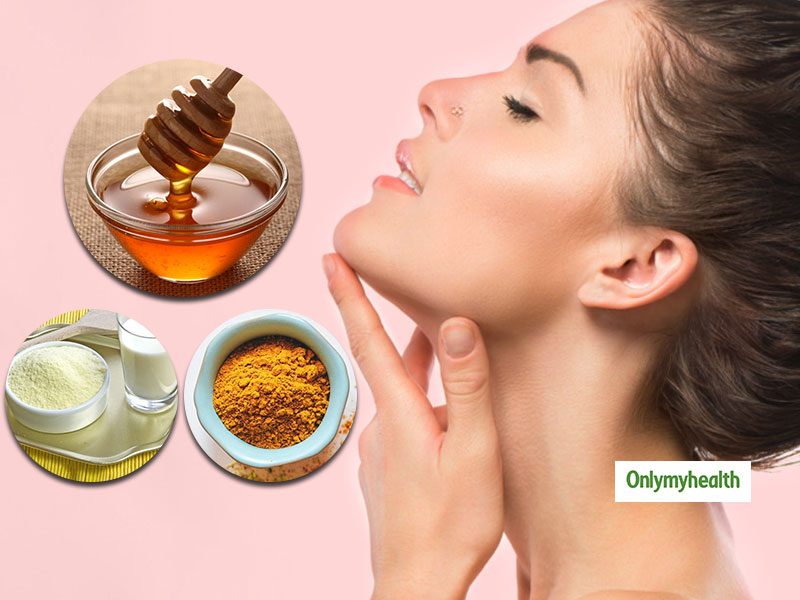 There are several reasons behind the uneven skin tone, which includes sunlight, ageing, hormonal imbalance and hyper-pigmentation. Many women resort to makeup to hide the uneven complexion of their skin, but at the same time, most women do not know how to choose the right products for their skin (which causes a difference in their skin colour). Stop applying makeup and other beauty products, as here we are giving you some natural home remedies that can help you achieve ideal skin tone. With the help of these beauty hacks, your skin will be nourished and hydrated.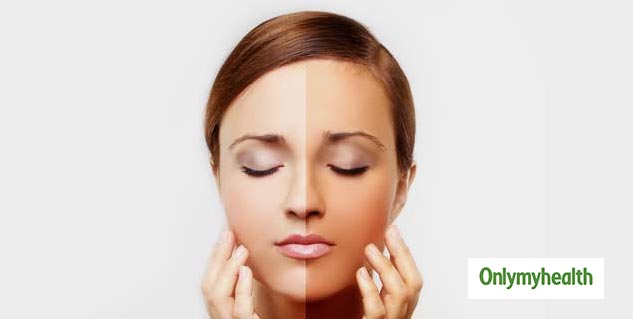 Goat milk, gram flour and baking soda
Goat milk, baking soda and gram flour will help you to get a perfect skin tone. Goat milk helps in softening your skin, removing dead skin cells and baking soda acts as an exfoliator. Prepare a face pack.
First of all, pour two tablespoons of goat milk in a bowl. Now you add one teaspoon gram flour and mix it well.
After this, add one teaspoon of baking soda, mix it and apply it on the face.
After fifteen minutes wash your face with cold water.
Lemon, sugar and coconut oil scrub
Lemon and coconut oil are very beneficial for your skin. As it helps to nourish your skin and bring natural glow on the face. A scrub made of these three things will help hydrate the skin and remove the dark spots of your face.
Make a homemade scrub, in which you take one teaspoon coconut oil, one teaspoon sugar and 1/2 teaspoon lemon juice.
Mix these three well and then apply it on your face.
Srub the face lightly. Leave it on your face for ten minutes, and then you wash.
Milk powder face pack
Also Read: 7 Best and Worst Foods For Acne-Prone Skin
Milk powder face pack is good for skin tone and soft skin. Milk powder contains lactic acid, which helps in making your face shiny.
For this, take two tablespoons milk powder and one tablespoon orange juice in a bowl.
Mix these 2 well and then apply on your face.
After 15 minutes wash your face.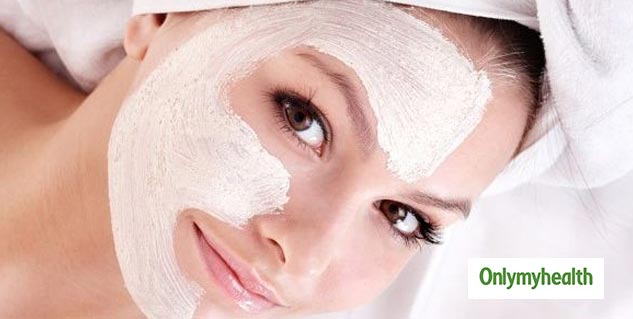 Tomato, Lemon Juice, and Honey Face Pack
Honey is also a boon for skin with complete health. And with the tomatoes, the vitamins and minerals in it help to brighten the skin.
Also Read: Neem Face Pack Benefits For Skin: Removes Acne And Dark Circles
To make this face pack mix one tablespoon tomato juice, one tablespoon honey and one teaspoon lemon juice in a bowl and then apply it on your face.
After 15 minutes wash your face.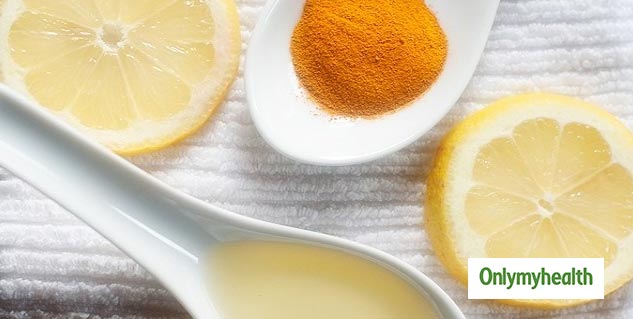 Orange juice and turmeric face pack
Turmeric is rich in medicinal properties and is used to bring back the lost glow of your face and prevent pimples.
To make this face pack, take one tablespoon orange juice, one teaspoon turmeric in a bowl and mix well.
Apply it on neck and face, leave it for 15-20 minutes.
Read more articles on Skin Care