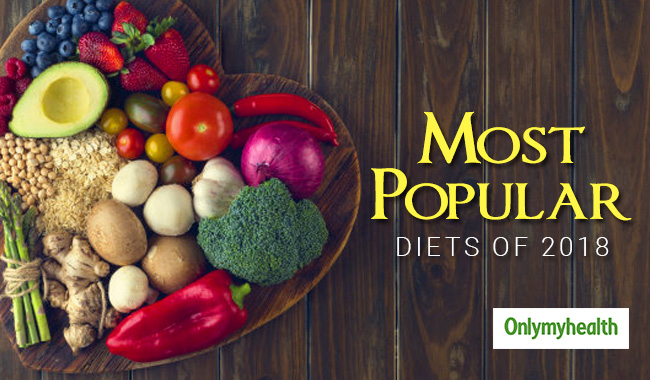 Every year new diet trends steal everyone's attention. In 2018 also there were many diet trends which created a storm on social media. Some of you might have followed your diet religiously while others might have ditched it just after a few days. Diets have now become a trend to lose weight and stay fit. People tend to follow the most popular diet which everyone talks about. A lot of experiments were made this year to lose weight. Each diet promised to help you lose weight. Here are the most popular diets of 2018.
Keto diet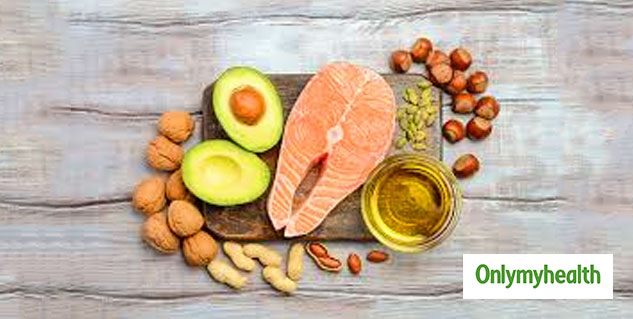 Ketogenic diet is one of the most popular diets this year. Everyone had a lot of questions regarding Keto diet. This diet included more healthy fats and no carbs. Consumption of very less or no carbs leads to the production of small fuel molecules called ketons with the help of healthy fats. Whereas consumption of carbohydrates leads to the production of more glucose and insulin. During a keto diet, the glucose is replaced by ketones which are an alternate fuel source for the body. The keto diet makes your body a fat burning machine. Your liver turns fats into ketones, which supply energy. During a ketogenic diet, there is a drastic decrease in blood sugar and insulin levels. Keto diet has not only helped in weight management but has also improved overall health. It helps in preventing Alzheimer's, heart diseases and certain cancers.
Also read: Keto Diet: Here is the complete guide for beginners
Intermittent Fasting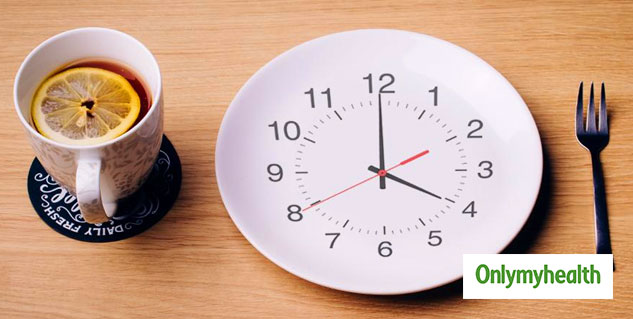 Intermittent fasting is another popular diet of 2018. Intermittent fasting involves alternating cycles of eating and fasting. This diet has a different approach which tells you when to eat rather than what to eat. When following this diet, you don't need to track calories and keep a check on what you eat. Intermittent fasting is less like a diet and more like a lifestyle. The diet may include fasting for two days in a week or alternate days or even just one day in a week. Various studies have shown that intermittent fasting helps you prevent heart diseases and possibly reverse the effects of brain-related diseases such as Alzheimer's.
Also read: Intermittent Fasting: The ultimate beginner's guide
Mediterranean diet
Mediterranean diet includes basic healthy eating with lots of vegetables and olive oil. The diet mainly focuses on fruits, vegetables, fishes and whole grains. It also restricts the intake of unhealthy fats. This diet provides adequate fiber and antioxidants. Along with weight loss, this diet also helps in preventing heart diseases, type-2 diabetes and certain cancers.
Also read: Raw Vegan Diet: Benefits and Risks Associated
Raw Vegan Diet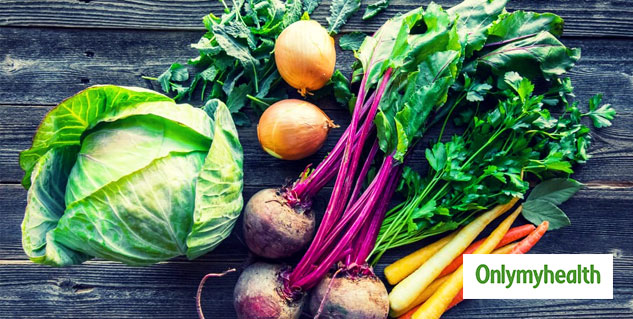 Raw vegan diet has gained popularity again this year. This diet involves the consumption of unprocessed raw vegan foods. The concept behind this diet is that cooked foods are deprived of their nutritional value and can be harmful to the body whereas uncooked foods will provide proper nutrition. This diet helps in weight loss, improves digestion and overall health.
Also read: 6 Foods you can Enjoy on a Keto Diet
If you struggled following your diet throughout the year then give a fresh start to the coming year and make your diet work in 2019. You can choose any diet which made its mark in 2018.
Read more articles on Diet and Fitness.
For more related articles, download OnlymyHealth app.