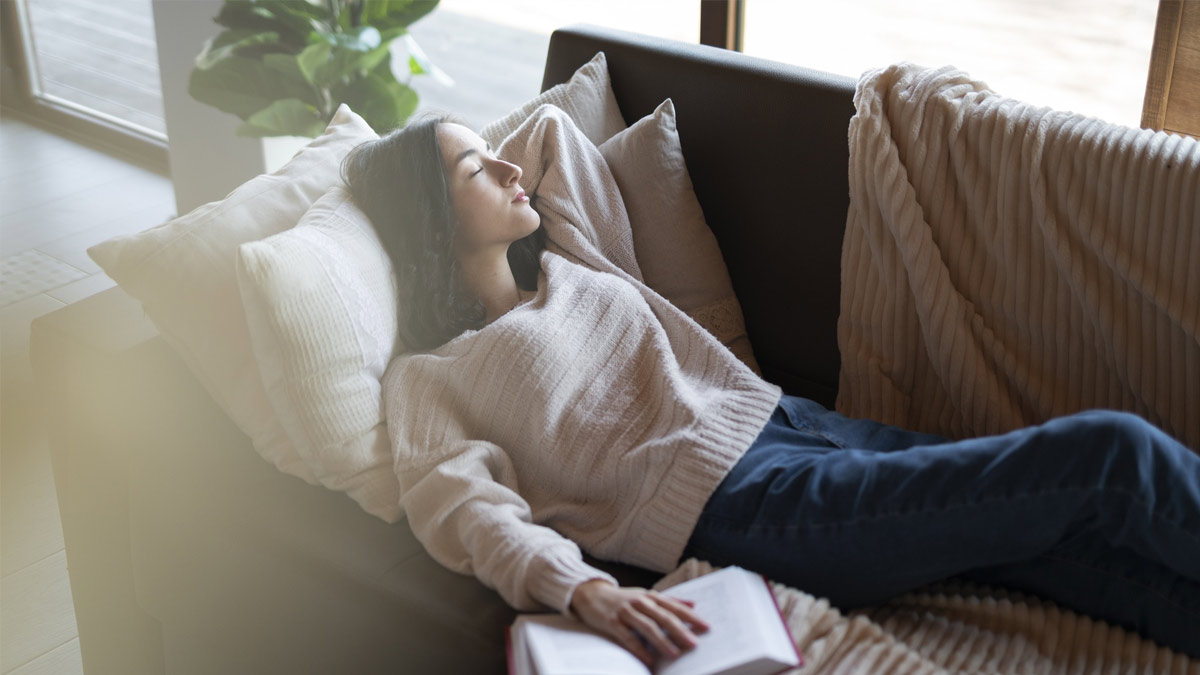 It is normal for a person to feel tired and sleepy during the day or while working. This calls for a quick nap, which can make you feel re-energised. But naps don't always help as you may feel even more sleepy and groggy afterwards. If this happens, you are probably napping wrong or you are not exactly power napping. There is a major difference between the two. While naps may worsen your mood and reduce energy levels, power naps do the exact opposite. These provide your mind and body with the necessary boost to increase productivity.
Napping is not always the successful break we think it will be. While some people aren't able to fall asleep fast enough, some accidentally end up sleeping for hours. If you know the art of taking power naps, you can snooze for a fixed amount of time and wake up with extra energy and motivation. Here's all you need to know about power naps and the right way to take them.
What is a power nap?
Power naps are short naps of 20 to 30 minutes. These are helpful in alleviating sleepiness and tiredness especially during the second half of the day. While morning hours pass by easily, some people find it hard to remain active in the second half of the day or post lunch. One may feel sleepy which can hamper their work and productivity. Taking power naps in between can increase alertness and make you feel productive throughout the day. This is better than consuming coffee to stay awake.
However, not everyone should take power naps. People who have insomnia or face troubles in sleeping at night must avoid naps. If you sleep during the day, you might find it harder to sleep at night. Thus, it is better to avoid a good sleep cycle.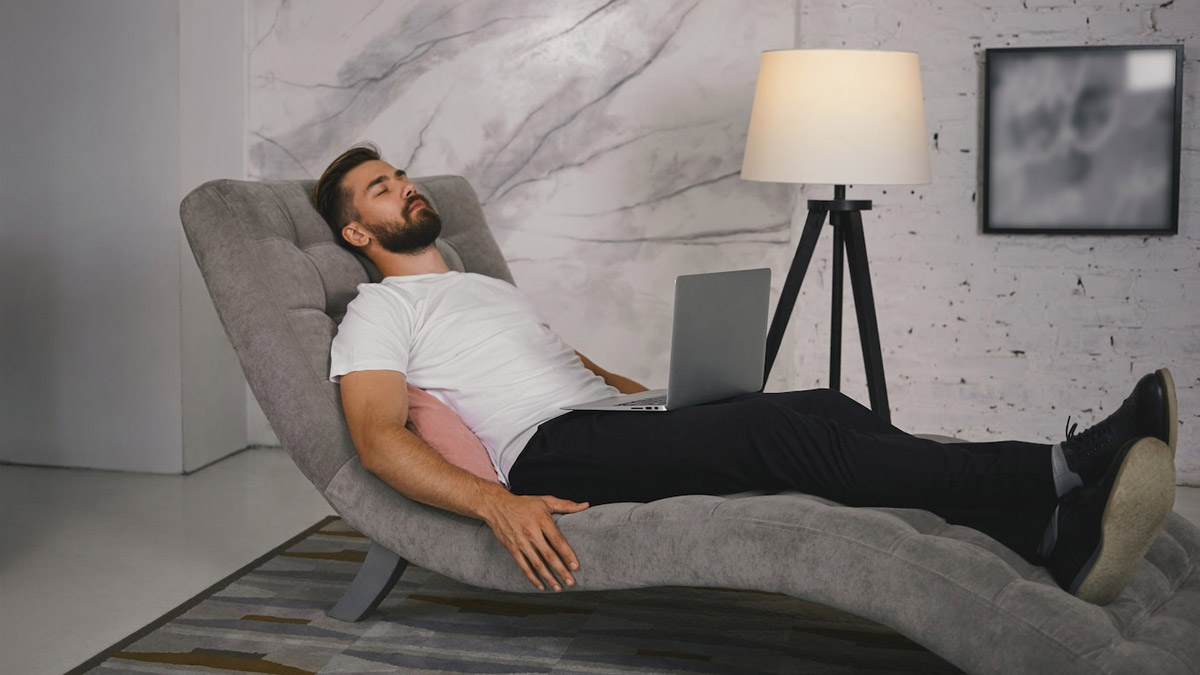 How to take a power nap
If you are someone who feels sleepy almost everyday (and does not have any sleep issues), you must try power napping. Here are some tips for taking a power nap for increased energy:
20 to 30 minutes of napping is sufficient
Set one alarm for 20 minutes and the second alarm for 30 minutes. This much time is sufficient to activate energy levels. If you think this is too less, keep a buffer of five to 10 minutes. The scientific logic behind this is that our mind slips into a deep sleep stage after 20 to 30 minutes. If you get into deep sleep and wake up in the middle or before completion of the sleep cycle, you are highly likely to feel irritated and more sleepy. Also, if you don't have the privilege to sleep for such a long time in the day, it is better to take a short and sweet power nap.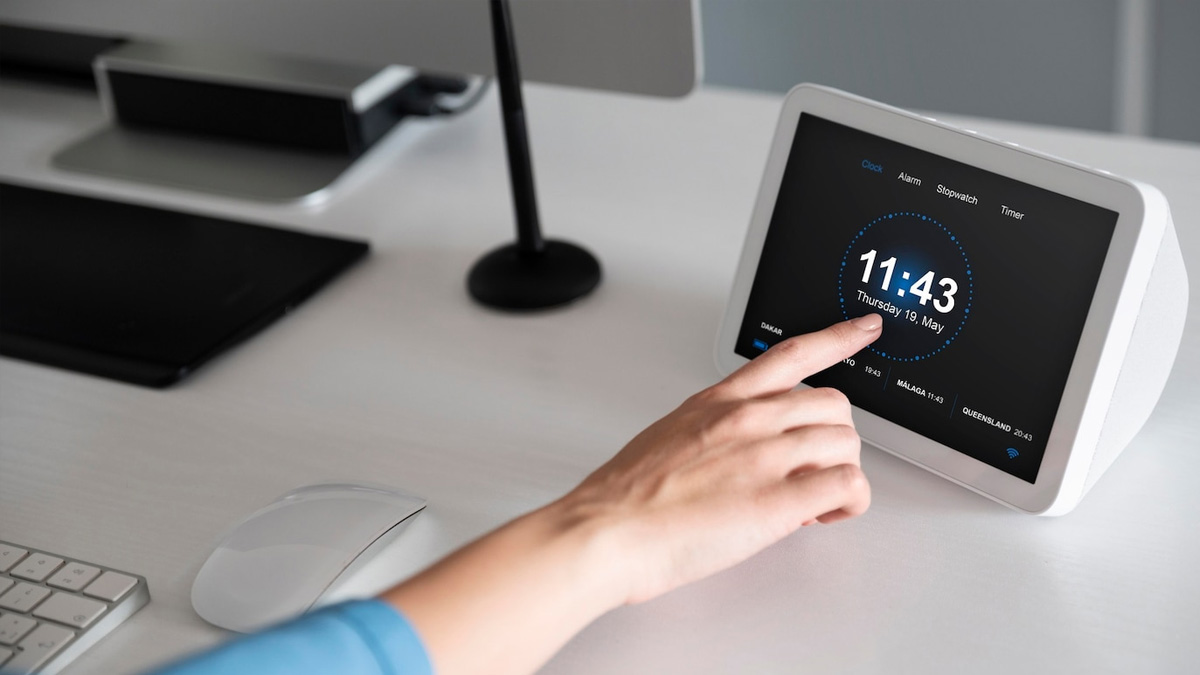 Best time to power nap are the early hours of the second half of the day
The earlier, the better. If you take a power nap earlier, like at 1PM in the afternoon, you will have a refreshing day ahead. On the other hand, if you nap later, like 5PM, there are higher chances of sleep interruptions at night.
Thus, if you wish to sleep peacefully at night and remain alert and active the entire day, take short power naps in the afternoon.
Image credits- freepik