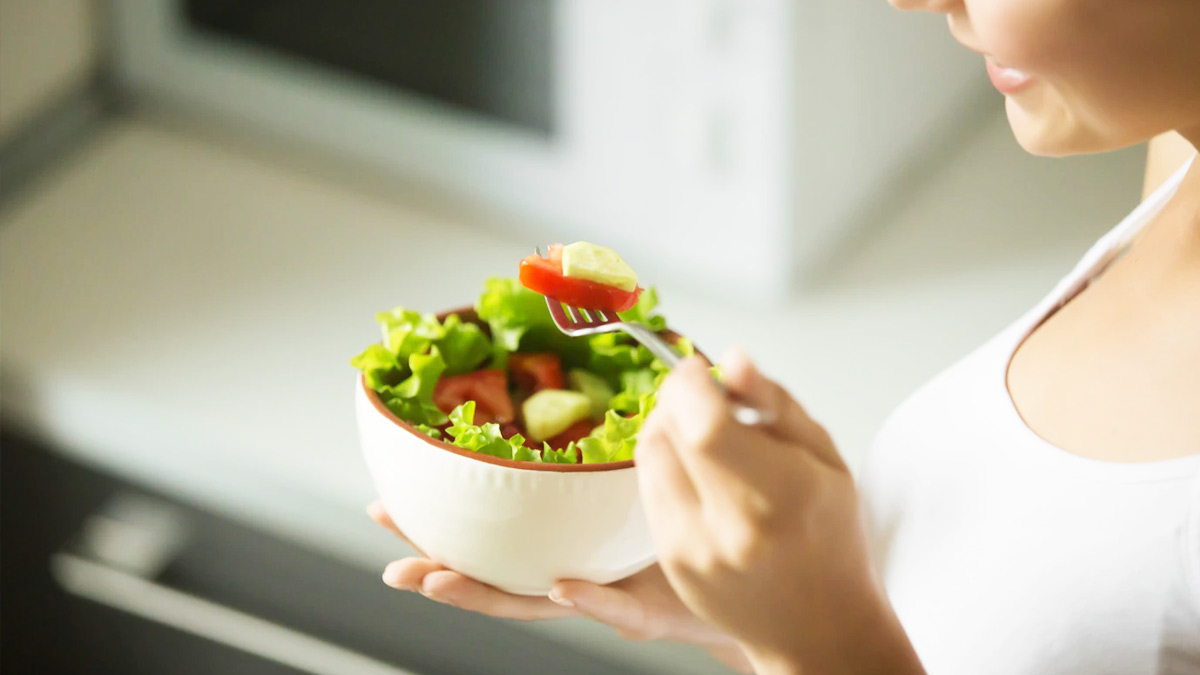 If you are looking for an effective weight loss plan, switching to a plant-based diet can be a good idea. Plant-based weight loss diets are more colourful and come with a huge variety. According to a recent study published in the American Journal of Lifestyle Medicine, scientists are convinced that vegetarian and vegan diets may be a particularly successful approach in the battle against obesity. The OnlyMyHealth editorial team talked to Dt Mahima Raniwal, Diabetes Educator at Sitaram Bhartia Institute of Science and Research to know about the benefits of a plant-based diet for weight loss.
There are several reasons to switch to a plant-based diet if you want to cut down some weight. The expert tells about some of its major benefits.
Rich in Fibre and Low In Calories
To start with the journey of weight loss, the basic principle is to have a low-calorie diet. Plant-based foods tend to have low-calorie density. Besides, this diet is rich in dietary fibres, which keep the appetite in check.
Healthier Than Omnivorous Diet
The plant-based diet focuses on ingredients and vegetables that are easily available in the market. They are healthier than an omnivorous diet that includes animal products such as meat. These contain trans fats and need more oil for cooking. But, a plant-based diet containing quinoa, soya, legumes and pulses uses less cooking oil, making them a healthier alternative.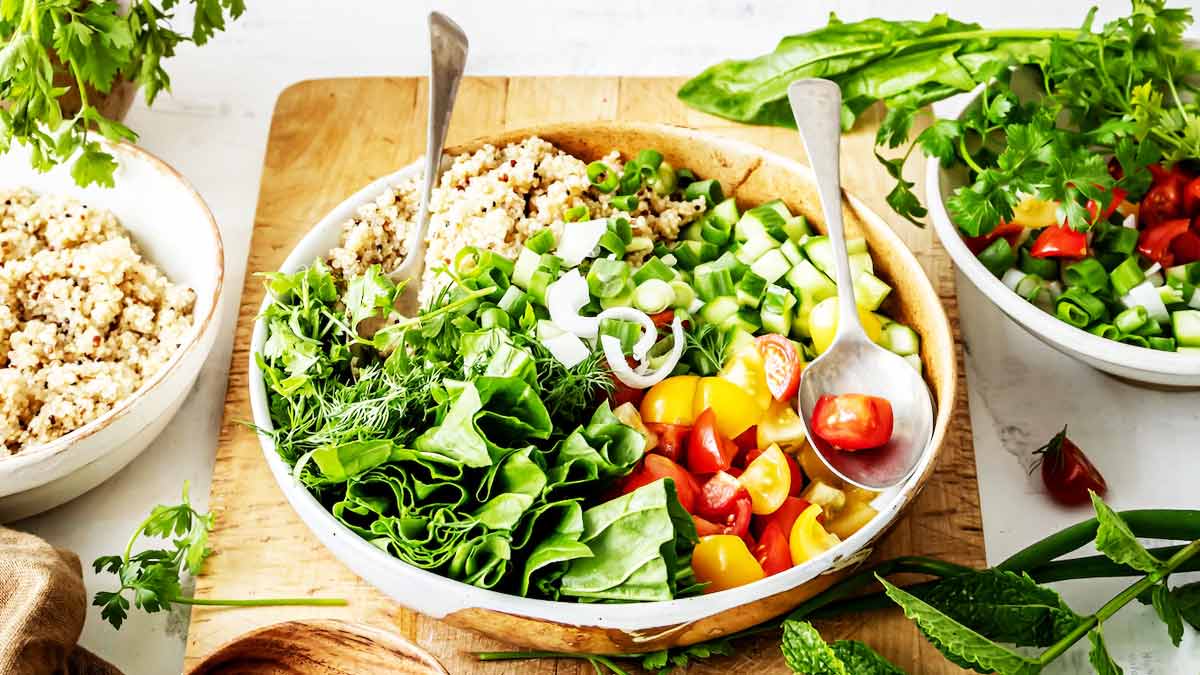 Also read: 6 Vegetables To Add To Your Weight Loss Diet
No Need of Measuring Portion Size
For weight loss, it is important to know how many calories you are consuming. People on an omnivorous diet need to be attentive to how many calories they are taking in. In contrast, the plant-based diet ends this effort, due to its low-calorie density.
Negligible Side Effects
The most important benefit of a plant-based diet is that it comes with no side effects, provided the diet is a balanced one.
Food Items of a Plant-based Diet
To have an effect of this diet on your body it is important to have a balanced diet. You can include kale, spinach, broccoli, cauliflower, carrot, and potatoes in your diet. You can also have fruits, oats and barley, peas, chickpeas, and lentils.
Also read: Weight Loss Diet Plan: Top 5 Vegan Foods To Reduce Fat From The Body
Things To Keep in Mind
During the weight loss journey, it is inevitable that the body will need an optimum level of protein for recovery and to provide strength. The amount of protein that you get from plant-based diets is relatively low compared to omnivorous diets. To get enough protein from a plant-based diet, you can include other products such as tofu and soya in your diet.
The expert recommends avoiding the 3S -- implying avoiding high salt, stress, and sugar. The salt retains water in your body, while stress increases your cortisol levels, causing inflammation. Sugar increases calories while adding nothing to your weight loss routine.
The weight loss journey is a gradual process and no rush should be made for easy results.
Image credit: freepik