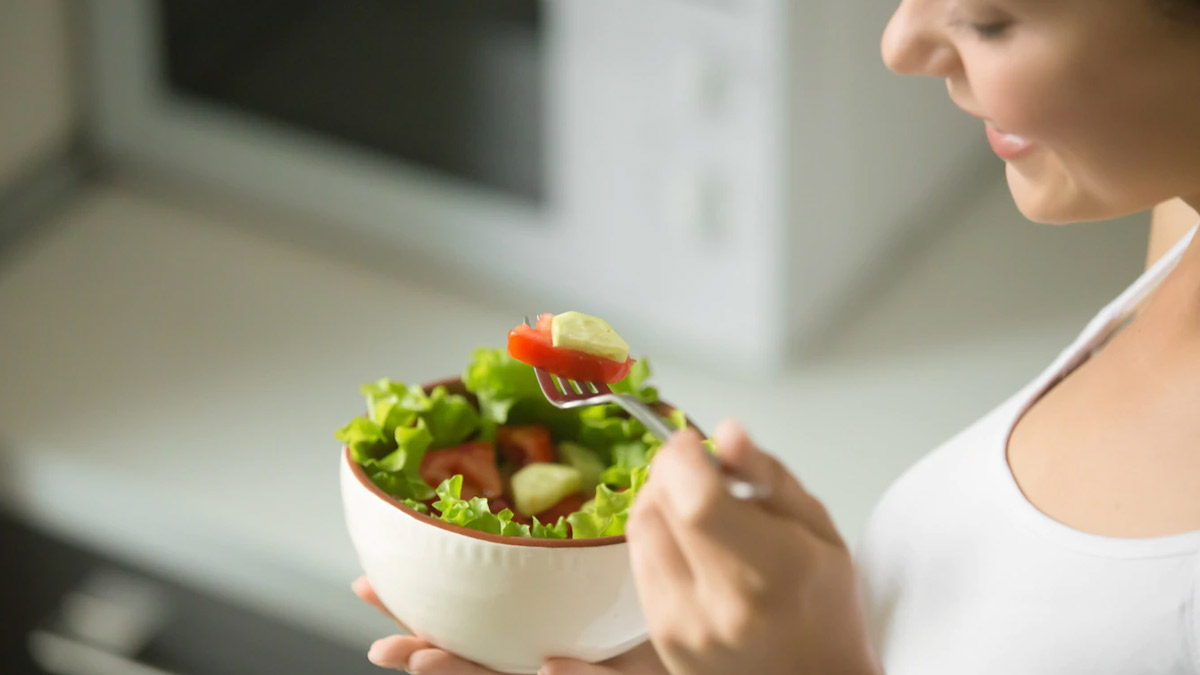 If you are trying to lose weight or achieve a healthy BMI, you must take care of what you eat. Diet plays a crucial role in weight management. Eating clean and healthy is said to be the key for weight loss but most people do not know what to add to their diet to make it weight loss-friendly. In this article, we will talk about vegetables for weight loss that you must add to your diet for best benefits.
Vegetables for Healthy Weight Loss
Fruits and vegetables are loaded with nutrition that our body requires at different stages. While some veggies are great for blood sugar control, some boost eye health and similarly, some vegetables aid weight loss. These potentially burn excess body fat to make you healthy and slim. Green leafy vegetables are best for weight management. Besides, these also slow down ageing to help your mind and body be young, vibrant, and disease-free.
Spinach
Spinach is popular for its high iron content, but it is also a great addition to your diet if you want to cut down on calories. Spinach is a low-calorie vegetable loaded with fibre and vitamins A, C, and K. Consuming spinach aids weight loss, increases iron absorption, and keeps skin healthy & glowing.
Kale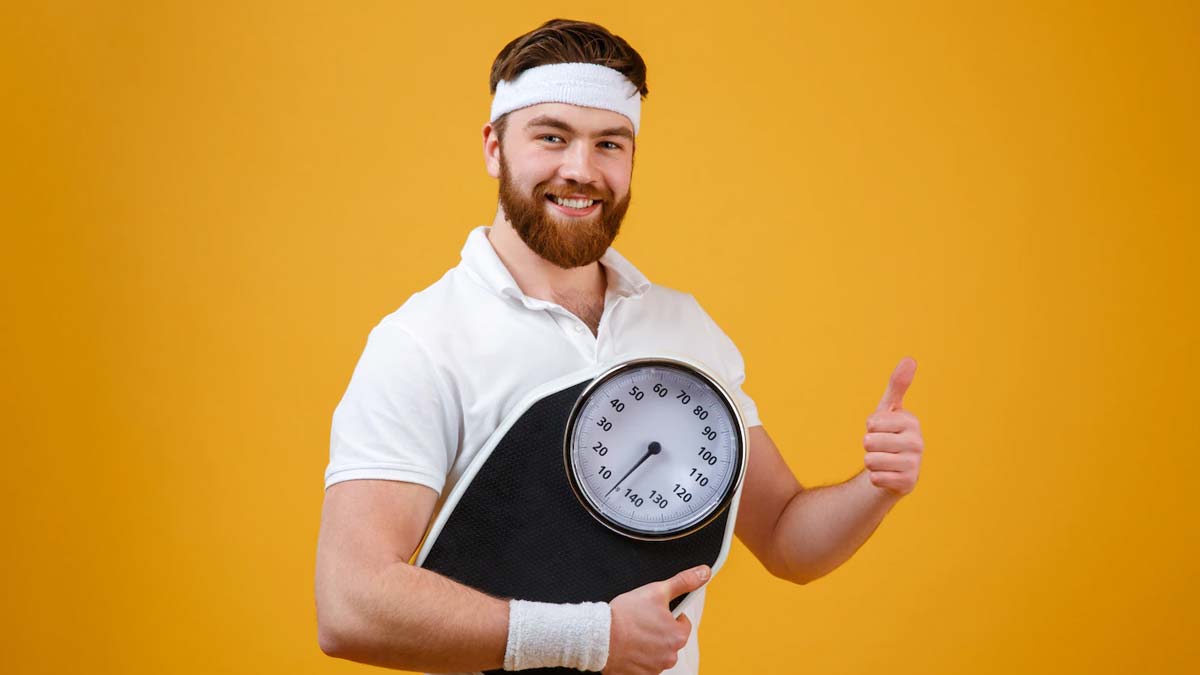 Another leafy green which can help you lose weight faster is kale. This is one of the staple ingredients of green smoothies that helps initiate weight loss and full-body detoxification. By consuming kale juice, you can also avail skincare benefits including de-pigmentation, blood purification, and wrinkle reduction. Consuming kale daily would boost metabolism and reduce untimely hunger pangs.
Mushrooms
Mushrooms are extremely beneficial for your health. These provide numerous health benefits, one of which is weight management. Mushrooms are high in protein which allows faster metabolism. This helps the body burn fat faster, resulting in effective weight loss.
Pumpkin
Pumpkin is loaded with fibre that is great for weight management. You can consume pumpkin in the form of soup, curry, or salads. You can also combine pumpkin with other veggies to make delicious weight loss recipes. This would suffice your nutritional value while controlling weight.
Arugula
Talking about weight loss vegetables, arugula is one of the best veggies as it is loaded with antioxidants, folic acid, and vitamins A and C. Besides, it also has calcium, potassium, and magnesium that keep the skin healthy. Thus, by adding arugula to your diet, you can avail weight loss as well as skin care benefits.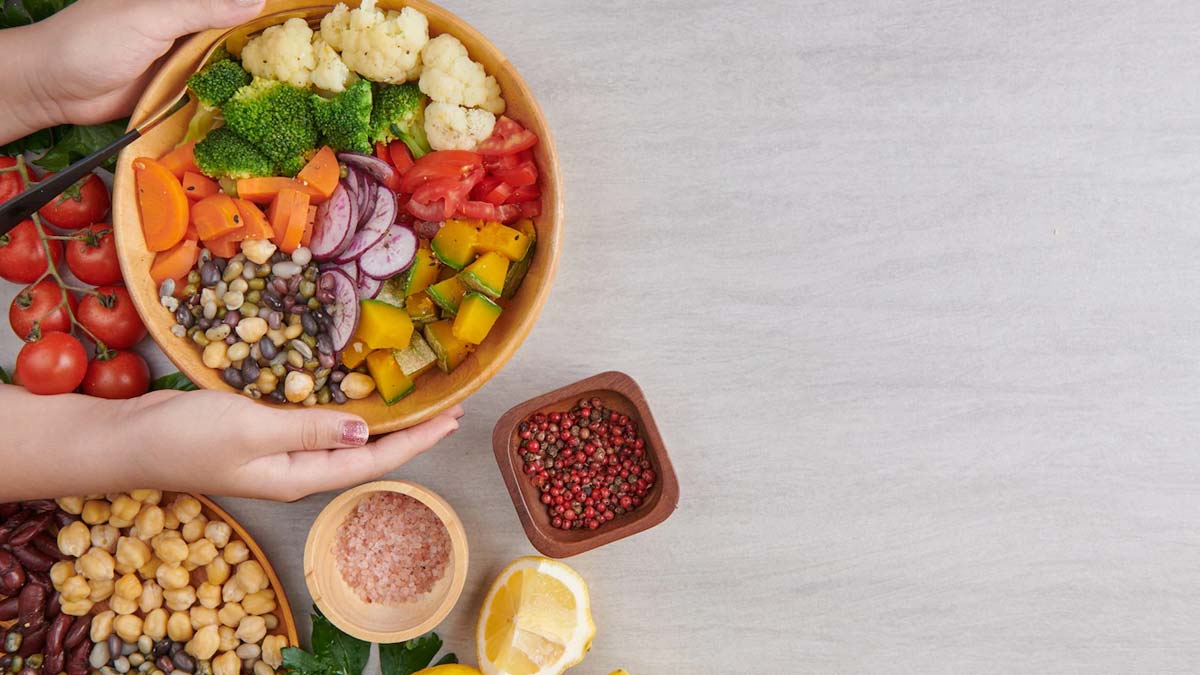 Swiss Chard
This is a green leafy vegetable with high fibre content to keep the stomach feeling full for longer. It also has antioxidants that promote faster fat burns.
These are some of the vegetables that promote weight loss. You must consume a balanced diet to get necessary nutrition and keep your body weight in check. If you don't receive favourable results, you must consult a nutritionist for a personalised plan. You must always attempt to lose weight healthily.
Image credits- freepik