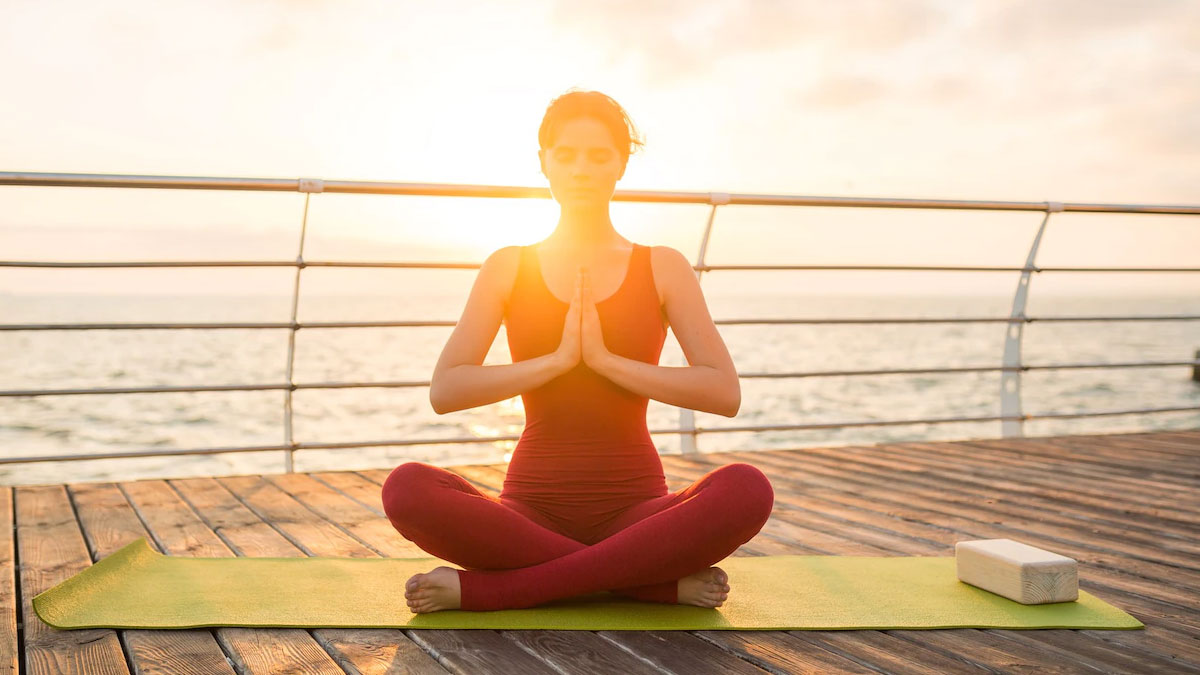 Meditation is a practice that helps align your mind and body. Meditation brings mental peace, clarity and attentiveness that helps a person become more productive. If you meditate in the morning, you are supposed to reap the best benefits, as told by Dr. Surender Choudhary who is a Yoga Guru, Naturotherapist and Founder of Yoga Sanjivani & Boonwellness.
Reduces stress
Meditation is that silence that moves us from all stressors and keeps us in touch with a profound sense of inner peace. Meditating in the morning brings about the calmness and peace that is needed to alleviate stress. Morning meditation in the open promotes emotional, mental and psychological wellness.
Boosts immunity
Yoga and meditation on mental and physical health have many beneficial effects. Immunity is based not only on food, it is based on our mental health as well. If our mental health is good, then physical health automatically gets cured. Morning air is pure and when you inhale that while doing meditation, it helps in strengthening your immune system. Doing breathing exercises post-meditation doubles the health benefits.
Also Read: What is Transcendental Meditation? Benefits, Technique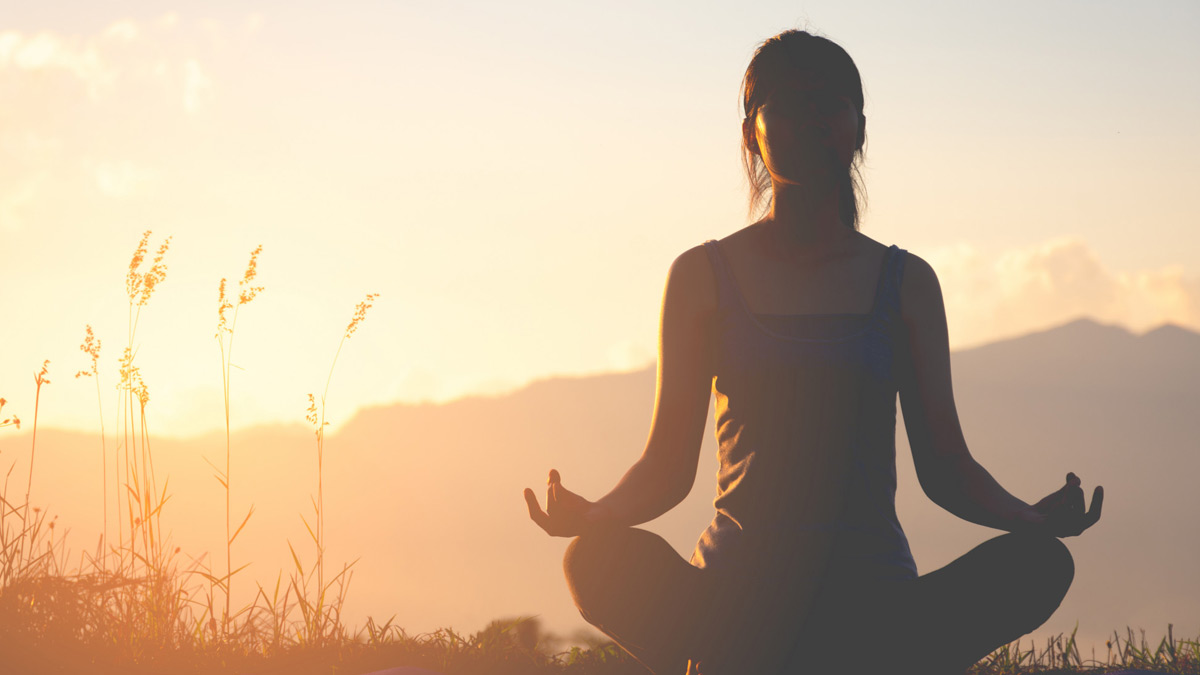 Good for sound sleep
Sleep is essential for a healthy mind and body. If you are unable to sleep properly at night, you might end up feeling sleepy throughout the day which would hamper your work and life.
Morning meditation may help you sleep better. Meditation keeps your heart rate in control and release levels of stress. Savasana (Yognidra) meditation is very useful for better sleep. You can also do this before going to bed to help get a peaceful night's sleep.
Increase Productivity
Morning meditation can prove to be a boon for working professionals. If you are feeling less productive, you must start morning meditation. Meditation helps focus on the present and reduces the anxiety and stress of everyday life. Meditation increases the awareness and self-confidence of working professionals.
Also Read: Expert Explains Common Myths Around Meditation And Yoga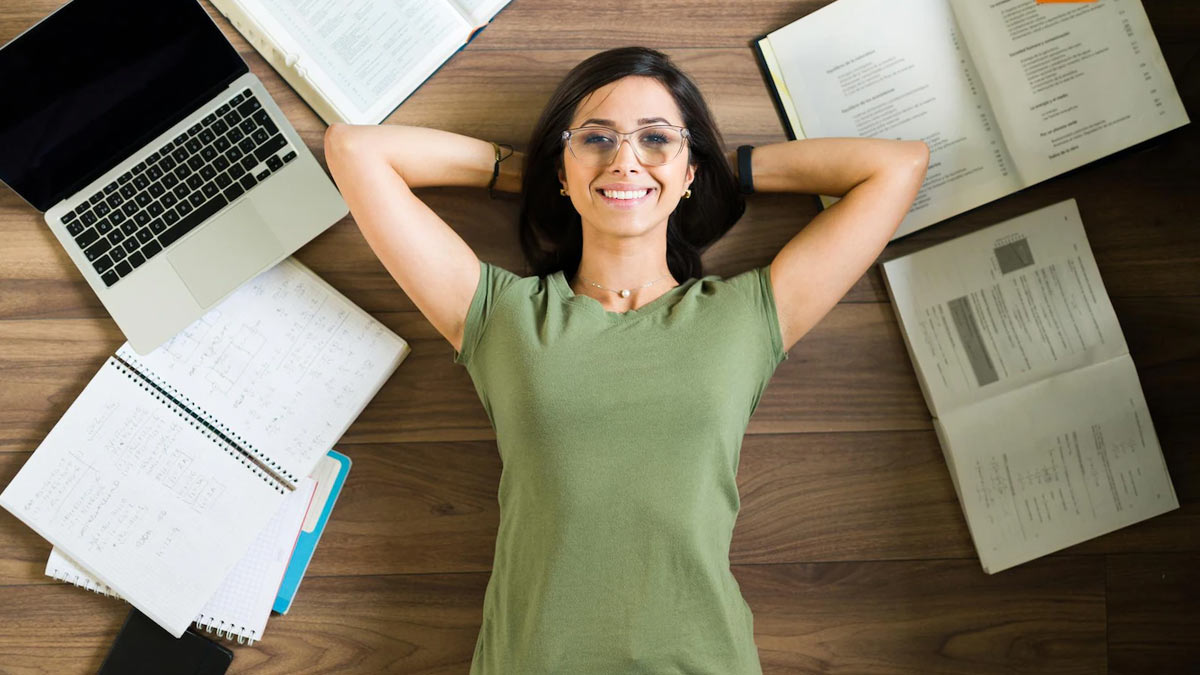 Besides, you can also meditate in between when you feel stressed or worn out. This would help in reducing stress levels and increasing concentration.
Helpful in Alleviating Anxiety
Anxiety can affect your life and social life. However, because of the specific way that different meditation practices impact the brain, mindfulness meditation may be your best way to treat stress and anxiety. Meditation is one best options to help people manage their feelings of anxiety.
Whenever you feel anxious, meditate for some time. Additionally, practising breathing exercises also effectively lowers anxiety levels.
In a nutshell, morning meditation is a great way to improve overall health. This provides you with calmness, energy and increased focus. Meditating in the morning, therefore, makes you more productive.
Image credits- freepik