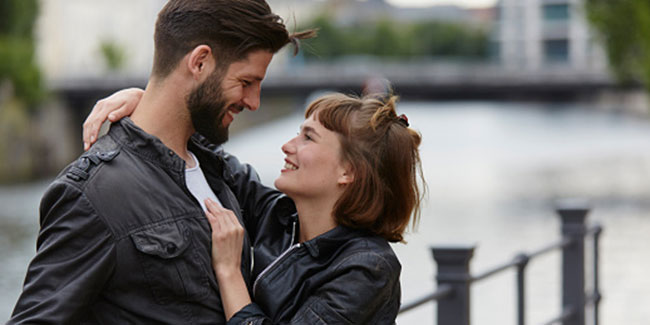 If you are a short girl and every other day you wish to be taller, you need to read this.
This morning yet again I could not rich the top shelf in my kitchen and thus dropped the thought of having my favorite cereals. I'm short and my kitchen and every tall corner of my house make me realise this bitter fact. I do not exactly hate my short self but I wish I could be taller.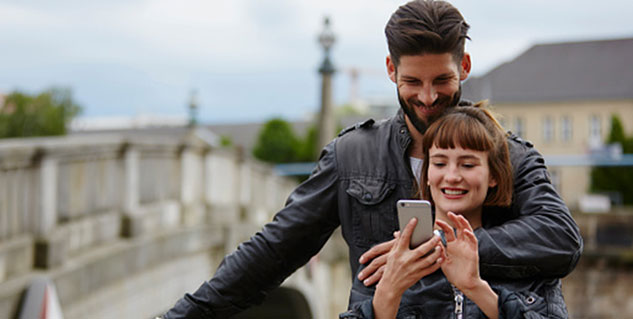 However, recently I met another "shorty" like me and surprisingly, she was not as whiny about her height and she also gave me some precious wisdom about my "five-foots-something existence". If you too are a five-foots-something and are not so happy about it, these points might help you cheer up. Have a look!
No worries about leg room
It never occurred to me that my short height never let me be in discomfort while traveling. Whether I'm travelling by bus, train or a car, I'm always at comfort with my compact self. I can sit comfortably; I can stretch my legs with no worries of leg cramps. I have seen people complaining about leg room. I never had to go through it, whatever space there is, it was always enough for me.
Ideal for group pictures
Now, if there is a group picture is happening and you are wearing your best palazzos or shoes for that matter, it won't be in the group photo if you are the tallest. BUT! If you are the short one, you are standing in the front and can pose in any way you want. You can flaunt your new shoes, you can show off your best pants because you are short and you are in the front. You are a star!
You are a people's person
Well, this might sound a little weird but when you are short, no one is actually scared of you. You are just cute to them and this only fact makes it a bit easy for everyone to reach out to you. Yes, if you are short, you look cute and don't intimidate others; you become accessible, in a way. People are most likely to open-up to you, unless you really are a little fire-breathing dragon.
Places only meant for you
You feel like you have succeeded when you don't ram your head into low ceilings. Places where people are bound to bend down, you walk with your head held high.
You don't age
The last but the best perk of being a short girl is that people will always assume you to be at least 3 years younger than your actual age.
Image: Getty
Read more articles in Mind and Body.
For more such stories, Download Onlymyhealth App.