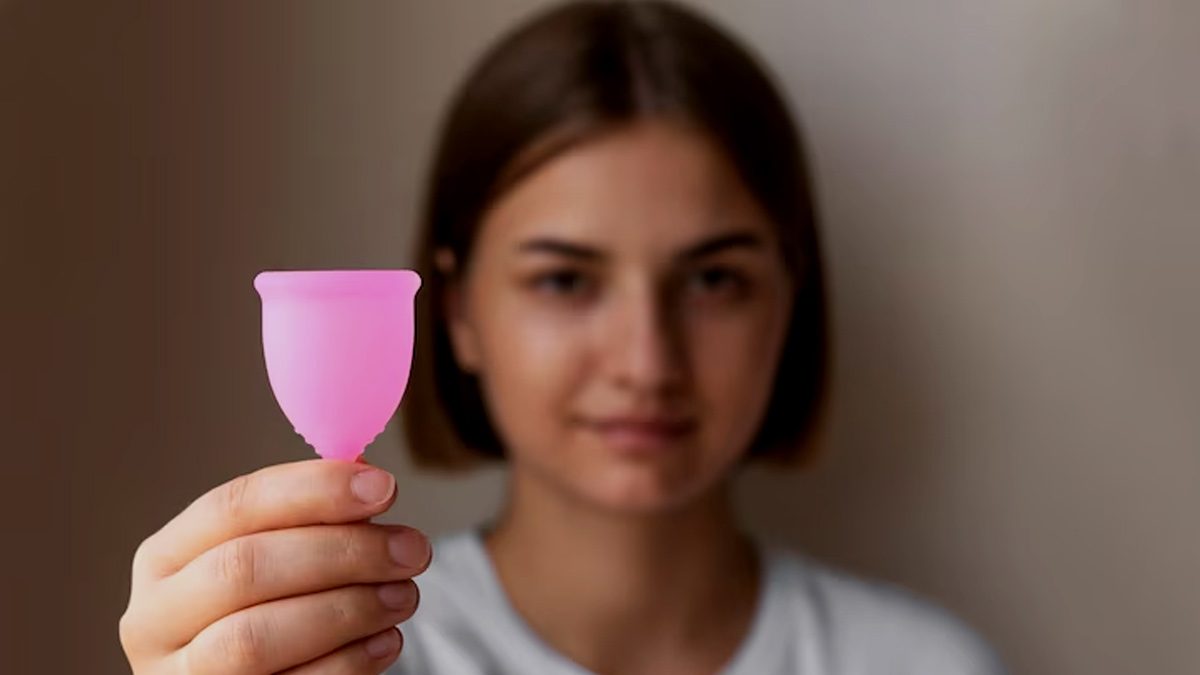 Menstrual cups have gained popularity in recent years as a sustainable and cost-effective alternative to traditional menstrual products. With an increasing focus on environmental consciousness and personal well-being, many people are making the switch. In this article, we will guide you through the right use, benefits, myths, and more to help you make an informed decision.
Speaking with the OnlyMyHealth editorial team, Dr Alka Tiwari, General Practitioner, Women's Health and Hygiene, Mildcares (GynoCup) shares a comprehensive guide on the use benefits and myth around menstrual cups. Here is what she explained but, let us discuss why you should choose menstrual cups for menstrual hygiene.
Why Choose Menstrual Cups?
1. Eco-friendly Alternative
Menstrual cups are reusable, which means less waste in landfills compared to disposable pads and tampons. This makes them an environmentally friendly option for menstrual hygiene.
2. Cost-effective Solution
Although the initial investment may be higher, menstrual cups can last for years with proper care, making them more cost-effective in the long run.
3. Healthier Option
Menstrual cups are made from medical-grade silicone, latex, or elastomer, which are hypoallergenic materials. This means fewer risks of irritation and infection compared to traditional products.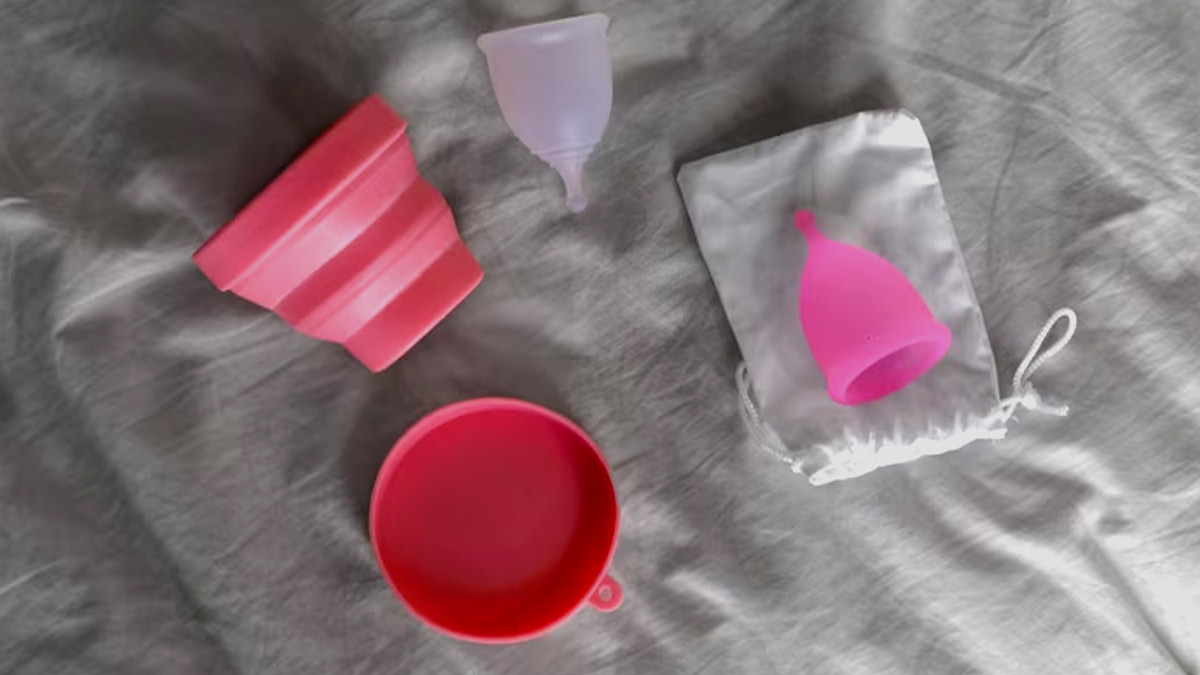 Also read: Is Liver Damage Reversible? Expert Weighs In
The Right Way to Use a Menstrual Cup
1. Choosing the Right Size
Menstrual cups come in various sizes, so it's essential to pick the one that fits you comfortably. Factors like age, childbirth history, and menstrual flow can help you determine the right size.
2. Insertion and Removal
To insert the cup, fold it and gently insert it into the vaginal opening. Once it's in place, it will unfold and create a seal. To remove, pinch the base of the cup to break the seal and gently pull it out.
3. Cleaning and Storage
After each use, wash the cup with mild soap and water, and let it air dry before storing it in a breathable pouch.
Busting Common Myths About Menstrual Cups
1. Menstrual cups are uncomfortable
When inserted correctly, menstrual cups should not cause discomfort. Many users report feeling more comfortable with a cup compared to pads or tampons.
2. They cause infections
Menstrual cups made from medical-grade materials are safe to use and do not cause infections when properly maintained.
3. Cups are difficult to use
Like any new product, there might be a learning curve. However, with practice and patience, most users find it easy to insert and remove the cup.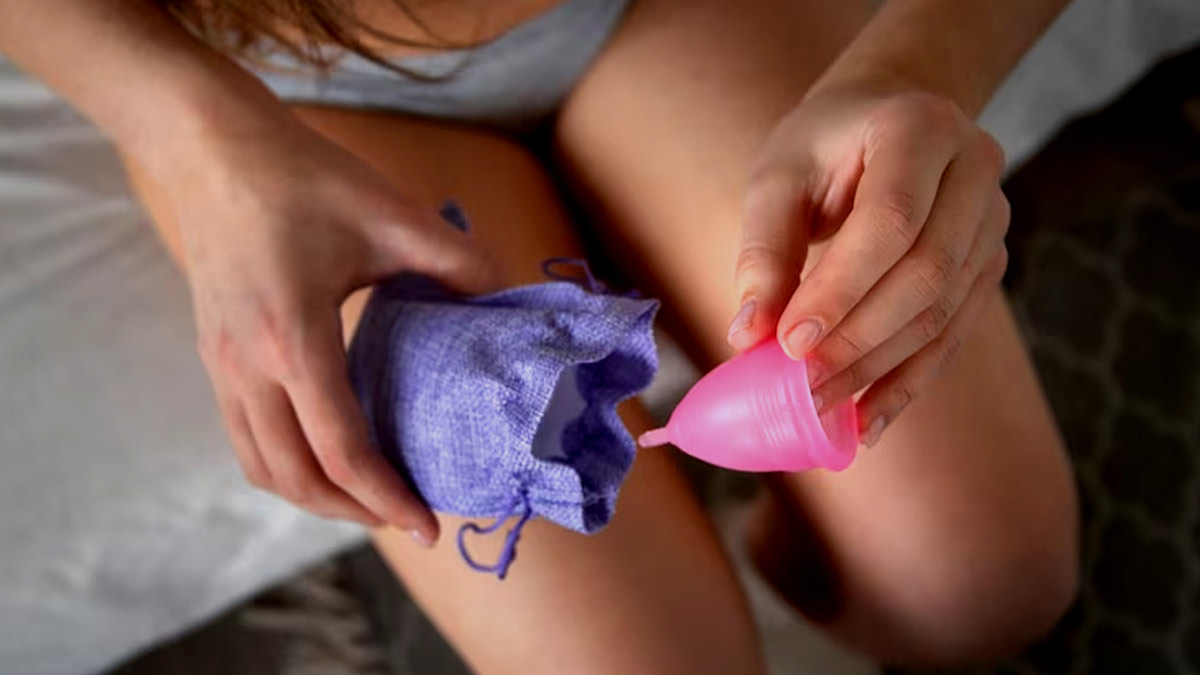 Also read: Is Liver Damage Reversible? Expert Weighs In
Additional Benefits of Using Menstrual Cups
1. Longer Wear Time
Menstrual cups can be worn for up to 12 hours, depending on your flow, providing you with more extended protection compared to other products.
2. Less Odour
Since menstrual cups seal off the fluid from the air, there's a reduction in odour associated with menstruation.
3. Active Lifestyle Friendly
Menstrual cups are ideal for people with active lifestyles, as they provide secure and leak-free protection during activities like swimming, running, and yoga.
Bottomline
Switching to menstrual cups can be a positive change for your health, wallet, and the environment. By understanding the right use, and benefits, and debunking common myths, you can confidently make the transition. Give yourself some time to adjust and remember that practice makes perfect. Embrace this eco-friendly, cost-effective, and comfortable alternative for a happier and healthier menstrual experience, shares Dr Tiwari.