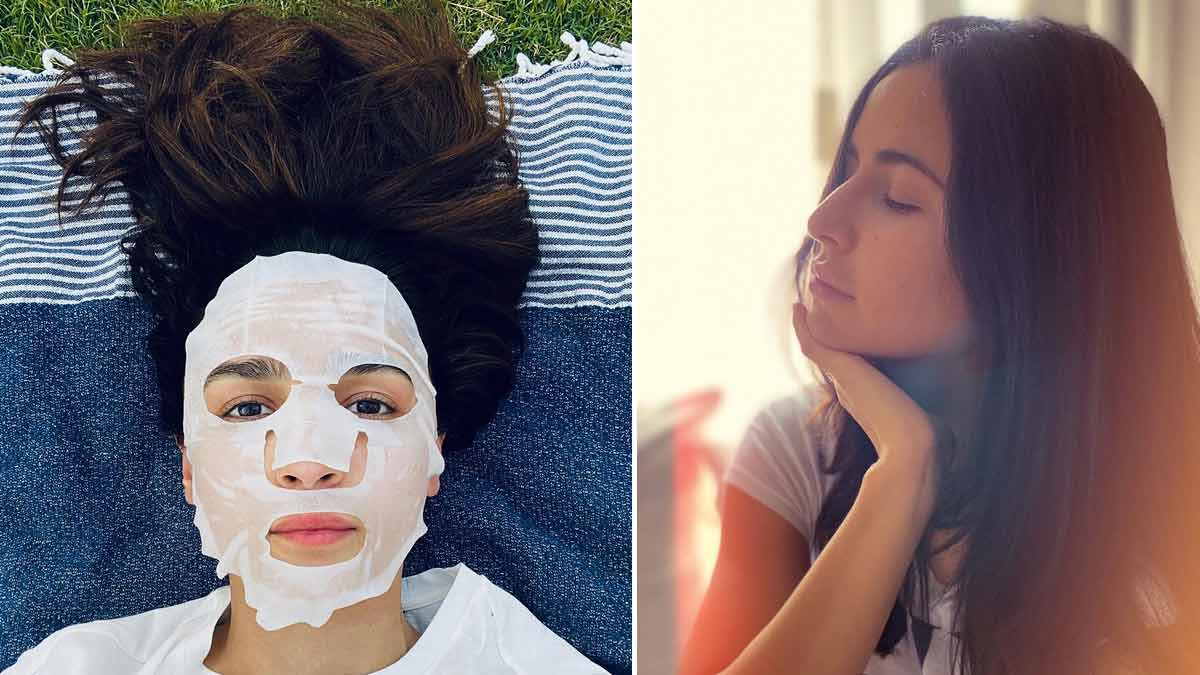 Indian cinema never fails to impress us with impeccable drama and movies. Likewise, b-town actresses always stun us with their glowing and flawless skin. As an audience, it may seem as if it is just make up, however, it is important to understand that only a good skin sets the base for a flawless make-up. There are several Bollywood actresses who in recent times have shared their easy and at home skin care tips stressing stringently upon how vital it is to not depend on chemical infused products.
Bollywood beauty secrets you should know
Elucidating in the same context, many bollywood stars have shared their skin and hair care routine inclusive of the products used by them on a daily basis. It is true that the divas in the Indian film industry are stunning with or without makeup. Here is the compilation of the top beauty secrets that these impeccable women follow.
1. Fitness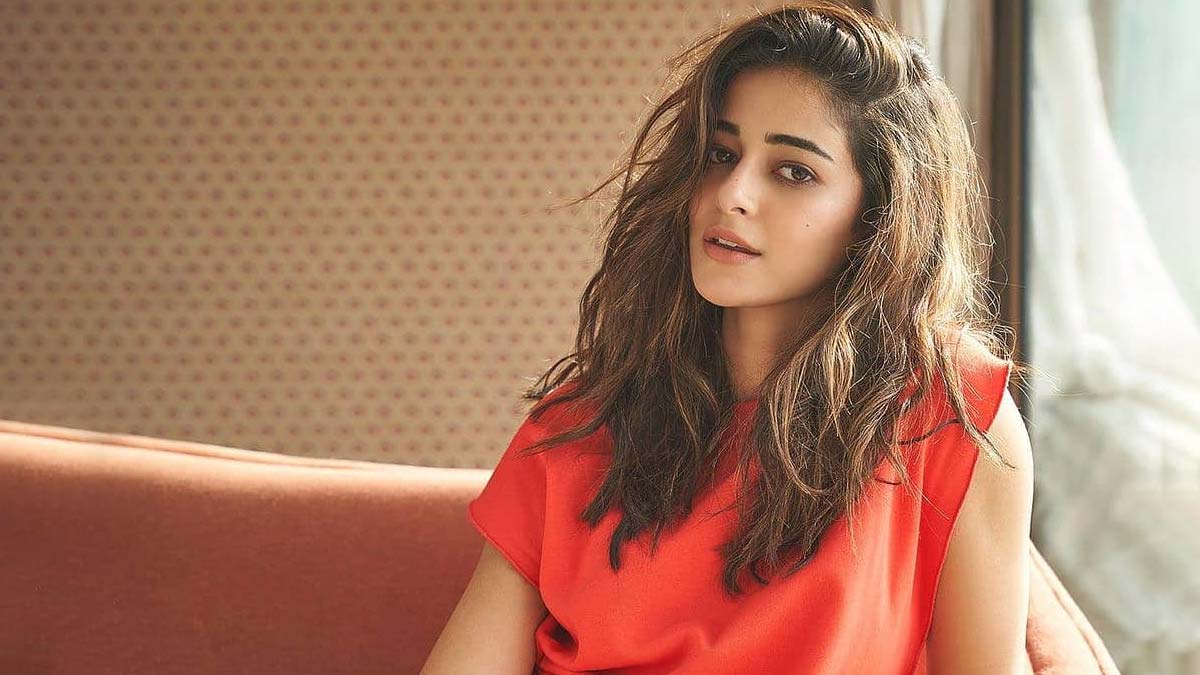 More than the outer appearance, several b-town ladies believe that it is more about what is on the inside. Being physically fit is a part of bollywood now irrespective of the gender. Physical exertion like yoga, swimming, exercising and morning walks are a few simple activities that most of our favourite Bollywood stars incorporate in their daily lives to beat the stress. This also in turn helps in staying healthy and looking young.
Also read: Alia Bhatt's Beauty Secrets: 6 Ways To Get Flawless Skin And Body
2. Hydration
A human body needs at least 2 litres of water per day to sustain and we all know that. The lesser known fact is that water is more than a mere necessity. In addition, it is one step onwards to beauty. Drinking enough water helps in flushing away the toxins from the body. The more toxins that are washed out from the body, the better our skin gets. Several actresses have disclosed innumerable interviews that water is their best friend.
3. Turmeric
Turmeric has skin-lightening and whitening properties which helps in getting rid of dark spots effectively without causing any side-effects. Applying turmeric along with other moisturizing ingredients for example milk, curd or honey helps in improving the skin's complexion. Celebrities like Alia Bhatt and Ananya Panday swear by this holy ingredient that is easily and effectively found in everyone's kitchen.
4. Lemon and honey in water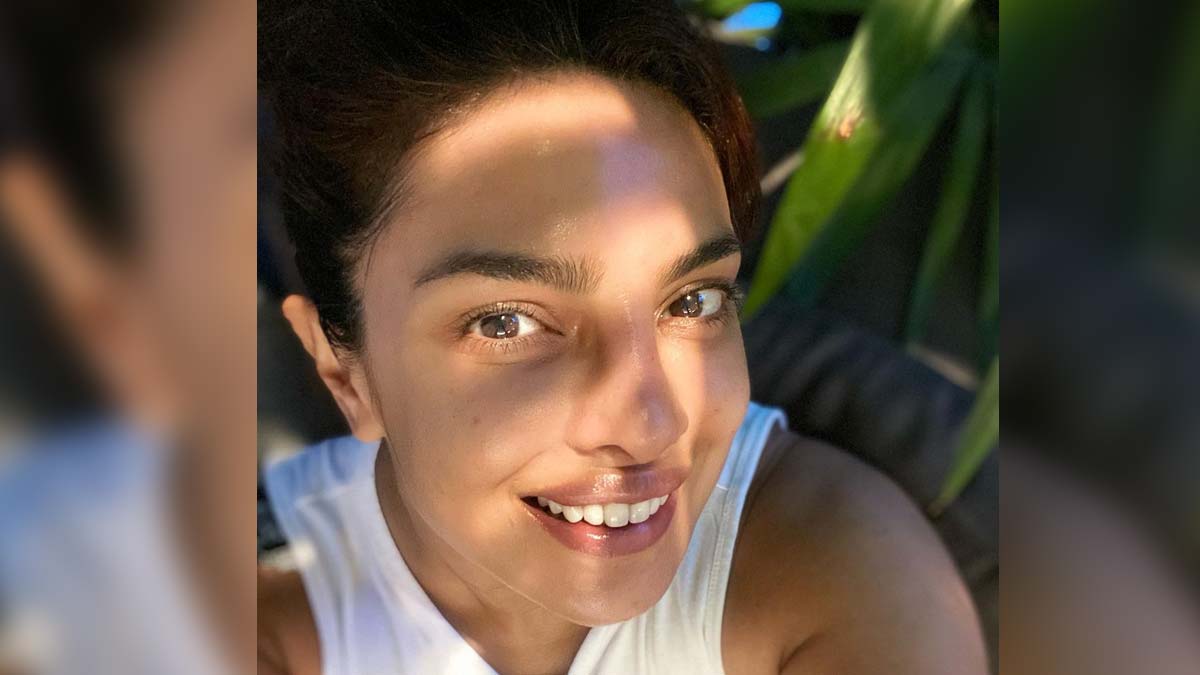 For everyone who's trying to lose weight will definitely benefit by drinking honey, lemon and warm water first thing in the morning. This drink helps in shedding off the excess flab. Katrina Kaif in one of her interviews with a leading daily suggested to have this mix on an empty stomach to ensure best and quick results.
Also read: Mouni Roy's Beauty Tips: Secrets Behind Her Flawless And Glowing Face
5. Makeup secrets
When it comes to makeup selecting the right shade that matches your skin tone is extremely vital in order to look pleasant. Ensure that you take care of your skin enough for the makeup to blend into your skin that well. Many Bollywood actresses swear by three makeup essentials which are, the right foundation, concealer and nice compact that evens out the natural shade of your skin.
Beauty on the inside is beauty on the outside. Therefore, eat the greens and seasonal fruits. If you have troublesome skin, make sure you visit a dermatologist instead of experimenting with your skin. Other than this, ensure some physical exertion in terms of walking, swimming or even yoga. Make sure that you treat your skin, body and mind with utter niceness and dedication so that it treats you the same in return. Follow these easy to done and at home beauty secrets that is sworn by almost every Bollywood celebrity in order to become the best version of yourself, both from within and out.