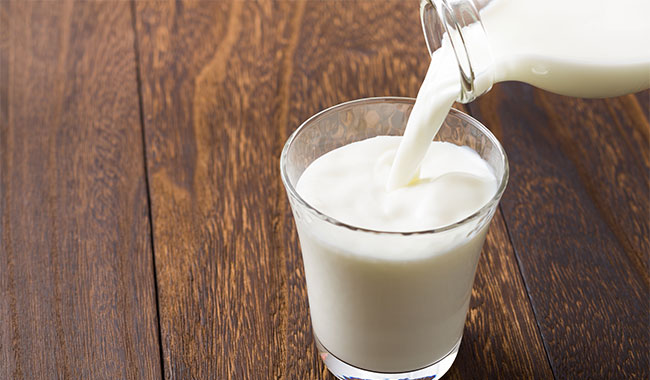 The pure whiteness of milk, the most natural 'complete food' has come under a cloud. In the recent past Pune police unearthed a milk adulteration racket in Kondhwa. The gang had been supplying milk to 5,000 people residing in 15 housing societies in Kondhwa and a leading club in Undri for the past six months. The gang members were caught red-handed while they were adulterating milk of popular brands like Chitale, Amul, Katraj and Mother Dairy. Retired scientist from NCL and Dolas Vidnyan coordinator Dr. Pramod Moghe says, "Synthetic milk is adulterated in natural milk. Initially this technology was used by milkmen of Kurukshetra fifteen years back.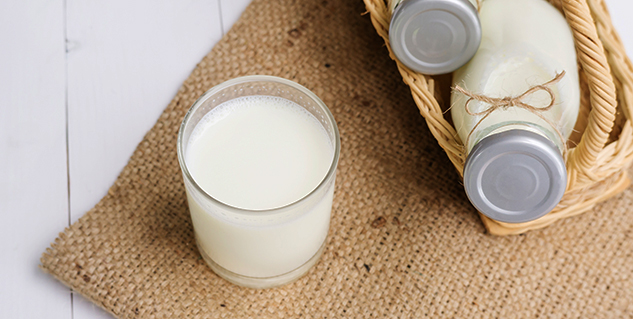 Later on, this idea spread to states like Rajasthan, Himachal Pradesh, Uttar Pradesh and milk-deficit areas of Bihar, Madhya Pradesh, Karnataka, Orissa and now prominently surfaced in many areas of Maharashtra. Generally synthetic milk is prepared by adding detergent to emulsify and dissolve oil in water to give frothy solution the characteristic white colour of milk, followed by addition of caustic soda to neutralise acidity which prevents it from turning sour during transportation. Urea, sugar and salt are also added in this milk for solid and non- fat value adjustments. Then this milk is mixed in various proportions with natural milk. It appears that some milk vendors including packaging milk vendors have mastered this trick of adulteration for huge profit margins.
'Additive toxins like Urea, alkali are harmful to heart, liver, kidney. Caustic soda deprives the body from using lysine an essential amino acid, in milk which is required for growing babies. Such adulteration is especially dangerous to pregnant women and also for fetus. Dr Moghe has suggested some simple tips which will be very useful for housewives so that before consumption they can ensure that the milk is not adulterated. The taste, texture, pH paper test and urea test will provide the same result for cow milk also.
Image: Shutterstock