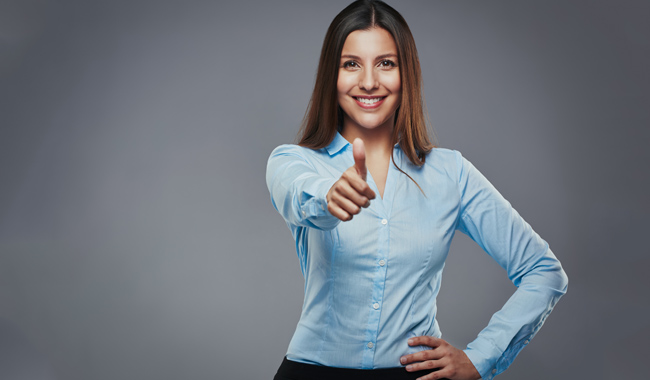 If you dream of success and fame, be a go-getter to make it happen. Be enterprising, visualise that you can see things as they are and see things as they can be. A go-getter looks with his/her heart and builds a future in the mind. To work your way to the top, you will have to act on opportunities you see or create a whole world of opportunities for yourself.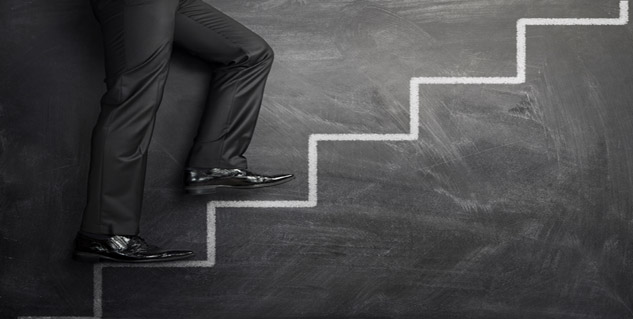 There may not be a single secret to success, but there are a certain things most successful people do. Here are the secret mantras you need to know to have all the success you desire.
Start Small, Think Big

If you worry about too many things even before you start doing something, the tides will be too high to get to the shore. Drop your worries, take a handful of simple things and face whatever comes next. Think about the future.
Dream and Visualise

Dreamers are great achievers. Daydream and visualize what you want. Conjure up an image of yourself at the summit of success. It is a creative process that sets the tone to make thought into a thing, a reality.
Innovate and Improvise

Innovation is something that will separate you from others. Focus on really important things and improvise to work your way to your goal. Things may not always turn out the way you'd hoped or planned, but don't leave it there. Do everything that can be done. In a nutshell, leave no stone unturned.
Trash that Negative Energy

Negative environment is contagious. Get rid of that negative energy around you. Don't hesitate a bit or make delay in saying goodbye to pessimism. It is important to close all doors for negativity so that nothing stands in the way of success.
There's always 'One More Thing' to Learn

Even successful people need to improve themselves. Cross-pollinate ideas with others, both within and outside. Acknowledge that success isn't permanent and you need to keep on running.
Remember the Past Mistakes

There is some form of learning in your past experience, even in those actions that you regret to have taken. Try keeping in mind all the things you shouldn't have done and the mistakes you made. If you were not successful in achieving something earlier, figure out the reasons that led you to failure. Don't fret over milk you spilled; go get another packet of milk.
Take Care of Yourself

Your goal may be your priority; you cannot go the distance when you aren't healthy or are stressed. Take good care of your mind and body. Eat healthful foods, make time for exercise, get a good night's sleep and give your mind peace from time to time. This will keep you in adequate physical and mental shape to pursue the dream.
The road to success isn't easy, it is paved with difficulties. Success requires positive mind, planning and an even greater effort.
Read more articles on Mental Health.