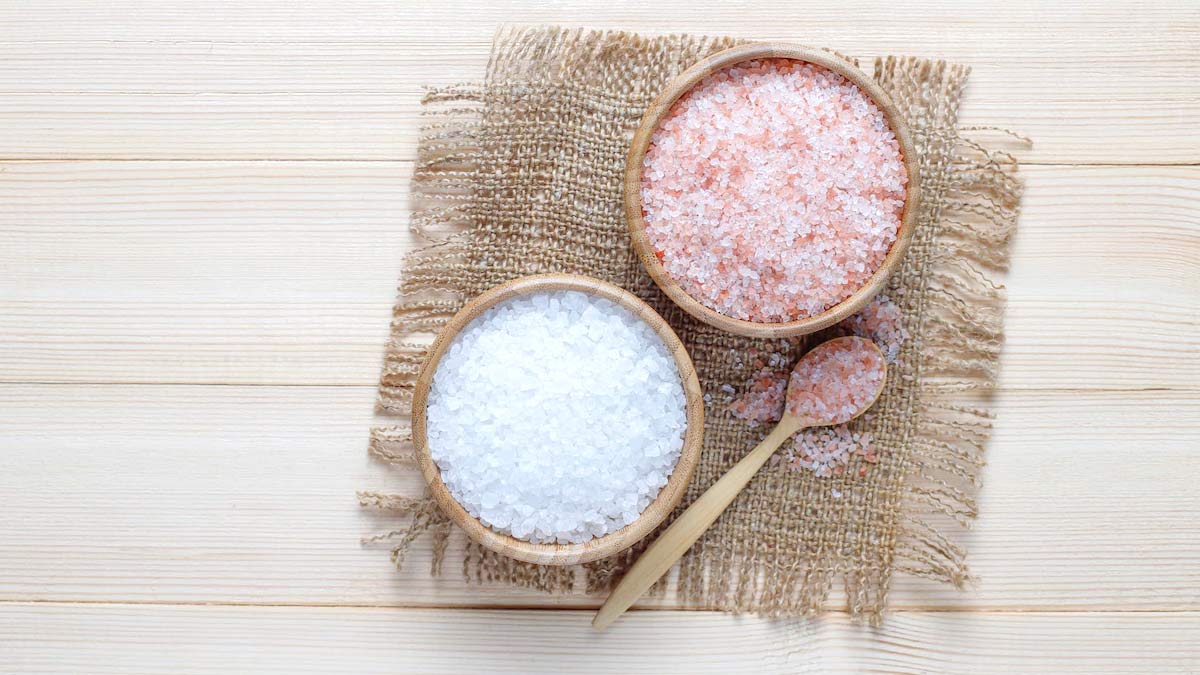 Bath salts are water-soluble minerals that are added to water before bathing. Bath salts are believed to clean, enhance the enjoyment of bathing, and serve as a vehicle for cosmetic agents. This salt has long been used as an easy and inexpensive way to treat mental and physical health ailments in several spas and even households. Bath salts are commonly made from magnesium sulfate or sea salt. These are easily dissolved in warm bath water and therefore are used for everything from stress relief to aches and pains.
Health Benefits Of Bath Salt
Bath salts have become a very common ingredient in everyone's bathrooms. With unprecedented times that COVID-19 brought on us to life getting back on track with full speed, an individual is stressed almost all the time. Bath salts have several health benefits. Therefore, soaking in a lukewarm bath solution not only moisturises but also decreases inflammation by hydrating the skin. Depending on how you want to treat your skin, bath salts can be used in several ways. Bath salts are a way to enhance a relaxing soak session in the tub. There are several health benefits of bath salts for people with:
1. Detoxification
The minerals incorporated in a bath salt removes toxins from the body thereby improving the overall health and relieving stress and even managing and assisting in health issues like weight loss and constipation. Adding essential oils, for instance lavender and peppermint offer additional benefits such as improved mood and relaxation.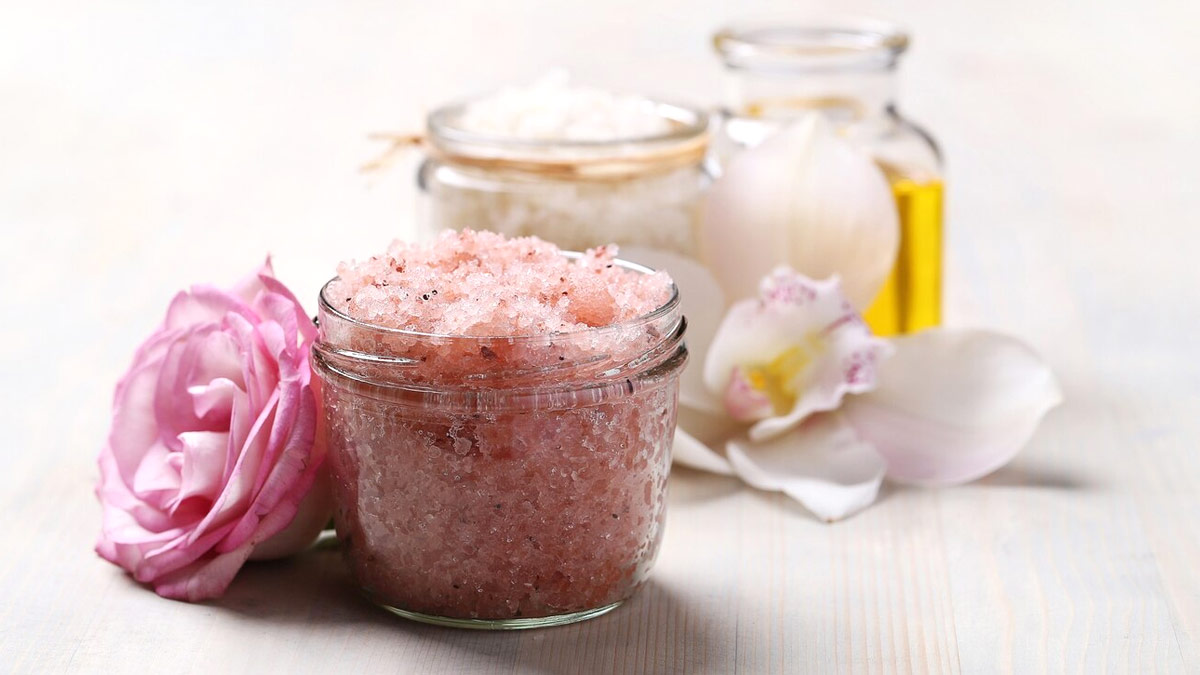 Also Read: Amazing health benefits of salt water bath
2. Headaches and muscle pain
Bath salts aids with muscle pain and even headaches by reducing inflammation. Adding some bath salt alongside a few drops of essential oil caters to ease the muscles in the body. This warming effect also leaves the skin soothing by acting as an anti-inflammatory agent.
3. Arthritis
A warm epsom salt bath helps in relieving stiff and aching joints. This also helps the stiffness in joints and muscles after a hardcore workout session or even exercising. Specific joints and parts of the body may also be targeted while using the bath salt. When diluted with essential oils like ginger, these baths provide additional benefits.
Other benefits of bath salts in the tub or even shower includes improving stiff and aching joints, relieves in the circulation, helps in anxiety or anxiety attacks and even helps in lowering stress and skin problems like acne, pimples. Salt baths also help during a woman's PMS, period pain and any other fatigue caused in that time of the month.
Types Of Bath Salts
Determining the kind of bath salt totally depends on the person's skin type. For example, a person with sensitive or oily skin type should go for lavender bath salts, whereas for people with dry and flaky skin, should opt for an almond or orange bath salt in order to boost some moisture in the skin. As aforementioned, there are different types of bath salts that serve different purposes based on each skin type. Selecting what kind of bath salt you use is really important as the skin may be reactive to the substances in the salt in an unlikely and opposite manner. There are six types of bath salts, viz-a-viz
Green tea bath salts
Lavender bath salts
Cinnamon bath salts
Eucalyptus bath salts
Tangerine bath salts
Dead Sea bath salts
Also Read: From Reduced Stress To Better Digestion, Know About The 5 Benefits Of Epsom Salt
Bath salts are a very relaxing method to ease the mind and body, providing a number of cosmetic and health benefits. Although generally safe for most people when used properly, you should talk to your doctor before using bath salts if you experience any medical conditions after the usage.