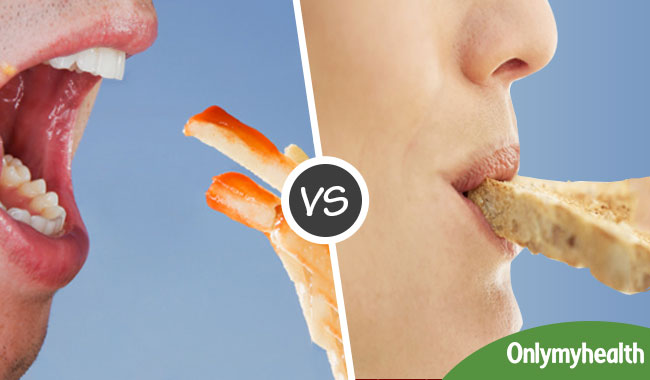 Somewhere someone's grandmother had admonished the debut of cakes and cookies in the house because they had carbohydrates. We wish we could tell her she was wrong now that we know a lot about the subject. Frankly, she was not entirely wrong. Eating too much of carbohydrates can, in fact, be damaging to the body but there is more to carbohydrates than just its downsides.
The Good and the Bad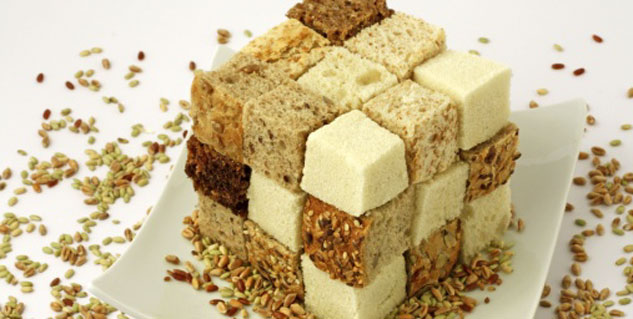 Also Read: This is How Carbohydrates are Making You Gain Weight
Carbohydrates are the body's primary energy source and they are an important part of a healthful diet. Because they are important, they should not be avoided. But, first, it is important to understand that not all carbohydrates are similar.
Carbohydrates can either be good or bad based on their chemical makeup and what use it is to your body. Complex carbohydrates in the form of whole grains have longer sugar molecules, which makes it difficult for the body to break down as well as use. Thus, they provide you with an even amount of energy.
Simple or bad carbohydrates are easy to digest and add little value to the body. One of the best ways to know which food has what kind of carbohydrate, go by the amount of sugar in each. The higher the sugar and the lower the fiber, the worse the carbohydrate will be.
Picking Useful Carbohydrate
The question is not about how good or bad carbohydrates are, it is about knowing which one is useful for your body. Fruits and vegetables comprise simple carbohydrates i.e. they are composed of basic sugars. So, why do doctors recommend them? Even though they have the bad carbohydrate, they are drastically different from other simple carbohydrate foods such as cookies and cakes. Fiber present in vegetables and fruits changes the way the body processes its sugar and slows the digestion down, making them slightly similar to complex carbohydrates.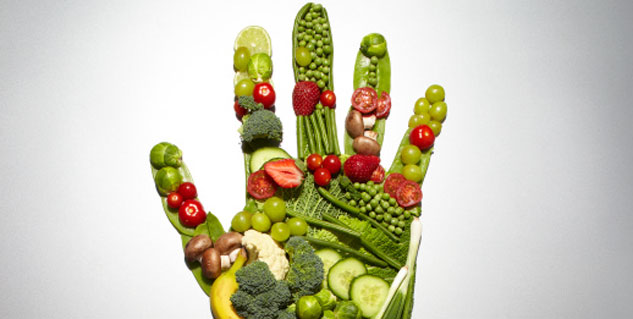 Also Read: The Link Between Carbohydrates and Weight Loss
Simple carbohydrates you must limit from your diet include:
Artificial syrups
Candy
Soda
White rice, white pasta and white bread
Desserts
Potatoes
Experts say that simple carbohydrates can be enjoyed occasionally but they should not be the primary source of carbohydrates. It is advised that you try to pick alternatives from the simple carb category such as baked potato, regular pasta and white rice.
Why Complex Carbs are Good
Complex carbohydrates are nicknamed good carbohydrates because they have longer sugar molecules, which give the body a long time to break down the food. Also, they have a lower glycemic load, meaning that lower amounts of sugars get released at a consistent rate, instead of peaks, thereby keeping you energized throughout the day.
Picking complex carbohydrates over simple ones is merely substituting simple carbohydrates in meals. For instance, have brown rice instead of white rice. You may start by looking at the labels of food packages to know whether it has complex carbohydrates or simple.
Read more articles on Diet & Nutrition.
For more related articles, Download OnlymyHealth App.