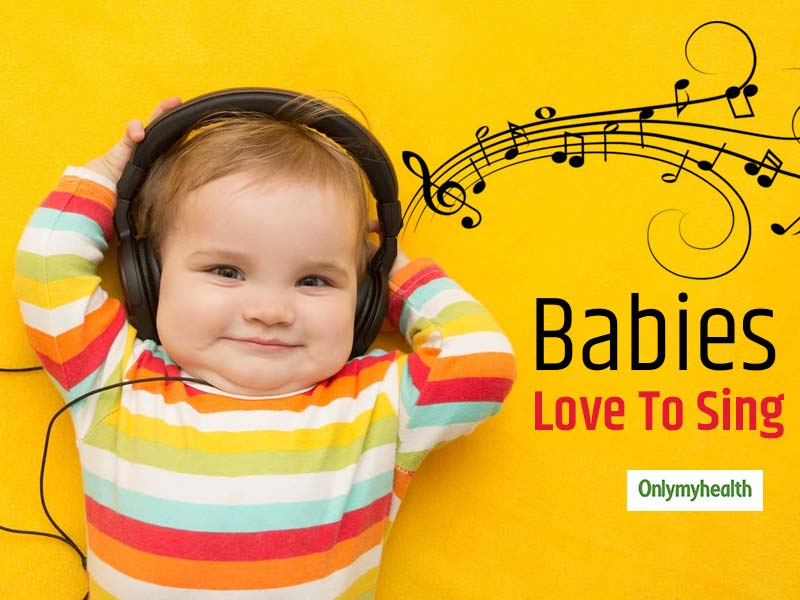 Turn on the music and see your child's reaction to it. Their response tells if they like or dislike the song. They respond to the music they love whereas they'd start crying to show unlikeness. Apart from nodding and moving their hands & legs with the rhythm, they also try to sing! Recent research has revealed that babies try to mimic the songs by picking the words and lyrics. They try to imitate what they hear.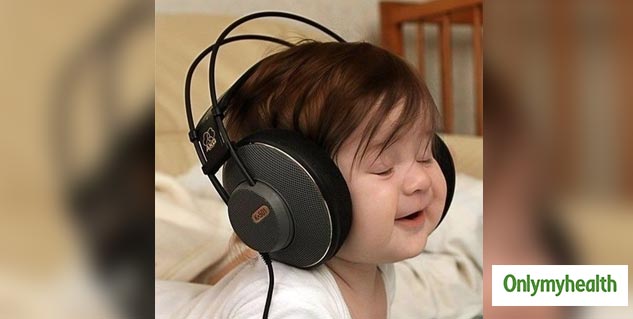 The Research
Researchers recorded the audio of a 15-month-old baby humming the sound of 'Happy Birthday' song. The infant listened to this song playing on a toy and he was caught humming the same after a few hours. Surprisingly, the baby sang the first six notes of the 'Happy Birthday' song absolutely correct! This study is published in the Journal of Research in Music Education.
Also Read: The Benefits Of Coconut Oil Massage For Infants
"We know that throughout the first year of life babies become sophisticated music listeners, they learn a lot about the patterns of pitches and rhythms in music," told Lucia Benetti, Lead author of the research from the Ohio State University School of Music, Ohio, United States. "Infants become better at doing this spontaneously. But we don't know much about how exactly this happens," she added.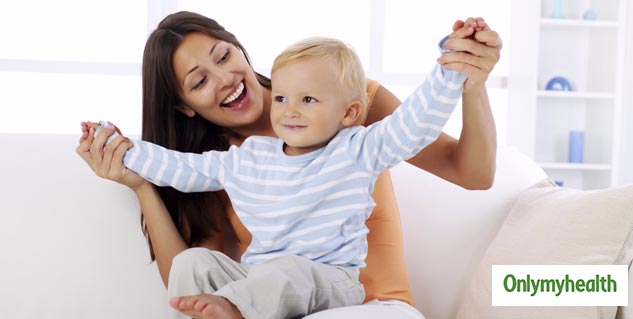 This study is one of its kind to analyze an infant's inclination towards music."What we learned is that in this one case at least, the baby is trying to sing along to songs he's hearing," Benetti said. For this, she made the kid wear a small and light-weight device the entire day to record the sounds he made. She and her co-author then studied the audio data with the help of sound software. They searched for the patterns, words that the baby tried to mimic, etc. They also transcribed the music to analyze better. They found that he played with a toy that produces the sound of 'Happy Birthday' in the morning for 10 minutes and in the evening, he was recorded mimicking a similar melody.
Also Read: Low BP In Infants: Know The Causes, Treatment and Care Tips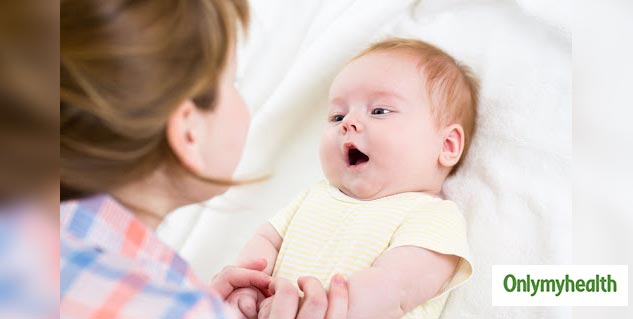 Kids Are Too Quick To Pickup New Things
You'd see kids are smarter than us. They are more quick to catch new things and repeat the same. In this case, James, the 15 YO boy adopted the melodies of many such songs and rhymes and mimicked. When they get encouraged by parents, it boosts their confidence and zeal to learn more.
Parents should sing to their kids to engage and entertain them both. It has a lot of other benefits such as strengthening the parent-child bond, enhancing their learning skills, introducing them to different music, etc.
Here is a video where doctor is giving out some tips to bond with a new born. Check it out:
Read More in Children Health