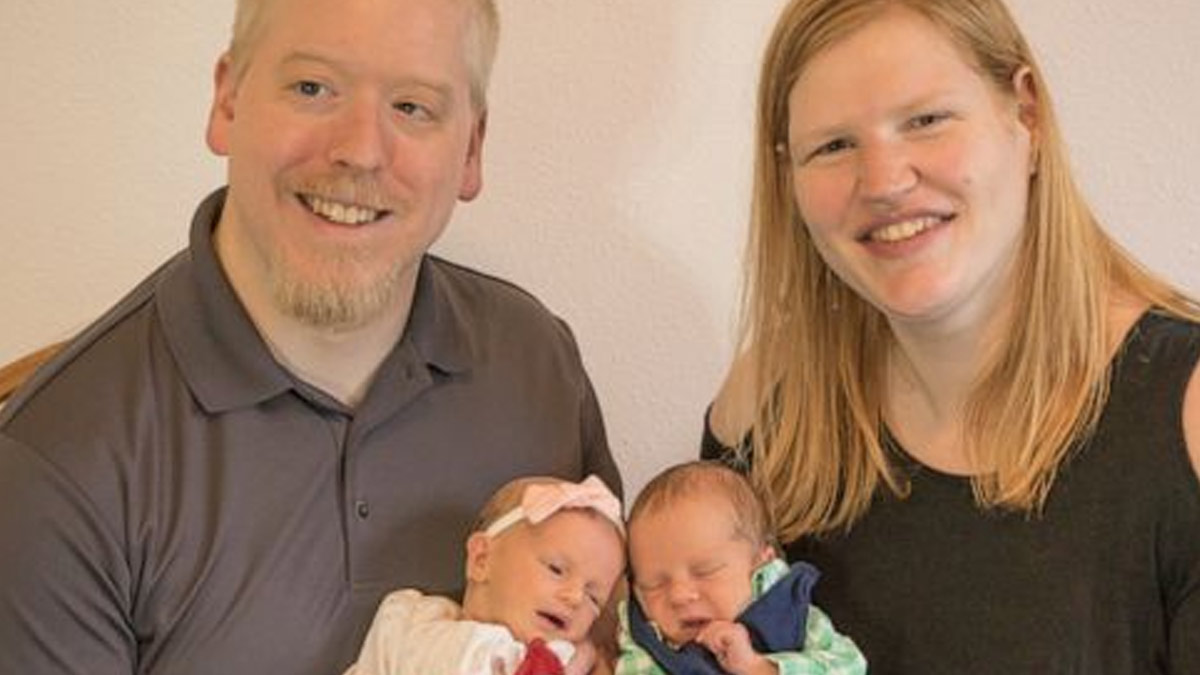 A couple in the US state of Tennessee welcomed twin babies from embryos, that were frozen more than 30 years ago. They are the longest-frozen embryos ever leading to a successful live birth. On 22 April 1992, the twin babies were stored at around -128C (-200F) in liquid nitrogen. Rachel Ridgeway is a mother of four children and she gave birth to the twins on October 31. Her husband and father of the twins, Philip Ridgeway, said that this occurence is "mind-boggling". The babies, named Lydia and Timothy Ridgeway, were born from embryos frozen around 30 years ago on April 22, 1992, as per the report by the Independent.
The couple, Rachel and Philip Ridgeway, was extremely happy after they got their newborn twins and told CNN that these babies are their oldest children even though they are their smallest ones. Philip Ridgeway said, "There is something mind-boggling about it…I was 5 years old when God gave life to Lydia and Timothy, and he's been preserving that life ever since." He further added, "In a sense, they're our oldest children, even though they're our smallest children." The couple is from Portland, Oregon and already has four other children, of the ages 8, 6, 3 and almost 2. The babies have made a fresh record for the longest-frozen embryo, resulting in a birth.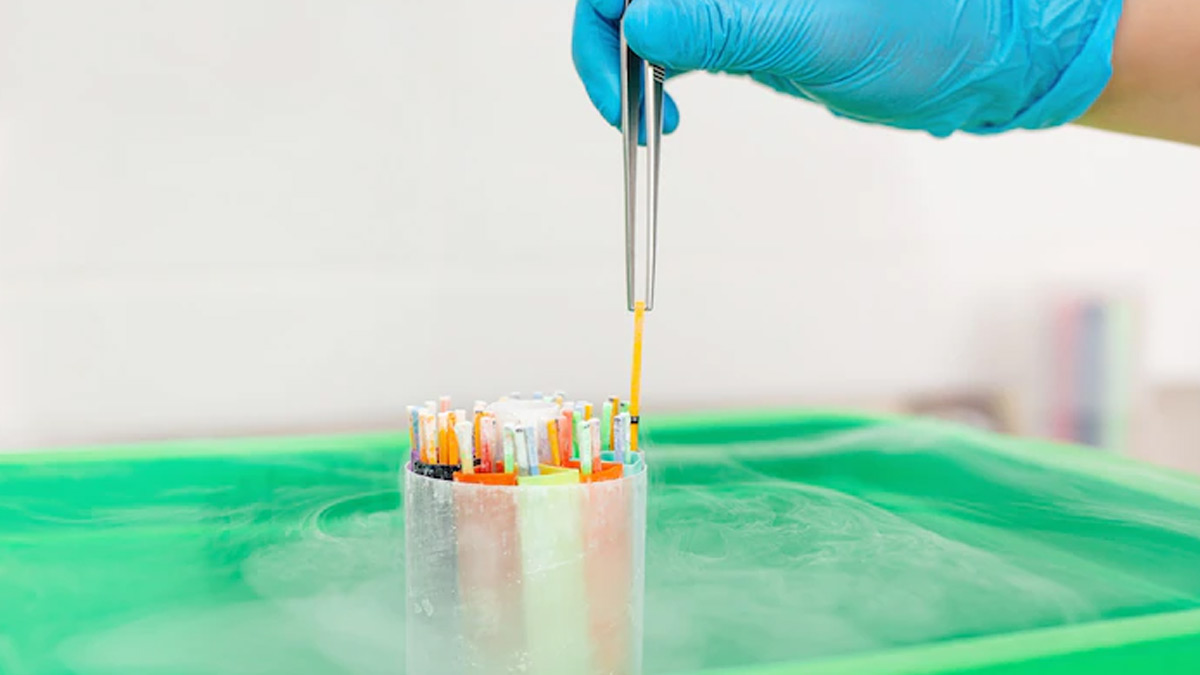 Also read: Egg Freezing Is A Great Way For Fertility Preservation, Here's Everything You Need To Know
According to a report by The Independent, an anonymous couple donated the embryos to National Embryo Donation Center (NEDC) in Knoxville, Tennessee. From 1992 to 2007, the embryos were kept at a West Coast fertility lab. Intriguingly, Rachel and Philip Ridgeway were merely three and five years old when their twins were conceived using IVF. The male donor was in his 50s and the female was at the age of 34. In a statement, the NEDC said that they hope this news can "encourage others to experience the blessings of embryo adoption for themselves."