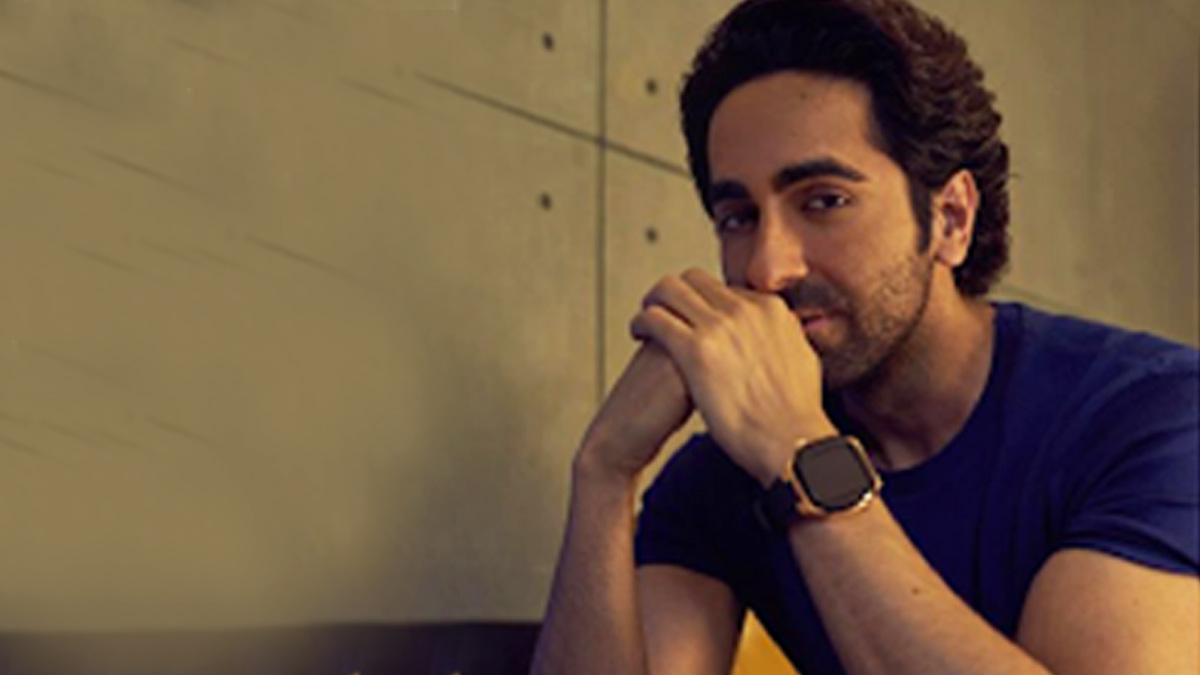 Vertigo is a condition wherein there is dizziness that creates the false sense that you or your surroundings are spinning or moving. In some cases, this feeling may barely be noticeable, where as for others it can be so severe that one finds it difficult to keep balance in carrying daily tasks.
During the Sahitya Aaj Tak 2022, actor Ayushmann Khurrana opened up about his suffering from vertigo and how it makes him anxious while shooting certain sequences for his films. Talking along the lines he said, "I had vertigo six years ago and my forthcoming film demanded me to jump from high-rise buildings. Though there are harness cables for protection, I still felt anything could happen as one may fall down at a great speed. It is a little nerve-wracking."
Symptoms of Vertigo
Dizziness
Felling of surroundings spinning or moving
Loss of balance
Ringing in the ears
Unsteadiness
Nausea
Vomiting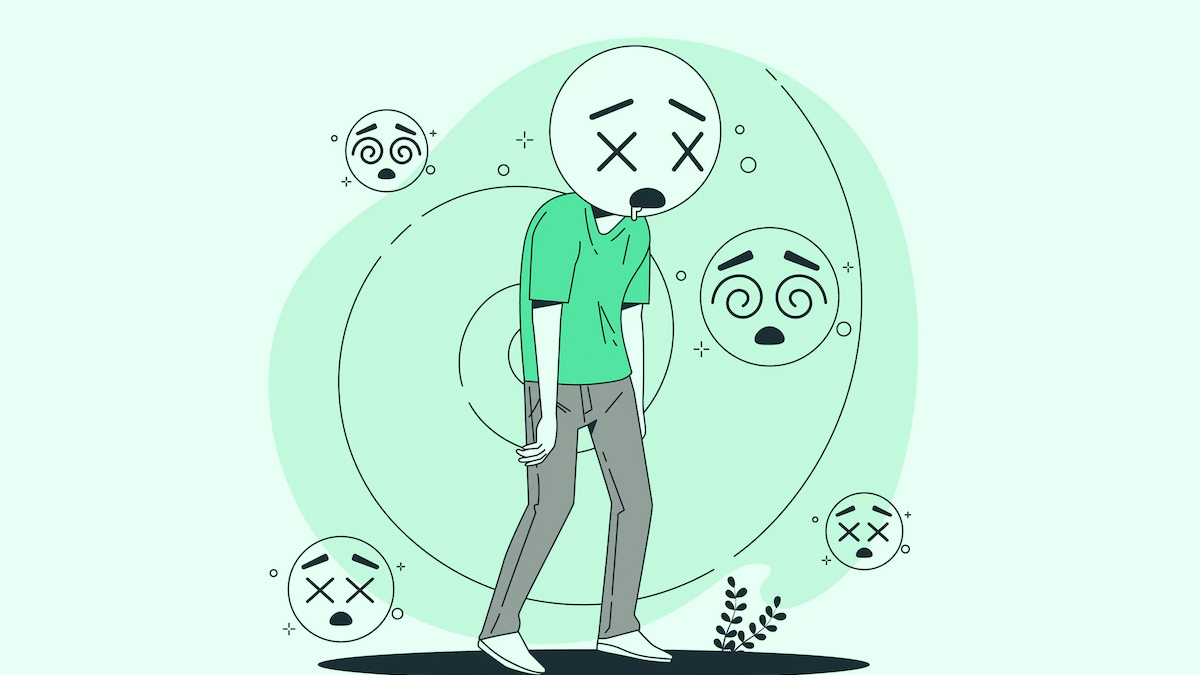 "At first, medication is of the most importance. This is because once you get up, your head starts to spin. Especially in a profession like mine, what I am in are today, the script demands the actors to jump from a tall building and perform various other kinds of stunts, therefore, I think meditation is of great help," the actor added.
Ayushmann further highlighted the importance of staying calm and taking things slow. He added, "If you are calm on the inside, then things are better for you. This is how it is curable. The symptoms of vertigo keeps on coming and going. Inner power is something that people should implement during such hard times."