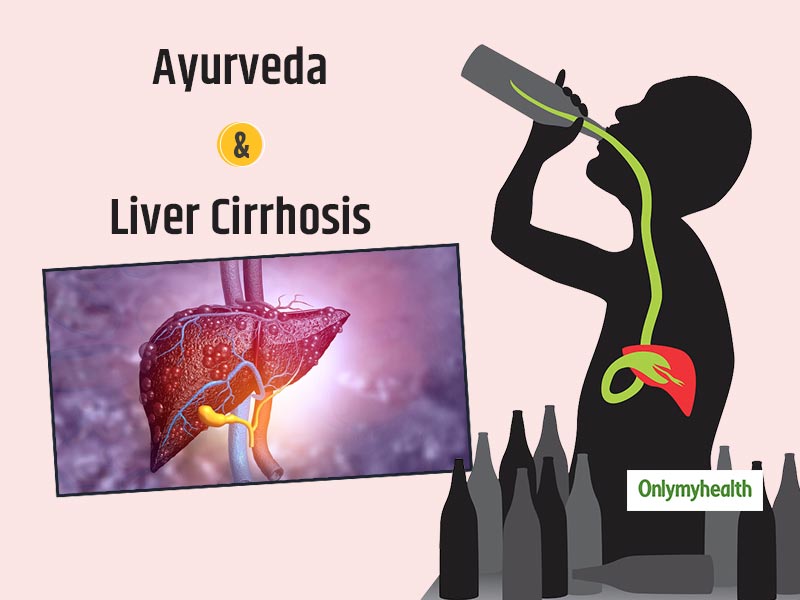 To understand the condition better, one should know what actually happens in liver cirrhosis. Liver cirrhosis refers to liver contraction. This condition can arise due to various lifestyle-related habits or prolonged illness, including Hepatitis B and C deficiency, alcohol consumption, poor diet, etc. If not treated on time, this condition can even lead to failure of liver, even leading to instant deaths in various cases. Some common symptoms of liver cirrhosis include:
Extreme fatigue
Bleeding or easy bruises on skin
Less appetite than usual
Extreme nausea
Swelling in feet, also edema in various cases
Extreme weight loss
Itch in skin
Jaundice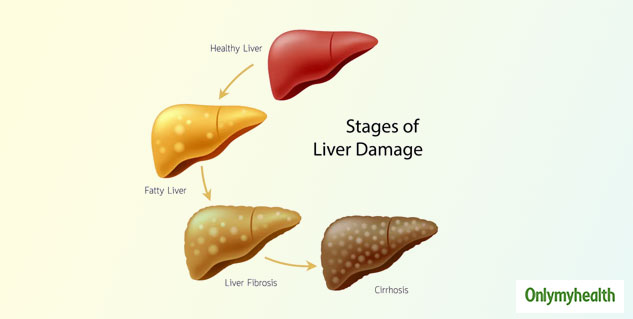 Jaundice is one of the major symptoms of liver cirrhosis. Jaundice primarily takes place in the body when the liver is unable to get rid of bilirubin in the body. Jaundice leads to yellowing of skin and also darkened urine. Liver cirrhosis patients have more chances of getting jaundice and even weaker bones. To cure jaundice, one should take a proper diet to cure jaundice.
Also Read: Jaundice Home Remedy: Protect Your Liver With Bhumyamalaki Herb. Here's How You Can Use This
In Ayurveda, liver cirrhosis is also known as yakrit vriddhi. It is mainly caused due to alcoholism, fatty liver diseases and hepatitis. Cirrhosis limits the important functions of liver, that include regulation of protein, production of bile to absorb vitamins and fats and elimination of toxins and pathogens. Even though, it is an irreversible disease further complications can be avoided by early treatment. Ayurveda offers gentle and effective treatment for liver cirrhosis.
Ayurvedic Treatment for Liver Cirrhosis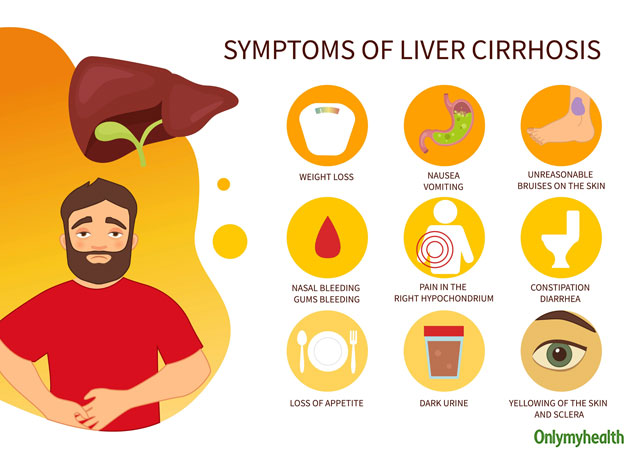 Following are some effective Ayurvedic tips to treat and prevent liver cirrhosis with all natural ingredients:
Arogyavardhini is an effective ayurvedic medicine for liver. It is a compound of katuki and calx that protects the patient from other effects of cirrohosis such as jaundice. Arogyavardhini works by reviving the atrophied cells. This medicine is available in both the tablet and churna form.
Katuki is another helpful drug. It is available in powder form. Mix one teaspoon of katuki powder with equal amount of honey and take it thrice a day. This medicine facilitates the liver to produce more bile thus relieving liver congestion and pain. Besides this, it also stimulates affected tissues for normal functioning.
Take one teaspoon of bhringaraja juice thrice a day. If you find that taste is bitter then you can mix little honey to it. Bhringaraja is useful for patients with infantile liver cirrhosis.
Vasaka, kakamachi and triphala are some other ayurvedic medicines that can help.
Ayurvedic Home Remedies for Liver Cirrhosis
More home remedies to prevent this liver conditon:
Papaya seeds are useful for cirrhosis, especially for alcoholic liver cirrhosis. These seeds can either be taken in raw form or can be grinded to get juice. For best result mix one tablespoon of this juice with ten drops of fresh lime juice, take it for a month.
If liver cirrhosis has complicated to jaundice then bitter luffa's (karvi torai) juice can be given to patient. Another way to deal with jaundice is mix juice of radish leaves with half a litre of water. This will improve appetite and facilitates evacuation of bowels. Most of jaundice patients have reported positive results within eight to ten days. Delayed treatment of liver problems can even make way for cancers.
Also Read: Best Ayurvedic Herbs To Keep Liver And Kidney Healthy
If jaundice has developed then increase intake of fresh buttermilk.
Make sure that you follow healthy diet plan with regular meals. Avoid proteins and sugar rich food. Only high quality protein such as goat milk, cottage cheese and almonds can be taken by patients of liver cirrhosis. Pulses and legumes must be avoided.
Read more articles on Ayurveda