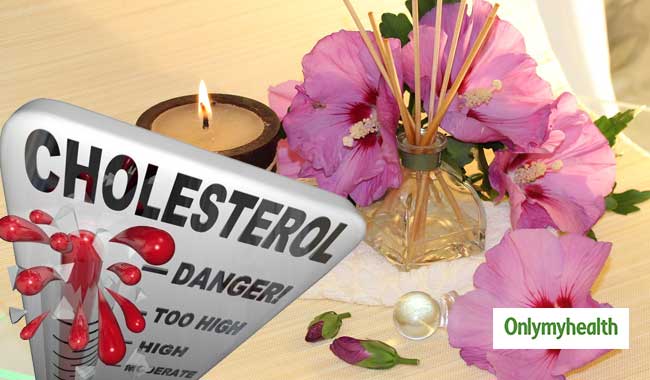 Ayurvedic treatment of high cholesterol is primarily based on a good diet, exercise and medication. It takes into account the fact that a healthy body is the key to a healthy heart.
An excess of cholesterol in the body can clog the arteries and also lead to various heart diseases. Cholesterol is available in two forms – high density cholesterol (HDL) and low density cholesterol (LDL).
HDL (good cholesterol) as it helps in carrying LDL to the liver where it is disposed of from the body. LDL in excess on the other hand, causes the arteries to get clogged and is also known as bad cholesterol. It is important to keep our cholesterol in check so that heart diseases can be kept in check.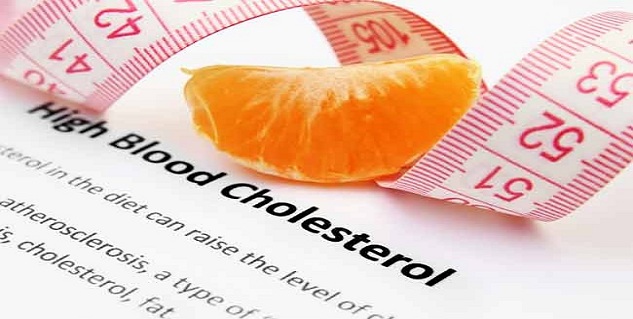 Dietary changes and herbs
Ayurveda suggests that individuals suffering from the problem of high cholesterol should watch what they eat. Fat and fatty foods should be avoided or consumes in minimalistic qualities
Animal fat has to be excluded from the diet including dairy products
Include foods that are rich sources of antioxidants in your diet. You can eat citrus fruits, nuts such as walnuts and almonds, carrots, strawberries, apples, spinach and broccoli
Consuming garlic is a good option for people fighting high levels of LDL. Eat a clove or two of grilled garlic for instance on a daily basis
Curry leaves and turmeric are known to have properties that remove the clogging from the arteries. Try cooking your food with curry leaves and add turmeric to food to reap their benefits
Ayurvedic Medicines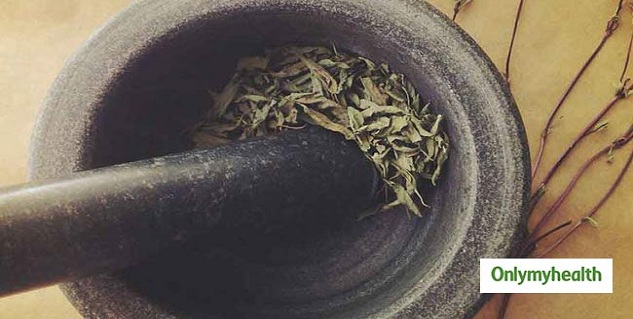 In ayurveda various herbs are used to treat and control

high cholesterol

Alfalfa is one of most used ayurvedic medicine for cholesterol. It primarily helps in the cleaning of arteries that have been clogged with cholesterol deposits
Commiphora mukul which is popularly known as guggulu is known to reduce the level of cholesterol in one's system. It has guggulsterones which decongests clogged arteries and also prevent further rise of cholesterol levels
In order to effectively dissolve the cholesterol deposits in the body, tulsi or holy basil is also used for consumption
Arjuna has been used by ayurvedic professional for ages now in order to heart related ailments. It is also used in order to clean, blocked arteries which further prevents the risk of any cholesterol related problems such as heart attacks. Arjuna is also known as terminalia Arjuna
Other medicines that are prescribed in case of high cholesterol are hridayarnava rasa, prabhakara vati and mrigamdavasa. These medications are prescribed to keep the rising cholesterol levels in check. Mrigamdavasa is given to those patients who have very high levels of LDL
Apart from medicines and dietary changes, ayurvedic remedies for cholesterol also hint at the fact that a healthy lifestyle is the key to a healthy heart. Therefore, in order for the ayurvedic diet and medicines for cholesterol to work, one must quit smoking and drinking, get adequate sleep and finally exercise daily. In fact yoga asana such as padmasana, shalabhasana, and vajrasana are especially beneficial for people who are suffering from high cholesterol.
Read more articles on Ayurveda.
For more related articles, download OnlymyHealth App.