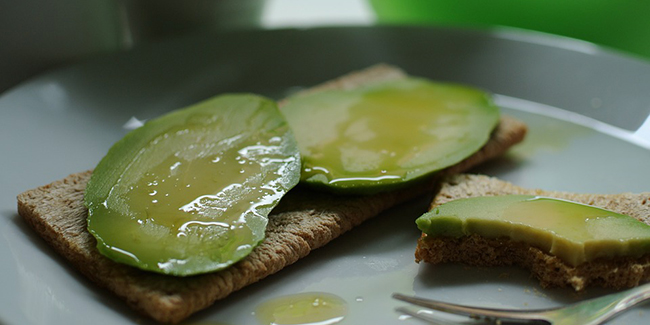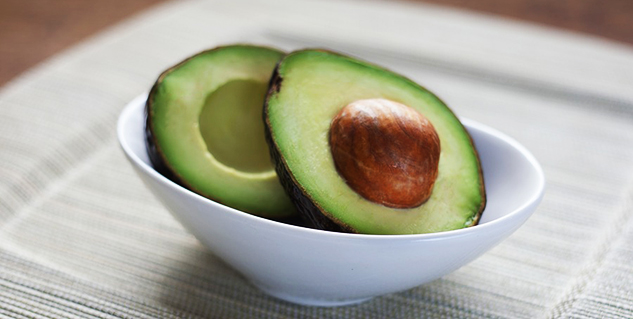 A new clinical study conducted by researchers at Loma Linda University suggests that addition of fresh Hass Avocado to a meal may help to reduce hunger and the desire to eat in overweight adults. The inclusion of avocado to a meal resulted in smaller post-meal rises in insulin compared to eating a meal without avocado.

The researchers investigated the effects of incorporating fresh Hass Avocado into a lunch meal on satiety, blood sugar, insulin response and subsequent food intake. The study findings were based on a Hass Avocado Board (HAB). According to Nikki Ford, Nutrition Director, HAB, more studies are needed, this research provides promising clues and a basis for future research to determine avocados' effect on satiety, glucose and blood insulin response. She added that this research will contribute to a deeper knowledge on Hass avocados' potential positive role in weight management and diabetes.

The study was presented at the IUNS 20th International Congress of Nutrition, in Spain.
Image: Pixabay