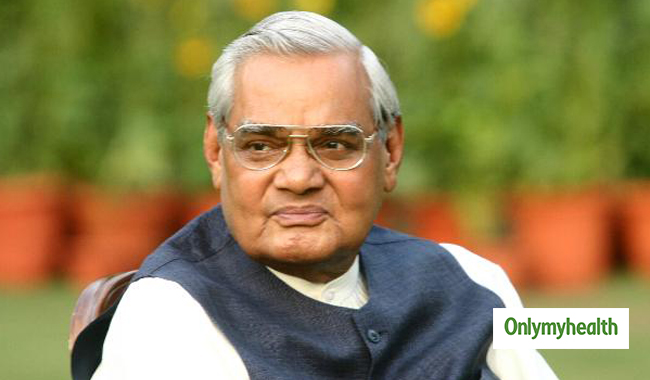 Former Prime Minister Atal Bihari Vajpayee's has suddenly gotten worse. He was admitted at AIIMS due to the severity of his condition. He was critical and put on life support system. He was admitted in the hospital on June 11 after he was diagnosed with urinary tract infection, kidney tract infection and low urine output.
The doctors have thoroughly examined his condition and due to the deterioration of his situation, the doctors have put him on life support system. Many leaders including Prime Minister Narendra Modi, home minister Rajnath Singh, and Senior BJP leader LK Advani visited the former prime minister. 93 year old Vajpayee is a diabetic and only one of his kidneys work properly.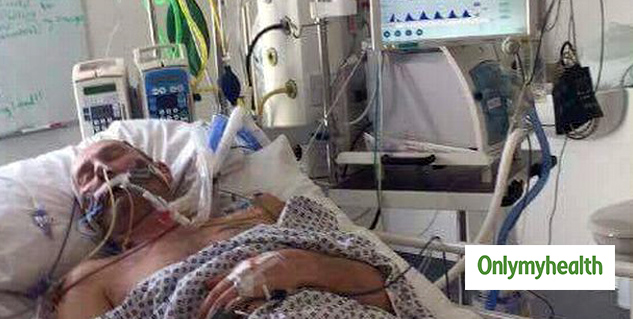 What is Life Support System?
Life Support System or ventilator is a machine that helps a person breathe as the machine keeps oxygen flowing throughout the body by pushing the air into the lungs. This is used for people whose major organs have stopped working.
When Does Life Support System Need?
A life support system is required when a patient's respiratory system, kidney system, gastrointestinal system or the heart fails. Sometimes, the brain and the spinal cord could stop working, in such a case, life support system is directed towards supporting the other parts of the body to help the nervous system get back in a state where it can start functioning properly.
For more realted articles, download OnlymyHealth app.