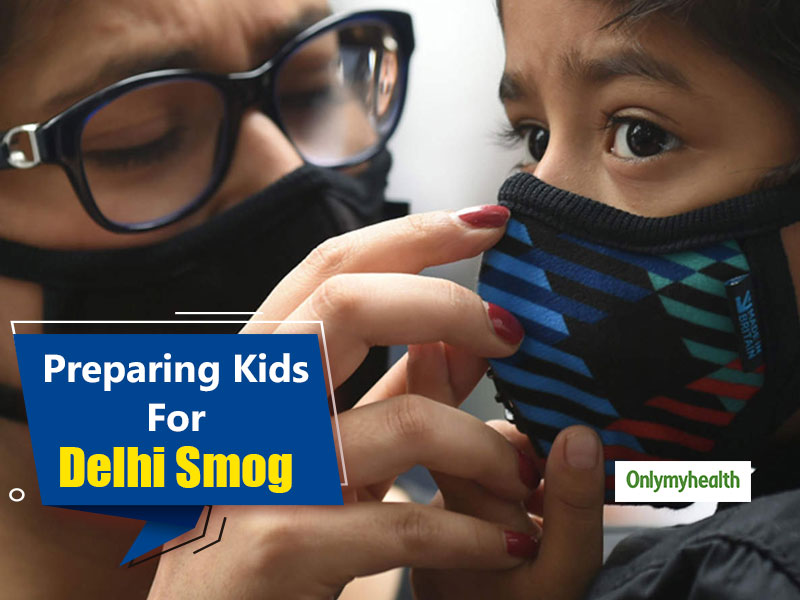 With the National Capital engulfed in the deadly smog, schools and educational institutes need to safeguard the kids from various diseases
As the air quality in Delhi, NCR has deteriorated further the environment pollution (prevention & control) has declared a public health emergency. It has banned the bursting of crackers during the winter season. Schools in Delhi are taking precautionary measures to combat air pollution. As per the latest update by Arvind Kejriwal, as told to India Today, the pollution levels in Delhi-NCR are at peak compared to the past three years. In several locations in the National Capital, the AQI has even touched 999, which is a call for serious concern and care.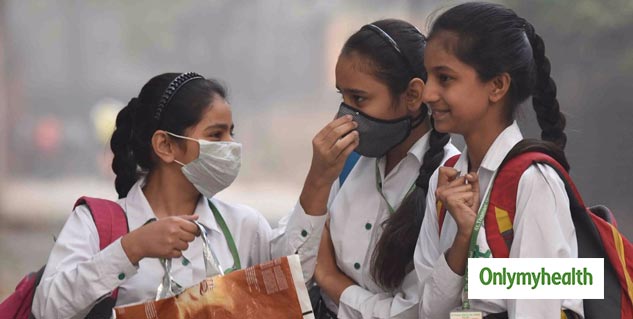 Intending to bring the situation under control, the rule of odd-even kick starts in Delhi from November 4. This is one of the steps towards controlling pollution by only allowing even-numbered cars on the first day of the odd-even scheme. More than just the government, various schools are also undertaking measures to keep a check on the growing concern of air pollution in the city and are doing their bit to bring the situation under control. The Delhi CM is also stressing on the importance of wearing masks to safeguard kids from the deadly smog.
नमस्ते दिल्ली! प्रदूषण कम करने के लिए आज से Odd Even शुरू हो रहा है। अपने लिए, अपने बच्चों की सेहत के लिए और अपने परिवार की साँसों के लिए Odd Even का ज़रूर पालन करें। कार शेयर करें। इस से दोस्ती बढ़ेगी, रिश्ते बनेंगे, पेट्रोल बचेगा और प्रदूषण भी कम होगा।

दिल्ली फिर कर दिखायेगी

— Arvind Kejriwal (@ArvindKejriwal) November 4, 2019
Also Read: Control Asthma Before It's Too Late
Children's Health And Air Pollution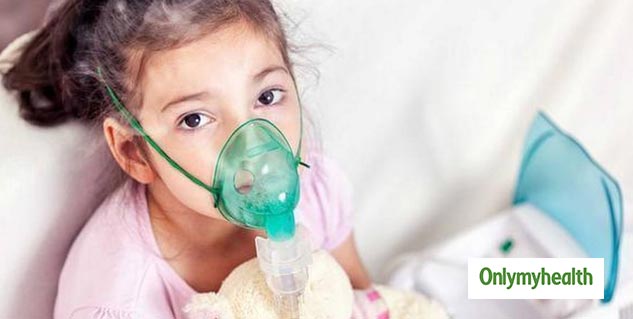 Almost every student is coughing and sneezing, UNICEF and WHO cite research that shows young lungs are particularly susceptible to air pollution; exposure in childhood can lead to permanent respiratory health issues such as asthma and lung cancer. Listed below are the ill-effects of smog on children's health:
Cough, cold, throat and chest irritation: The respiratory system of kids is severely affected when they come in contact with smog. This dense smog can be a reason for chest congestion and persistent cough, causing grave damage to their lungs.
Asthma: This is a growing concern among kids. With this dense fog, it makes them even more susceptible to resorting to inhalers and nebulisers for breathing. The particles present in smog is a significant risk of developing asthma in kids.
Chronic bronchitis: A condition, which was earlier uncommon, has now become a part of every child's life. Kids of lesser age, especially infants, can develop chronic bronchitis, leading to a high dose of medicines for respite.
Also Read: Worst Air Quality On Diwali Day, Here's How To Protect Yourself From The Deadly Smog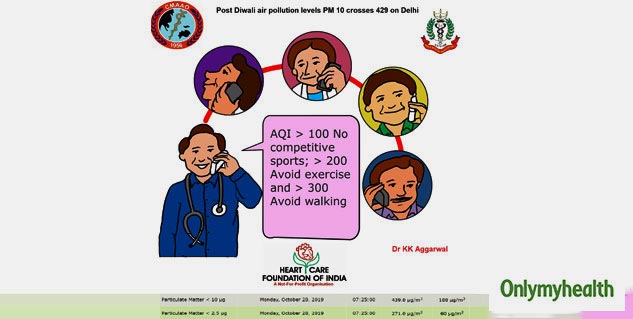 To combat air pollution in school, there are several measures undertaken to safeguard the health of children, shares Mrs Meenal Arora, Founder Director, Shemford Group of Futuristic School:
Schools across Delhi are conducting workshops on the importance of saying no to crackers and also creating awareness about the same.
Education experts share that kids should not play in the open until and unless the AQI reduces.
To educate kids on the importance of understanding the harmful effects of pollution by educating them about its various health hazards.
Kids need to know the importance of saving greenery and planting new trees now and then to bring in more oxygen for all of them to breathe.
Immediate medical care should be provided to kids even if suffering from basic cough and cold for quick medication.
With inputs from Mrs Meenal Arora, Founder Director, Shemford Group of Futuristic School
Read more articles on Miscellaneous