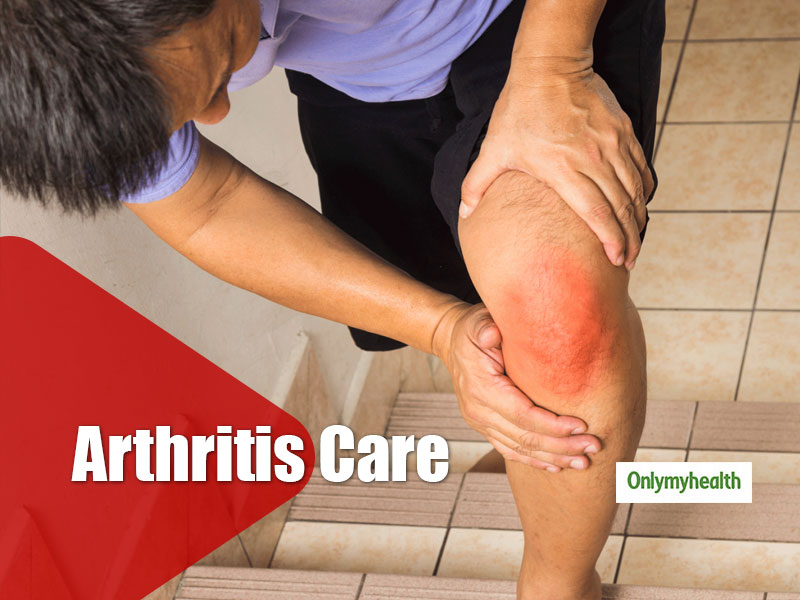 Arthritis pain is considered among the worst pains in any medical conditions. The consumption or breakage of cartilage in between the joints can lead to a painful medical condition known as arthritis. The most common form of arthritis is OA, i.e. osteoarthritis. OA happens to be a regular problem where casual wear and tear of tissue takes place. The chances of suffering from arthritis increases, with age. But one can find it in the early stages, too. As arthritis is not a disease rather a medical condition, it becomes difficult for someone suffering from it to work for its treatment. We have a few care tips plus preventive measures, which can reduce the pain and also prevent you from developing arthritis.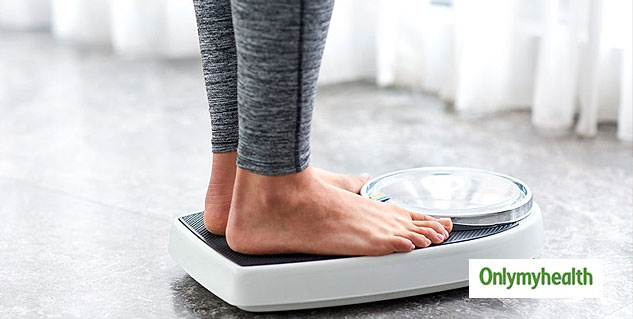 Also read: Scientific Reasons Why We Tend To Gain Weight In Winter Season
MAINTAIN BODY WEIGHT:
When it comes to arthritis pain, your weight matters a lot. Heavy people are more prone to arthritis. As the bodyweight is directly proportional to the amount of stress on the joints. Hence, the primary preventive measure one could take for arthritis is to maintain proper body weight. It is essential to maintain a healthy BMI (body mass index), even to safeguard yourself from other diseases.
OIL MASSAGE
According to various researches done on arthritis patients, it has been proven that oil massage can reduce arthritis pain. Even many ayurvedic treatments for arthritis consist of special massaging oils. Not just the oil, preferably the correct method of the application adds up to the result. Hence it is advised to consult a therapist to learn the method of application. Once you get hold of it, continue doing so at home regularly. Massage oil can be a relaxing aid, but they do not cure the root cause.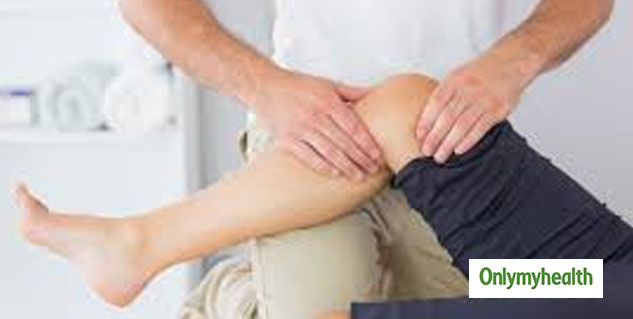 LET TURMERIC DO THE MAGIC
Add turmeric wherever possible. Turmeric is scientifically called Curcuma due to the presence pigment called curcumin. The actual asset of turmeric lies into curcumin. It reduces the inflammation in joints.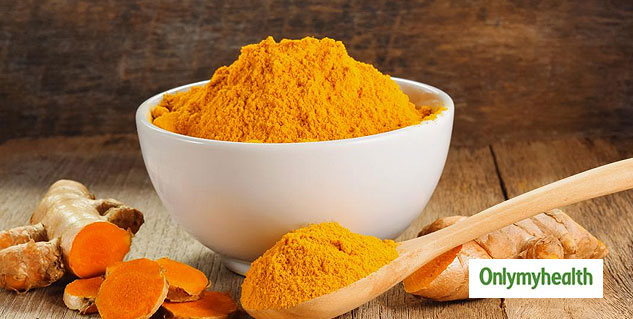 Also read: 5 Reasons to Add Turmeric to Your Diet
FATTY ACIDS CAN DO THE WORK
Consumption of fatty acids will boost up the wear and tear process; therefore, the replenishment of cartilage cells take place regularly. One can obtain fatty acids from various sources such as fish oils, leafy vegetables, etc. Omega-3-fatty acid works explicitly to reduce joint pain and stiffness. Another useful acid is gamma-linolenic acid it is found in the seeds of certain plants such as primrose, hemp, black currant and borage.
These were the primary or basic care tips. Apart from them in cases of major pain, it is always advisable to consult a doctor and work as per the treatment. Switching over to a healthy diet and a healthy life will always help to recover and grow. Sometimes one could also rely on herbal supplements to obtain some relaxation from arthritis pain. One could also go for herbal treatment but only after medical consultation. Herbal supplements like ginkgo, thunder god vine, devil's claw and stinging nettle are universally accepted herbal supplements. Though these supplements could also have harmful effects. Hence, it is always advisable to take medical opinion by your doctor before consuming and herbal food supplement.
Read more articles on Home Remedies