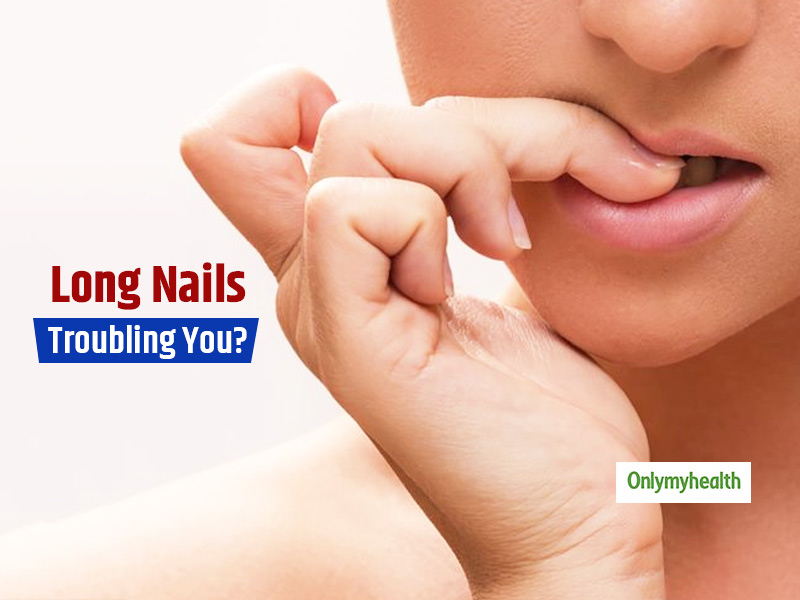 Nails are often associated with beauty and long nails are said to amp up the hand beauty quotient. Many women like to keep their nails long, paint them in good colours or get nail art done to enhance their look. These days, we have nail parlours that are especially dedicated to nail care. But one thing that is hidden behind the beauty is health risks. Wondering how long nails and health problems are related? Well, nails have long been associated with various bacterial infection but we overlooked them. Your long nails might be making you sick.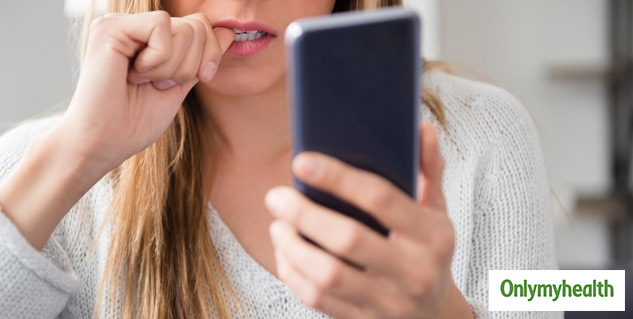 Long Nails & Bacteria
Have you ever thought that there might be bacteria hiding inside your long nails? No matter how much you keep them clean, there is still some room for bacterial infections that goes unnoticed. However, bacteria may hide inside short nails too but the risk is higher in long nails which is also proved by a study. According to this research done on healthcare workers, it was found that women with longer nails carried more harmful bacteria than ladies with shorter nails. You must have seen healthcare workers, restaurant workers or others with hygiene-related jobs having short nails. They can neither grow their nails nor wear false nails as both invite bacteria. This is a part of the work ethics that they have to follow or else they may lose their job.
Watch: Reasons for nail discolouration:
Also Read: Nail Care Tips: Home Remedies For Sore Cuticles
Interesting Fact: Men's nails harbour 10% more bacteria than women's! Aston University, Birmingham, England conducted a study and found that men have more dirty nails that carry bacteria that can cause stomach ache, vomiting and gastroenteritis.
Long Nails and Risk For Children
If you cater to kids, it becomes even more important to keep your nails clean especially when handling a newborn. The bacteria may do more damage to children than adults as their immune system isn't developed yet to fight off the bacteria and virus. Therefore, it becomes our responsibility to keep our nails clean daily if not shorten them.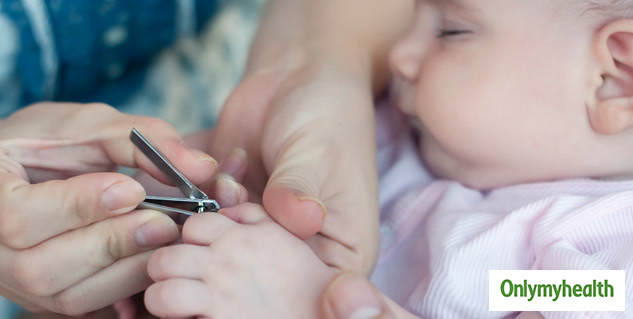 Also, false nails are more dangerous than natural nails as they are made up of synthetic components that attract bacteria, shelter them and harbour them to do the damage. As much possible, prevent wearing acrylic or false nails to ward off the risks.
Can long nails cause COVID-19?
Recently, a piece of news was doing the rounds that long nails are a potential risk factor for COVID-19 infection. Experts have warned that long nails, nail extensions and varnishes can carry the novel coronavirus. As mentioned above, bacteria and viruses and easily harbour underneath long nails, the deadly coronavirus can follow the same route. Also, it becomes very risky as whatever you touch or whomsoever you touch can get this virus. This way, it may get transmitted to you and others.
Medical staff on coronavirus duty is very vigilant about their hygiene and therefore, they not only clean the surfaces of their hands but also rigorously scrub their nails to get rid of the harmful bacteria and virus. Even doctors follow this before going for surgery to eliminate the risk of infection to the patient.
Watch: Latest update on COVID-19 vaccine trial:
Also Read: Health-Related Things That Happen When Bite Nails and Ways to Stop Nail-Biting
Hence, the best way to ward off diseases to maintain proper nail hygiene and take necessary steps for cleanliness. Do not forget to clean your nails from within and buff and sanitise them to be safe from various viral and bacterial diseases. Stay safe, stay healthy and grow nails only to stay fit and pretty!
Read more articles on Miscellaneous