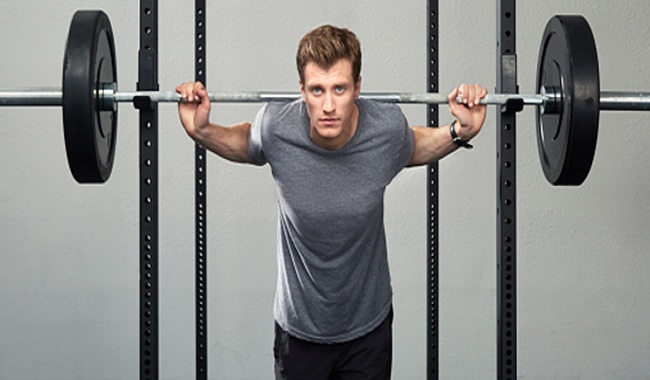 It is quite difficult to figure out how much weight to lift when you are just getting started lifting. Besides focusing on the muscle groups you will train, exercises you choose and reps to do in a strength-training program, you must also know how much weight to lift for each exercise.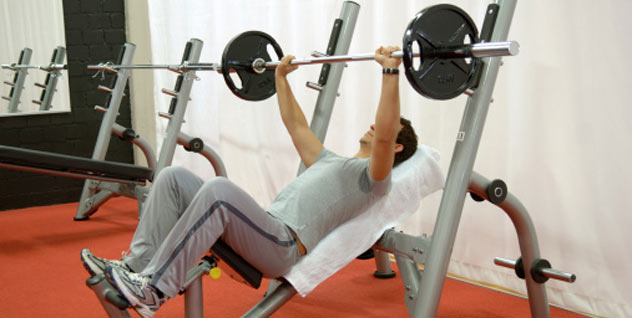 How much weight should you lift?

It is one of the most common questions for beginners. Often, they can't figure out what weight will be too heavy or too light. So, here is a quick guide.
Step 1: How many reps you should be doing
Based on your weight training program, find the rep range that is ideal for your goal. You must decide on the number of reps per set for your specific goal.
Step 2: Know your 'ideal weight' range
The next step is figuring out how much weight you should lift for each exercise. Remember that your goal is to do the reps decided, without much strain. The weight must be light enough that you can actually get to reps and sets without having to lose form.
Step 3: Make the adjustment
After knowing your 'ideal weight' and the number of reps you should be doing for a set, get started. Pick up a weight. Based on how it feels, make the adjustments. You can also purposely start with a little too lightweight and slowly increase it to reach a weight you feel is right for the rep range you are aiming.
The Next Step



Over a period of time, you must increase the weight when it begins to feel lighter. Progression is the key to build muscle and get stronger. It is better to increase weight by the smallest increment. You can increase your number of reps too.
Image Source: Getty