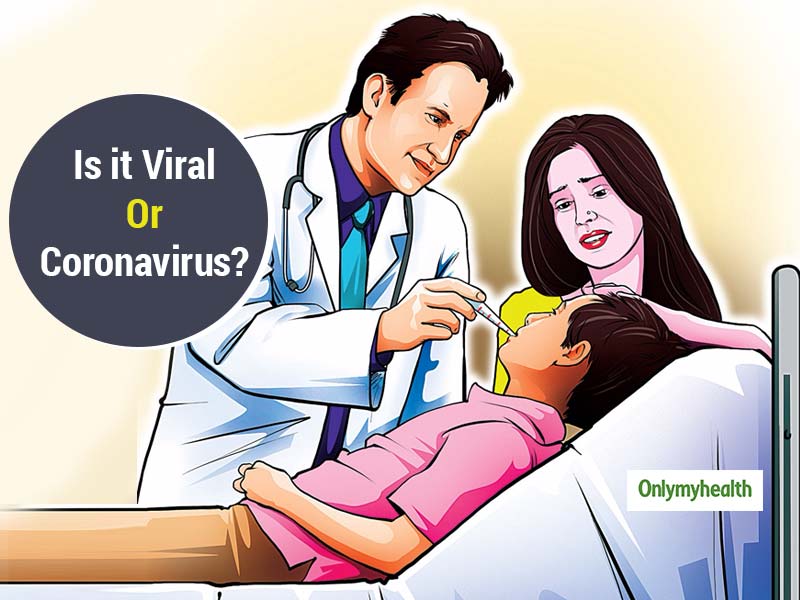 Similarity in symptoms makes it difficult for layman to differentiate between COVID-19 and viral, especially this being the flu season
Health issues like cold, cough and viral fever are common to happen during monsoon, for the most apparent reason for a weather change. Viral fever is a healthy condition, which takes close to four to six days for it to be cured. However, the times are such that everyone forgets to consider viral fever, which was earlier a common phenomenon to occur in this season. But, this pandemic is making it difficult for people to take this disease as casually it was taken before all of this started happening. Now, if anyone coughs, sneezes or has a fever, it is very common for people to worry about getting coronavirus. If you are one of those who cannot look beyond the symptoms of COVID-19, Dr Randeep Guleria, Director, All India Institute of Medical Sciences (AIIMS), New Delhi helps us understand what people need to know about viral fever and coronavirus. Dr Guleria explains, "This is the phase of seasonal transition. It is common to encounter health issues like fever, phlegm, cold, sore throat, cough and body aches which are common symptoms of viral fever, and not necessarily coronavirus. We must understand that all viruses are not coronavirus."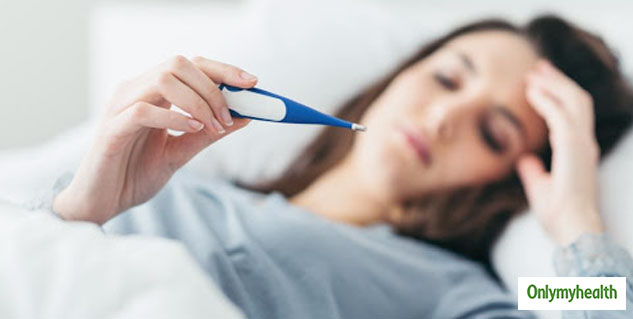 Also Read: Coronavirus Quarantine Fatigue Is Real, Know Tips To Cope With This Condition
How To Differentiate Between COVID-19 and Viral Fever
Usually, the symptoms of coronavirus and viral fever (fever, cold, cold, cough and sore throat, etc.) are almost the same. However, the symptoms may be different in those with chronic infection of COVID-19. The symptoms of coronavirus in its early stages has more or similar signs as compared to viral fever. Dr Guleria lays down some essential points to understand the difference between the two diseases:
If you have come from a place or have come in contact with someone who has COVID-19 in the last two weeks, then there can be chances of someone having COVID-19.
One should not panic if someone experiences symptoms like eye infections, fever, etc. One should consult a doctor and look for medications to not create panic among people.
To understand the difference between coronavirus and viral fever, it is necessary first to recognise its symptoms. According to the World Health Organization (WHO), a person infected with coronavirus experiences symptoms such as dry cough, breathing problems, muscle and body pain, fatigue, etc. with a high fever. However, data from the Union Ministry of Health, the majority of cases are asymptomatic, i.e. patients who do not show any symptoms of coronavirus.
At the same time, if you talk about viral fever, its symptoms are slightly different from coronavirus. Viral fever can also lead to fever, cold and sometimes mild cough. Essential medications like paracetamol, intake of lukewarm water can help in curing the disease, while this is not the case with a coronavirus patient. They either have mild or severe symptoms or are without symptoms. In such a situation, if you see signs of coronavirus, then you should immediately call the helpline number (+ 91-11-23978046, Toll-Free: 1075) and inform.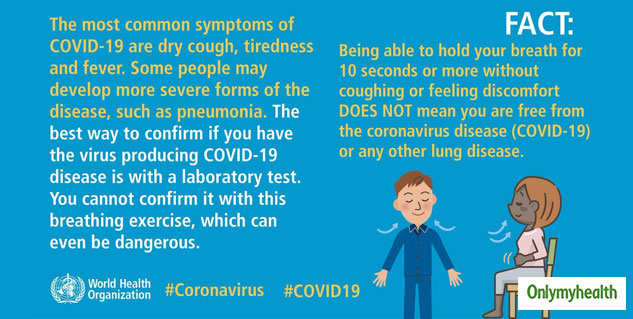 Also Read: Has Patanjali Found The Ayurvedic Cure For COVID-19? Read The Claims Made By Baba Ramdev
Preventive Measures During Monsoon
It is necessary to take basic precautions to stay safe from viral fever symptoms and COVID-19 symptoms too.
A healthy person should stay away from the infected person, be it only viral fever.
Also, one should always keep the face mask on, especially if nursing an unwell person.
Avoid touching your mouth, nose and eyes again and again.
Whenever you touch something, hands should be washed from time to time with hand sanitiser or soap and water.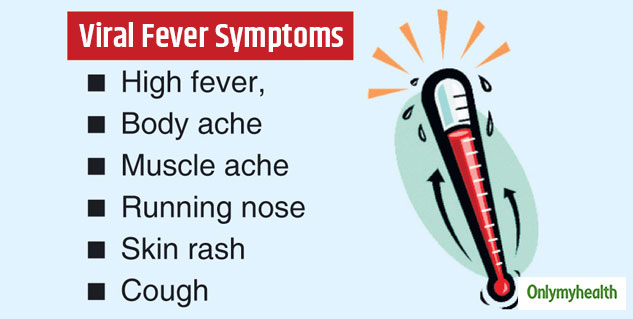 With inputs from Dr Randeep Guleria, Director, All India Institute of Medical Sciences (AIIMS), New Delhi
Read more articles on Other Diseases