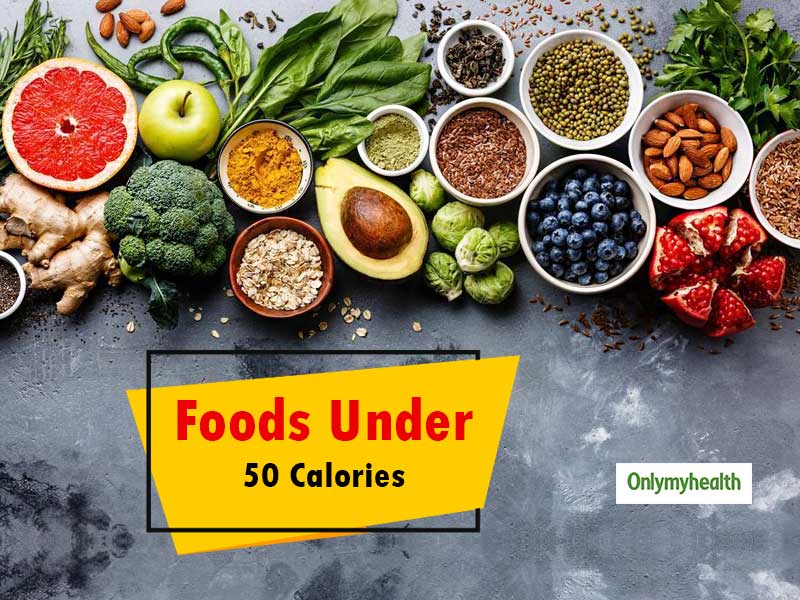 Weight loss can be very tricky. Every individual has a different calorie requirement for maximum weight loss. If the weight loss percentage is more, the calorie intake must be extremely less. There are several diets, which are framed only as per the calorie intake required to aid weight loss. In such cases, there are specific food items that one can eat without worrying much about weight loss. If you are on a 50 calorie limit per meal, these food items are safe for you to eat:
Mushrooms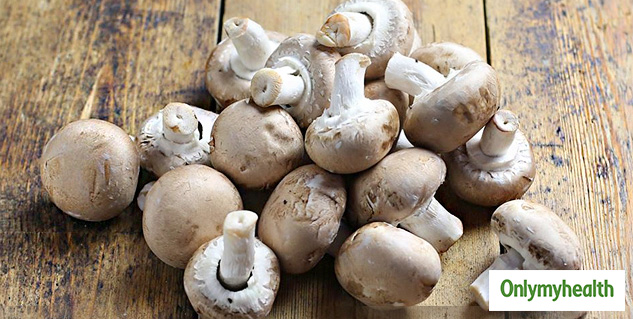 This exotic food item, which is mostly the main ingredient for its great texture and taste in Italian cuisine is lesser than 50 calories. One small serving (one bowl) of mushrooms is apt for those on a 50 calorie diet. Another added benefit of having a mushroom is that it keeps you full for a longer duration even when consumed in smaller portions. This is all because of its creamy texture. Mushrooms are packed with protein and fibre, which make it a healthy substitute for other food items.
Egg White
We all love our eggs in different forms. However, those on a weight loss spree often go only for the egg whites than the yellow. If 50 calorie is your limit for a meal, you can relish two egg whites in one meal without worrying much about the calorie intake. One egg white contains 209 calories and is extremely healthy to consume. It keeps the body warm and makes for a great breakfast item. It is rich in protein, cholesterol-free and a wonder food for those with blood pressure.
Also Read: Why You Should Replace White Potato With Purple Potato?
Tomatoes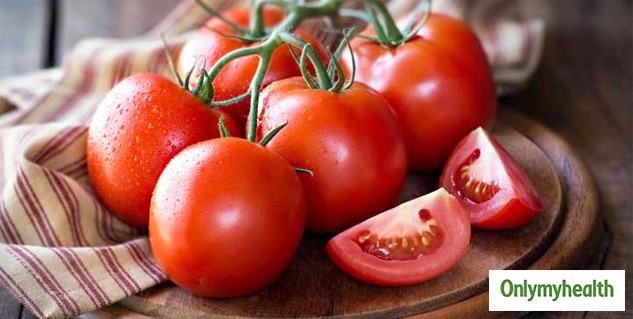 If you are in the mood of a salad, then do not forget the tomatoes. Juicy and red, these can keep you full for a longer duration, and one medium-sized tomato has only 24 calories. Tomatoes are high in antioxidants, rich in Vitamin C, Vitamin K, folate, etc., making it a wonder fruit cardiac patients. Overall, fresh tomatoes are low in carbs and primarily consists of fructose sugar. Tomatoes are also high in water content, which certainly takes care of the dehydration part of the body.
Kiwi
For those on a fruit diet with a 50 calorie restriction should go for kiwis. Packed with Vitamin C, this fruit helps you sleep better. As per the United States Department of Agriculture (USDA), 50 gm of kiwi contains only 30 calories. Packed with antioxidants and nutrients, this wonder fruit should be a must in every person's diet. It can be added in smoothies, desserts and can be eaten as it is! Every bite is a bite for health and wellness.
Also Read: 9 Health Benefits of Kiwi Fruit
Raisins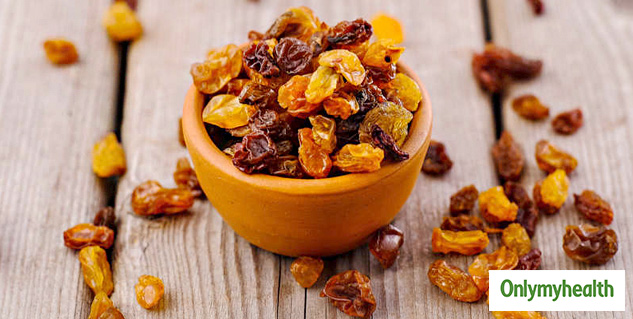 As we all know, dry fruits are a must for those who are calorie-conscious. Munching is an inevitable part of our lives, and it is almost impossible to not much on anything while sitting idle. So if you are in the mood of munching, get a handful of raisins. Naturally sweet, cholesterol-free and high in antioxidants, raisins are a must for munching if you are watching your weight.
Read more articles on Healthy Diet