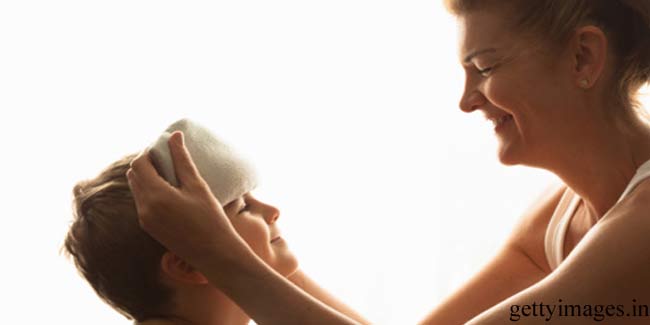 Old age is about being content, to watch your children and grand children grow and live; old age is bliss. Researchers say that women in their 50s are happier than they ever were at an early age.
A recently published study has found that among all women in Great Britain, most find true happiness when they reach the age of 54. The study, based on a poll conducted by First Direct Bank, found that those in their mid forties are unhappier than any other age group, and that people who are above 54 are the happiest. This, they say, is because those between the ages of 44 and 54 are the most worried about money, etc.
The study believes that women between 44 and 54 are worried about whether they will ever be able to quit working because they either do not have a pension or may have to rely on a very small pension amount to survive after retirement.
But this need not necessarily be the trend here in India. Anita Sharma, of New Delhi, who is in her mid 50s, scoffs at the study. She believes that in India, women are far more family-centric than in countries like Great Britain. "Here, our happiness is more about whether our daughters are married and our sons have stable jobs than about whether our retirement package is good enough," she says.
Chennai based Psychiatrist and Counsellor, Dr. K. Aravind agrees with Mrs. Sharma, "Women in India, although independent, are still very rooted to families," he says. "Hence they do not worry so much about their retirement package as much as they do about their children's welfare," he says. "Women who are in their mid fifties in India typically have married children and are looking forward to becoming grandmothers. In their mid forties, their children are just finding their foothold in life. They seem to feel relieved of the torrid teenage and are more relaxed as their kids are beginning to grow up," he opines.
The report suggests that British women tend to make "key changes" in their lives as they approach fifty and that is what influences their happiness. The changes include switching careers, ending an unhappy relationship, travelling for a few months, or changing their lives to become less materialistic. Indian women though, it would seem, are happier than their British counterparts.

Read more articles on Fashion and Lifestyle