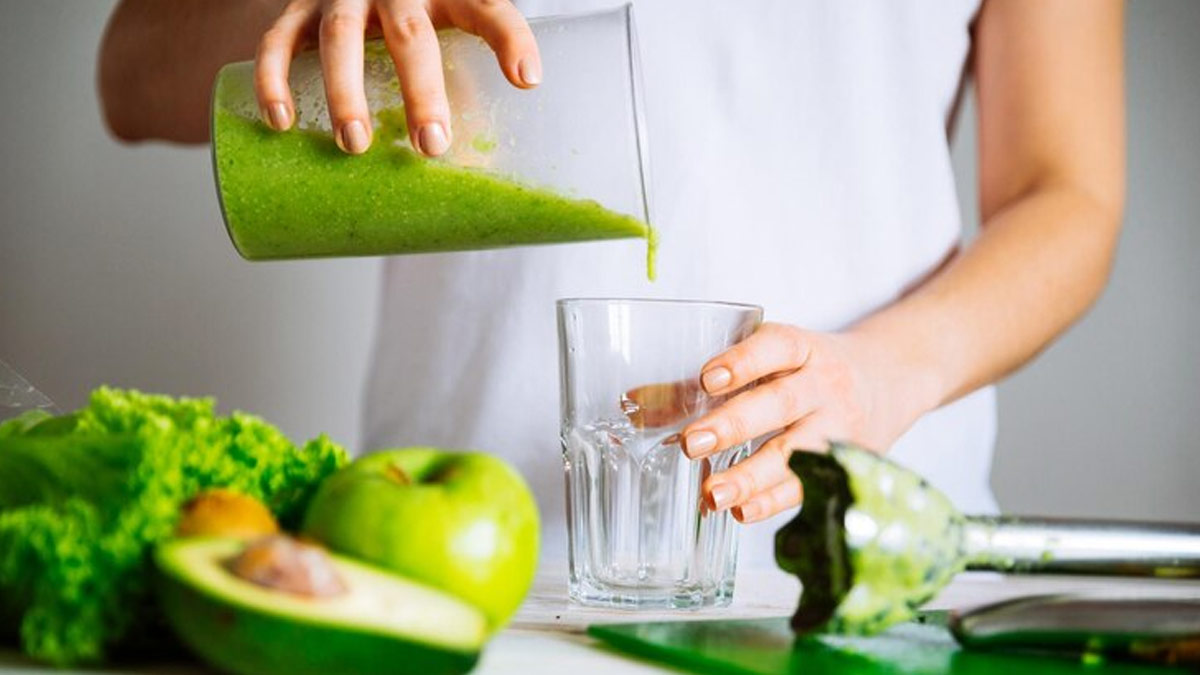 Everything that we eat or drink plays a significant role in keeping us fit and free of illnesses. In recent times, many diet methods have become popular. Intermittent fasting (IF), the Mediterranean diet, and keto are some famous names you may have heard of. But another diet that has become popular, especially among the working population, is the liquid diet. This is easy to make and easy to consume since foods are turned into beverages. However, is it safe? We spoke to Dr Rebecca Pinto, Physiotherapist and Nutritionist, Mumbai, to get some answers.
Also Read: Weight loss: Protein-Rich Food To Help You Lose Weight
What Is A Liquid Diet?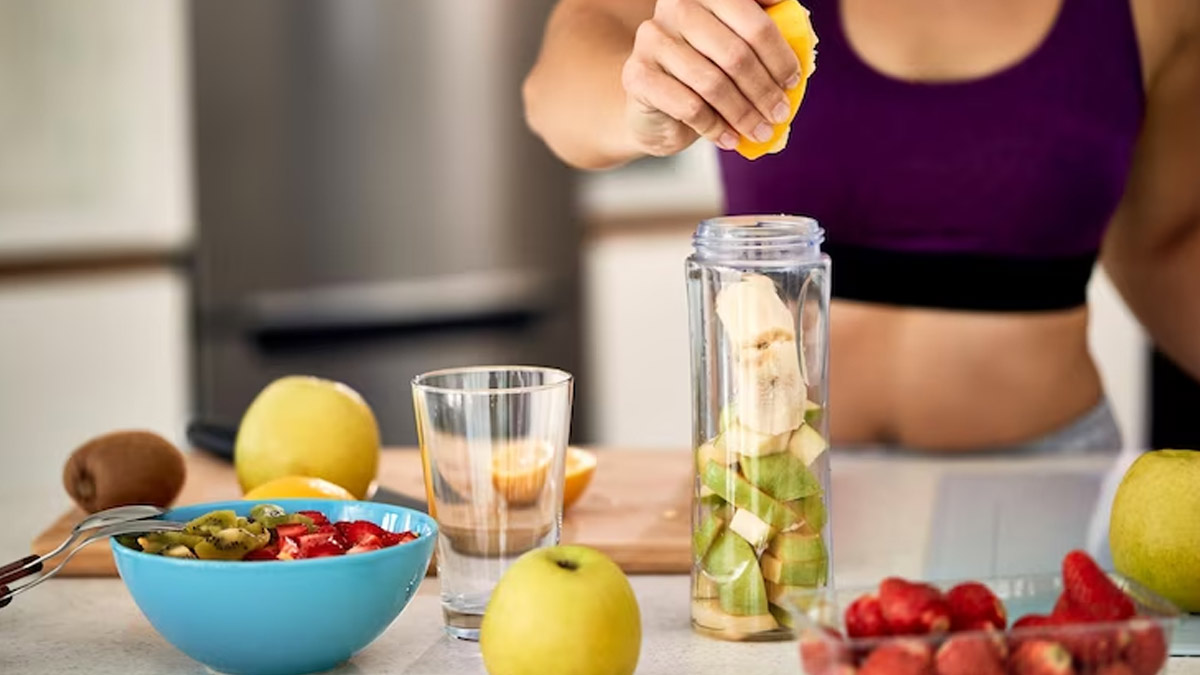 "Liquid diets replace some or all foods with beverages," Dr Pinto explains.
"There are several types, including meal replacement programs and medically prescribed liquid diets," she adds. According to her, foods can be considered liquid if they wholly or partly melt to clear fluid at room temperature. You can't eat solid food while on a clear liquid diet.
Are Liquid Diets Safe?
The safety of liquid diets depends on the purpose for which they are consumed.
Dr Pinto says, "Liquid diets enter the 'fad diets' category. They are not recommended for weight loss as they are not sustainable or healthy. They lack essential nutrients such as fibre and protein."
She warns against unsupervised use of liquid diets and says, "If not supervised by a doctor, these diets can leave you malnourished. Those who follow a liquid diet lose very little weight and usually regain it once they return to solids."
Who Should Ideally Follow A Liquid Diet?
It may be recommended for people with digestive problems, including diarrhoea and vomiting. According to Dr Pinto, it may also be recommended for people who are going for or have undergone surgery. She says this allows the bowel to rest and heal while preventing dehydration. Easier digestion of liquid diets may prevent nausea and vomiting, she adds.
Weight Loss Tips To Follow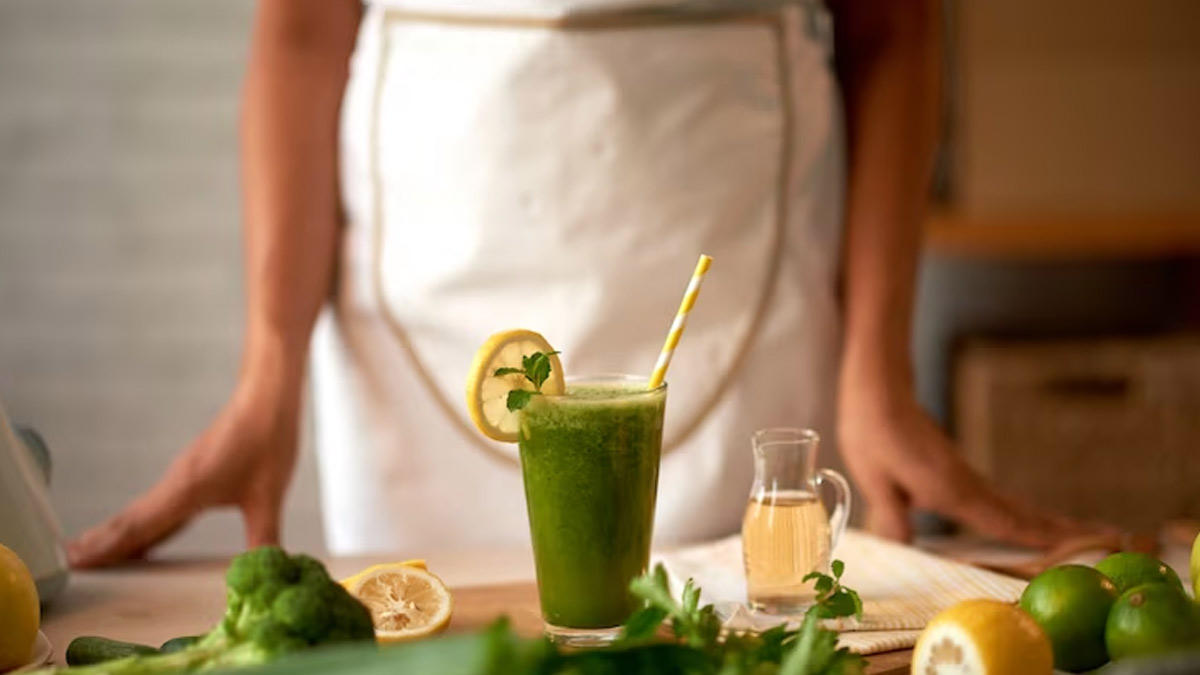 If your sole aim is to lose weight, then rather than resorting to a short-term plan, Dr Rebecca Pinto suggests following a healthy routine:
Pick a sustainable diet
Pick something easy to follow
The diet should have all the macronutrients and micronutrients you need
Get a health checkup before you pick a diet to fill in for the deficiencies
Also, know that a healthy body loses weight faster than a malnourished one, the doctor adds.
Also Read: Are Packaged or Powdered Health Drinks Really Healthy For Adults? Listen To What Our Expert Has To Say
Conclusion
A liquid diet is not for everybody, especially those looking to lose weight. It is a short-term solution with an unsustainable approach. Ideally, it is crafted for people undergoing medical treatments and surgeries and is unsafe for healthy individuals. That said, if your goal is to shed some kilos, resort to more beneficial lifestyle practices and invest in eating a balanced diet.