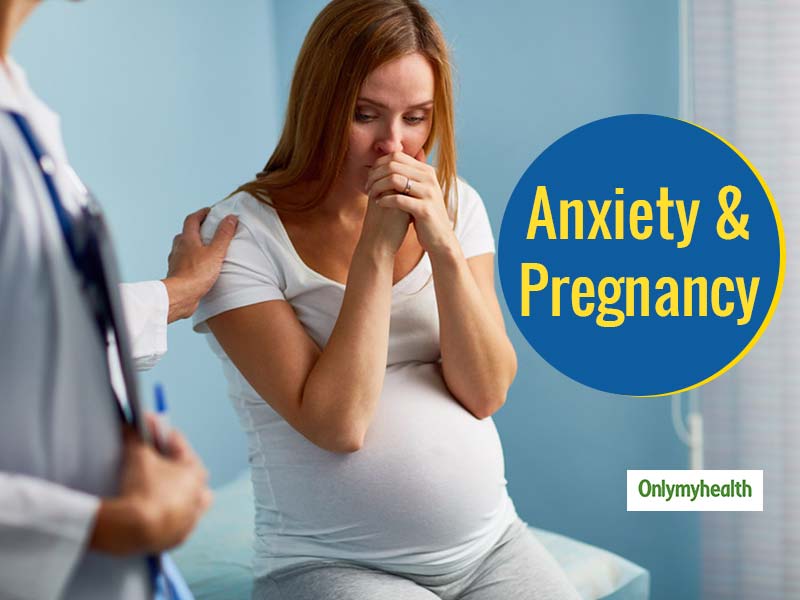 If a woman worries, gets stressed, or suffers from depression during pregnancy, her baby's immunity may be weakened
Pregnancy is a very sensitive time for every woman. The effect of the to-be-mommy's little-little habits can be seen on the infant. That is why women are advised to have a very balanced lifestyle during pregnancy. But often women only pay attention to physical hygiene and health and think that their baby will be healthy by doing alone this. And, this is the time when mental health goes unnoticed. Recently, a new study in Canada has revealed that the infant's immunity is directly linked to the mental health of the woman during pregnancy. This study has been published in a journal called Clinical & Experimental Allergy.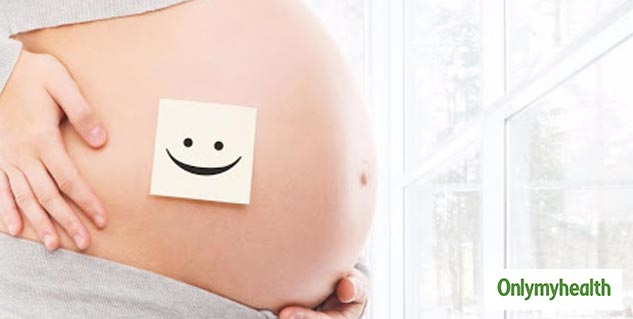 Also Read: Do's And Don'ts For Women To Have A Normal Delivery By Dr Bakshi
How Can Mental Health Of Lady Affect The Baby?
According to research, the number of women who had depression cases in the first trimester of pregnancy had kids with 50 per cent less immunity than those women who were in the normal mental state during pregnancy. However, the symptoms of depression were not so strong in these women that they had to seek medical help. This means that general anxiety, stress and depression can have an impact on the infant. It is worth noting that the depression taking place after childbirth has no direct effect on the health of the child.
Why immunity is important
We all have a special system in our body, which is called the immune system or immune system. This system protects us from viruses, bacteria, germs and diseases entering the body from outside and helps in healing the internal disturbances of the body. If a person's immune system is weakened, there are more chances of falling sick in comparison to those with a strong immune system. Every person's immunity depends to a large extent on their mother's health, as immunity-enhancing antibodies are transferred from mother to baby during the creation of the baby in the womb.
Important For Mother To Be Stable, Mentally
Many research conducted before this has also stated the importance of the mental health of a woman during pregnancy. According to the International Study of Asthma and Allergies in Childhood (ISAAC), if a mother does not remain mentally healthy during pregnancy, the child is at a higher risk of having asthma and respiratory diseases. But research conducted in Canada is the first such study, which has seen its impact on the infant's immunity.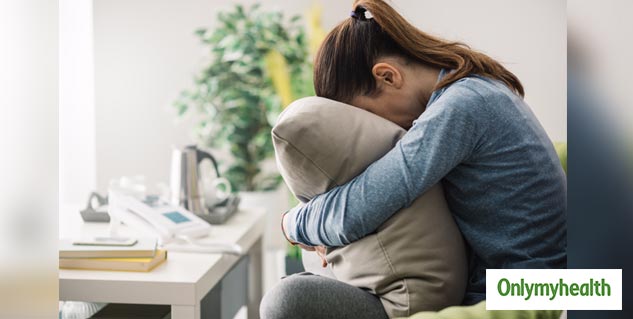 Also Read: Khatna Or Female Genital Mutilation: The Scarring Stories Of Women Subjected To The Horror
Antibodies That Decrease Immunity
University of Alberta Pediatric Epidemiologist and Principal Researcher Anita Kozyrskyj says, "Our study shows that whatever happens to the mother during pregnancy affects the function of cells that produce immunoglobulin in the infant." The team of researchers studied 1,043 mothers and their newborns for this study. During the study, women were filled with a questionnaire about their mood every day, based on which the scientists examined the fetus in the intestinal secretory immunoglobulin A (slgA), and concluded this.
Read more articles on Health News