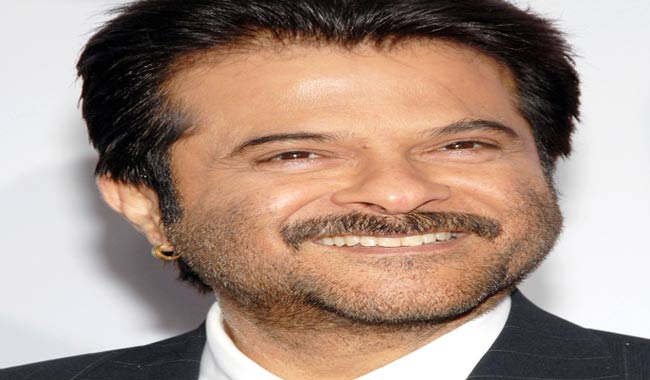 At 58, Anil Kapoor looks just as fit as he did when he came in the film industry. More than physical fitness, he believes in mentally fitness.
Anil Kapoor looks just as fit as he did when he was a debutant in the film industry. More than physical fitness, he believes in being mentally fit. If you were to seek his fitness advice, he would suggest staying away from all things that bring negativity.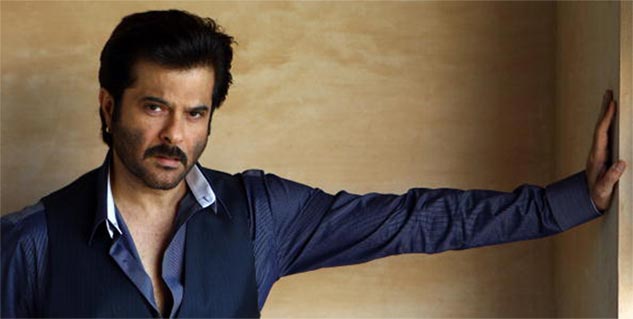 Anil Kapoor's Diet
An English daily quotes him as saying, "I wake up at 6 a.m. and thereafter I have a banana, which provides me with carbohydrates, potassium and iron. I have around five to six meals a day, which means a meal every two and a half hours. I count my calories with every meal."
His breakfast majorly is a combination of eggs or muesli. Later, he takes approximately 140 grams of protein in the form of protein shake, which is sometimes replaced by muesli.
Read: How to Look 30 at the Age of 60
He further said, "I have lot of protein through fish in different forms so that it's light and easy to digest. In the evenings, I have a shake or a small ham, chicken or turkey sandwich. I wind up the day with an early dinner that comprises about 250 grams of chicken or fish. I also drink lots of water to hydrate myself."
Tips on how he stays well
The secret to Anil's fit lifestyle is optimum sleep. "I am usually tired after a hard day's work and I go to bed peacefully. People who are stressed suffer from lack of sleep. The best way to get sleep is to tire yourself out at work or else feel grateful to God and be positive. Like I said, think positive."
Read: Sonam Kapoor: There is no shortcut to fitness
The cause of his healthy skin and hair
Being an actor, one would really imagine what skin and hair care regime does he adhere to, but in reality he doesn't have one. "I usually joke with my brothers that they don't take care of their hair. But I don't do anything to maintain my own. I am very manly when it comes to these things. Men usually have rough skin and I like being natural. I believe in natural things. Earlier there were no creams or treatments for male skin and hair, yet men looked good because they were fit and healthy. So be fit, exercise and eat right and that's the best way to maintain your hair and skin. The women of my house force me to use creams and to oil my hair, and I give in some times, but not on a regular basis."
His workout regime
When it comes to exercising, Anil tries to create variations in his exercise regime. "My workouts change from day to day. My day begins at 6 a.m. with 10 minutes of cardio to warm up. Then three days a week, I work out in the gym and the other days I work out outdoors. Every day, I work on different parts of my body".
Anil's acting career has influenced his looks. "I want to be fit and look lean, because a lean look lets you do all kinds of roles — from comedy and romance to drama. When you bulk up, it limits your roles."
Image soure: Getty
Read more articles on Exercise and Fitness.
For more related articles, download OnlymyHealth App.