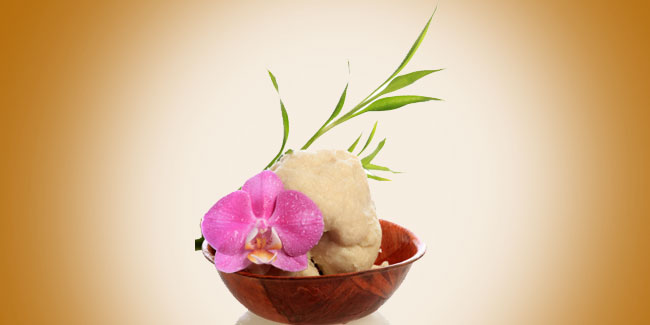 Shea butter is a solid fatty oil that is derived from the nuts of the Karite trees (also known as Mangifolia). The Karite tree bears the fruits and the nuts inside the fruits contain shea butter. The nuts are then crushed, boiled, and manipulated in order to extract a light-colored fat, which is commonly referred to as shea butter.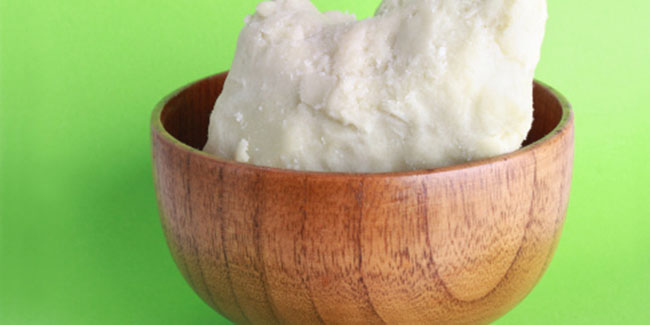 The fat (butter) is used in food preparation and medicinal and cosmetics industries. Its biochemical properties indicate some antioxidant and anti-inflammatory activities. Shea butter also has a high percentage of phytosterols, triterpenes, and hydrocarbons such as karitene.
Anti inflammatory properties
The biological activities of triterpene acetate and cinnamate esters, together with the exceptionally high levels of these triterpenes in Shea fat, indicate that Shea nuts and Shea fat (Shea butter) constitute a significant source of anti-inflammatory and anti-tumor promoting compounds.
Anti-cancer properties
According to a recent study, shea fat contains certain chemicals that pose anti-tumor properties. The phytosterols present are known to reduce the oxidative stress.
Nasal decongestant
Another study published in the British Journal of Clinical Pharmacology by the Department of Pharmacology at the College of Medicine of the University of Lagos concluded that shea butter is an effective nasal decongestant.
Treat eczema and other skin ailments
Shea Butter has both the moisturizing fraction and the healing fraction, using it as a cream on a regular basis can be used to treat itching, sunburns, blemishes, insect bites, frost bite, wrinkles, eczema, small skin wounds, skin allergies, and other skin conditions. For this reason the Shea Tree is also termed as the karite tree, meaning the TREE OF LIFE. Shea butter is known to increase production of collagen protein thus restoring the skin elasticity.
Boon for your hair
Shea butter is great for softening and revitalizing damaged and brittle hair. You can use shea butter oil available in market. Using this twice a week will give you shiny and healthy locks.
Muscle relaxant
Shea butter is known to soothe muscles. It can be used before and after any sternous exercise. You can try shea butter massage in a spa or at home to enjoy smooth skin and relaxed mood.
Image Source: Shutterstock
Read more articles on Home remedies

For more such stories, Download: Onlymyhealth app.